Marbella's premier
luxury real estate
We used Homerun Brokers for both the sale of our townhouse in Marbella and also the purchase of our new penthouse. We are very pleased with the entire team and especially Eric, Robert and Matias, with whom we worked very closely.
Rolf Andersson. Buyer, Sweden
Go back
We cover all bases for
luxury real estate in Marbella
At Homerun Brokers we got the memo – we know your successful property search means connecting you with your goals and achieving what you have strived for. When you pass the baton to us, our first aim is to connect with you and understand you. Our international team of strategic-minded real estate professionals thinks on its feet and guides you. We have all Marbella and its surrounds firmly in our sights, delivering in up to eight languages.
About us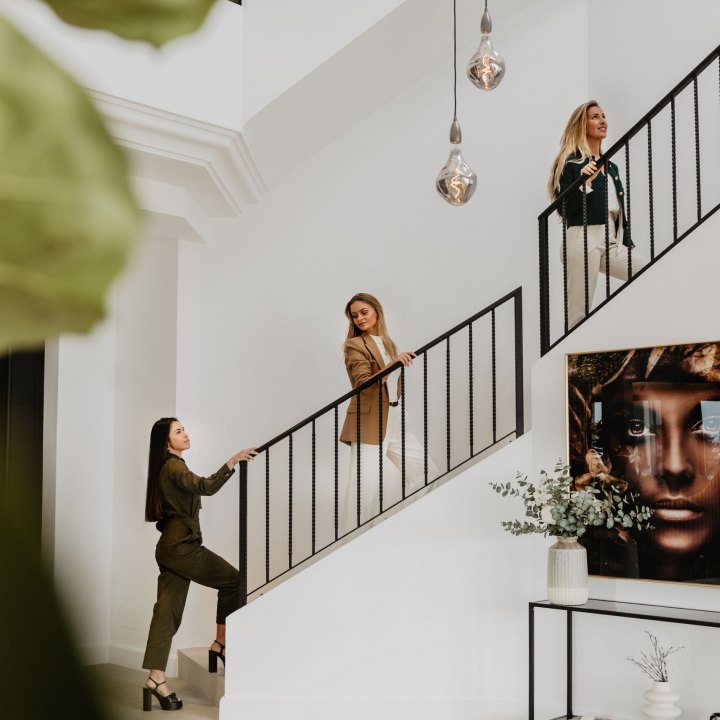 Marketing
your property
Our team of experts will brief you on the latest real estate market trends, the competition, demand and give practical, winning advice on how to maximise the price of your home. From styling to unique content creation. We will run this sale with you all the way!
MORE INFO
Blog
We don't just sell real estate, we share the
Marbella lifestyle
A key destination to everything you need to know about Real Estate in Marbella and its surroundings, as well as insight into Marbella's highly sought after lifestyle.
Read our blog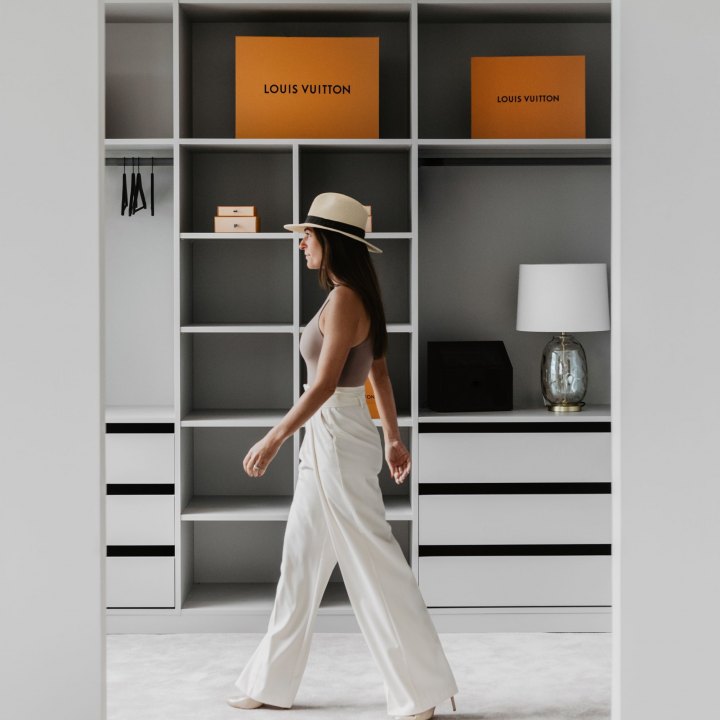 Rent the

lifestyle

before buying a new home

Whether you are looking to try Marbella before you buy or searching for a long-term rental home, Homerun will step up to the plate. We focus on the best real estate Marbella has to rent, including luxury villas and apartments.

see rentals

Introducing Homerun
Developments
We pin down the perfect Marbella luxury property investment for you, project lead the renovation at every stage, sell it and deliver on your investment goals. Whether we work with a spacious villa or a compact apartment,  it's a profitable Homerun every time.
More info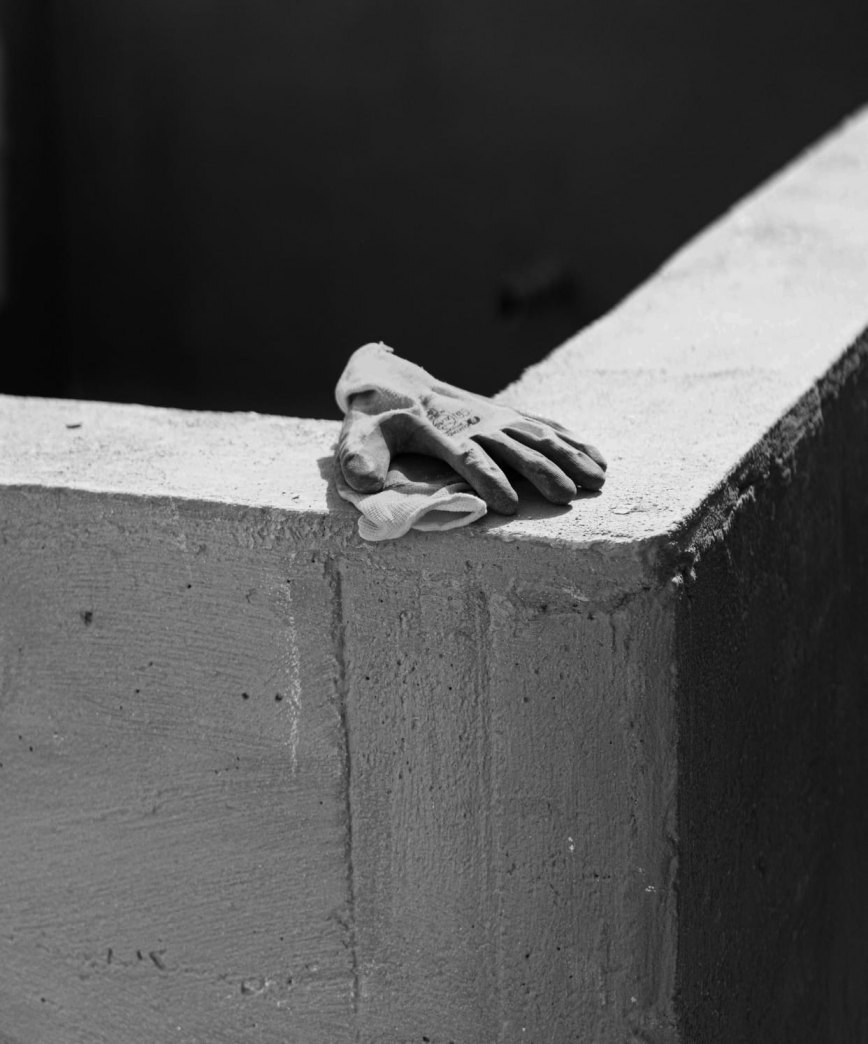 The team
Our field,
your trust
It's life changing to move to Marbella – we know because most of us crossed the same finishing line. Now it is our chance to personally guide you on local luxury real estate. Welcome to our community by the sea!