Homerun Events
Unforgettable Weekend at Ascari Racing Resort
Nov 24th, 2021
Ascari racing resort, Ronda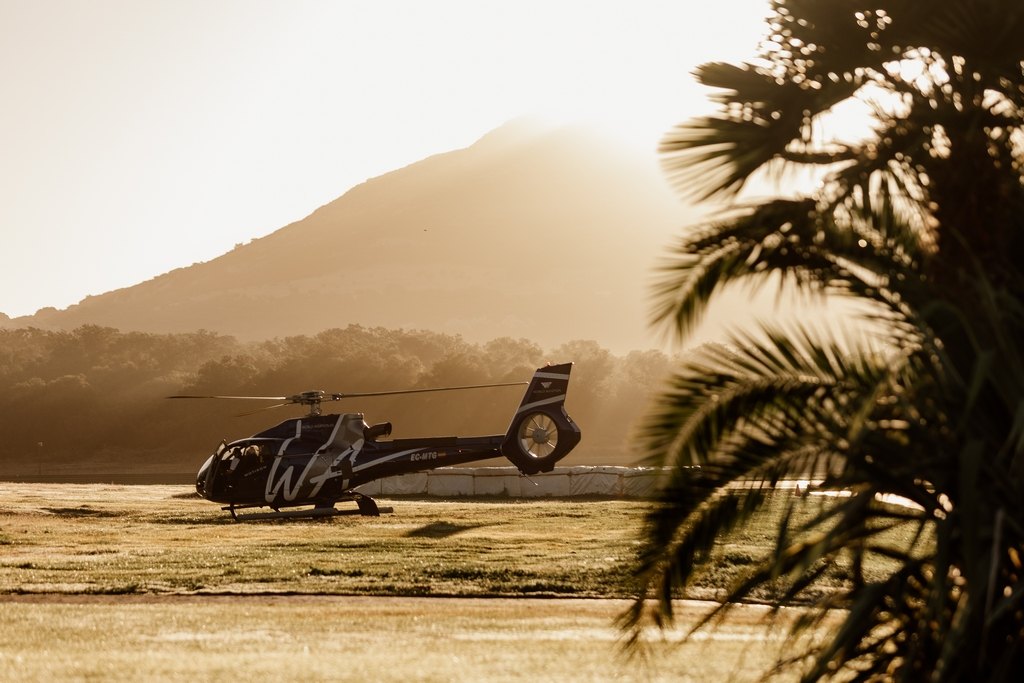 Experienced an Unforgettable Weekend at Ascari Racing Resort: Hosted by Homerun Brokers
Welcome to the scenic landscapes of Ronda, a captivating city nestled in the heart of the breathtaking Andalusian region in the south of Spain. Known for its rich history, captivating architecture, and vibrant culture, Ronda offers an ideal backdrop for unforgettable experiences. In this blog post, we delve into the world of high-speed thrills and luxurious living, as we recount the extraordinary racing event hosted by Homerun Brokers at the prestigious Ascari Racing Resort in Ronda.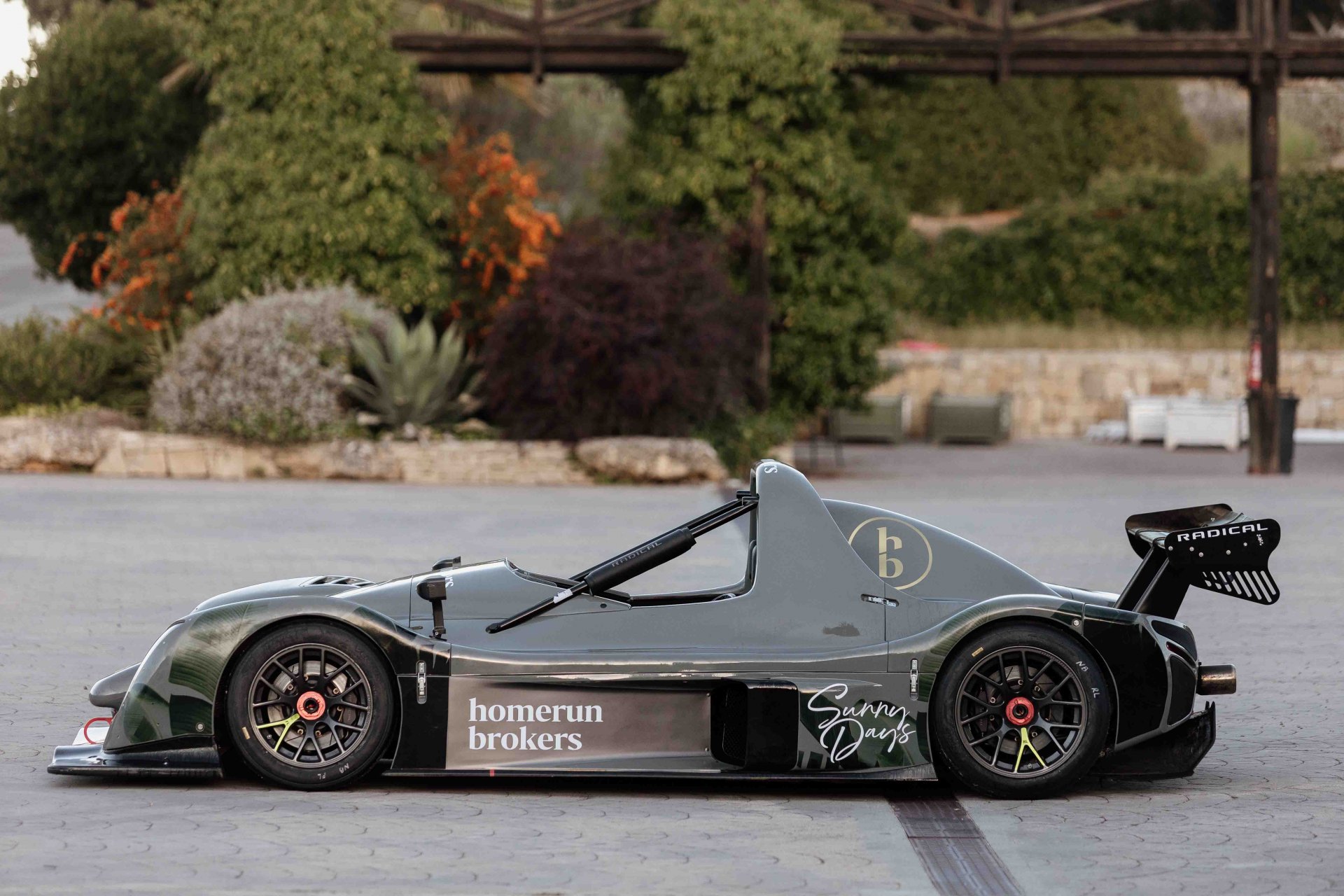 Discovering Ronda, Spain
Ronda, a city steeped in history, showcases an amalgamation of traditional charm and modern appeal. With its ancient Roman roots, stunning cliffside location, and iconic Puente Nuevo bridge spanning the El Tajo gorge, Ronda boasts awe-inspiring vistas that have captured the imagination of visitors for centuries. As you wander through its cobblestone streets, you'll encounter picturesque squares, historic monuments, and the warm hospitality of the Andalusian people.
A Paradise for Motorsport Enthusiasts
Situated just outside Ronda, the Ascari Racing Resort stands as a premier destination for motorsport aficionados. Nestled amidst the rolling hills of Andalusia, this exclusive resort is a playground for those seeking adrenaline-fueled experiences and luxurious retreats. Boasting a private race track with challenging corners, exhilarating straights, and a variety of driving conditions, Ascari offers an unmatched driving experience for professionals and amateurs alike.
Curating Unforgettable Experiences
Homerun Brokers, a distinguished name in the world of luxury events and experiences, orchestrated a remarkable racing weekend at Ascari Racing Resort. Renowned for their ability to create unforgettable moments, Homerun Brokers brings together high-end clients and collaborators to forge valuable connections in an environment that exudes luxury and exclusivity.
A Symphony of Speed and Style
The Homerun Brokers' racing event at Ascari Racing Resort was a celebration of horsepower, camaraderie, and the finer things in life. Participants were treated to a myriad of activities, including thrilling track sessions where they could push their limits behind the wheel of high-performance vehicles. Expert instructors provided guidance, ensuring an optimal blend of excitement and safety.
Beyond the race track, guests enjoyed the opulent amenities offered by Ascari Racing Resort. The luxurious clubhouse provided a sanctuary for relaxation, complete with spa facilities, gourmet dining options, and breathtaking panoramic views of the surrounding countryside.
Unveiling the South of Spain's Lifestyle
This event served as a testament to the enchanting lifestyle that permeates the south of Spain. The fusion of adrenaline-pumping motorsport, refined elegance, and the region's cultural allure created an experience that left a lasting impression on all attendees. From the exquisitely prepared Andalusian cuisine to the warm hospitality extended by the locals, every aspect showcased the region's commitment to indulgence and joie de vivre.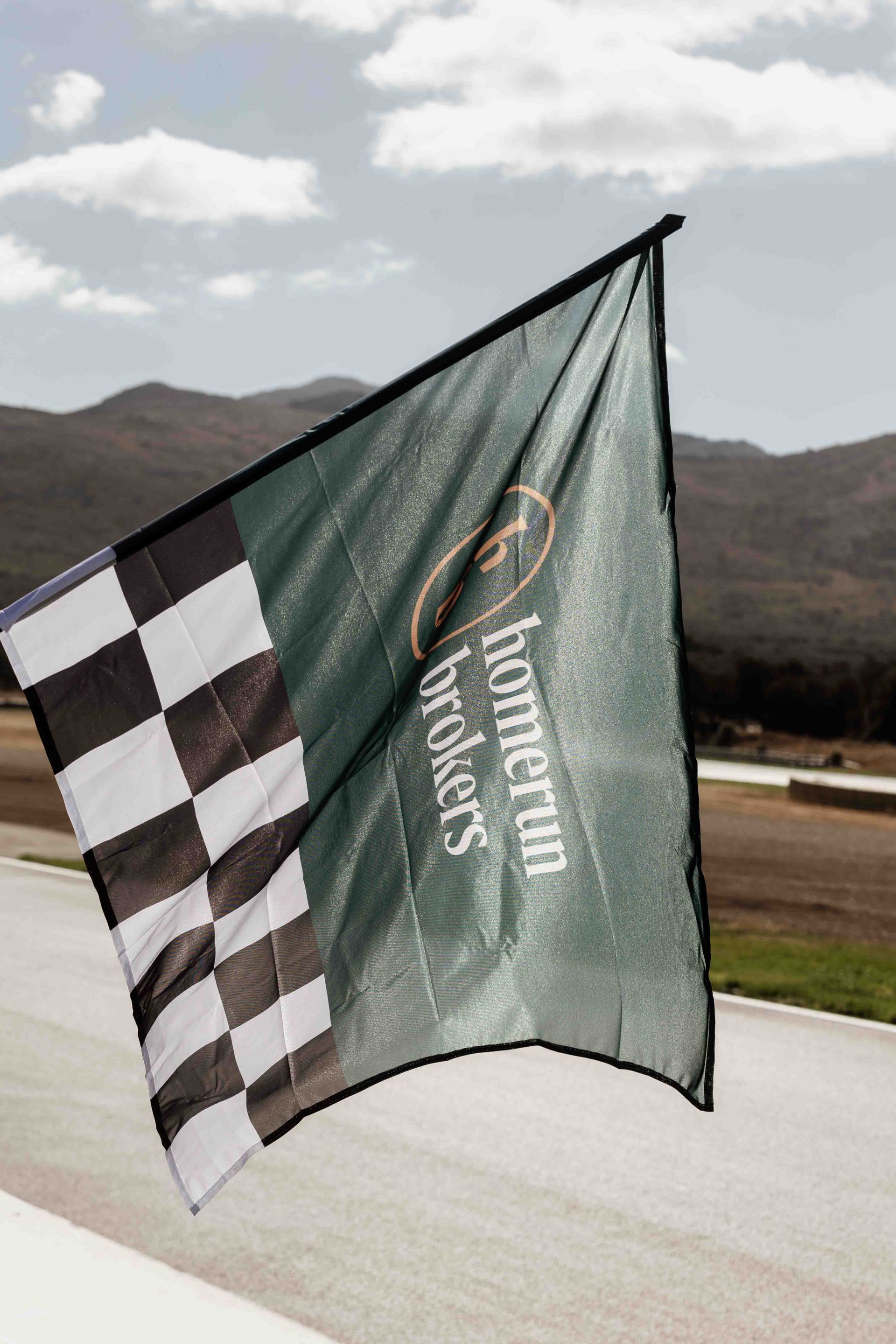 The racing weekend hosted by Homerun Brokers at Ascari Racing Resort in Ronda was a testament to the allure of high-speed thrills and the sophisticated lifestyle that characterizes the south of Spain. Against the backdrop of Ronda's enchanting landscapes and Ascari's world-class facilities, participants reveled in a one-of-a-kind experience that blended luxury, networking, and motorsport excitement. Homerun Brokers continues to excel in curating unforgettable events, creating opportunities for key networking and fostering connections in the realm of high-end clientele and collaborators. So, gear up for the next extraordinary journey as Homerun Brokers continues to redefine luxury experiences in the captivating embrace of Andalusia.
Event gallery:
Watch Homerun Brokers Ascari Racing Event video: