News Be an investor not a landlord.​ Let your money work for you
Apr 3rd, 2023
Be an investor not a landlord.
More than ever, after the pandemic, Marbella is booming and is in the lead when it comes to property sales in Spain. Top quality properties and high interest from foreign buyers has put Marbella real estate high up on the list of popular investments. However, in order to make a great investment you must have the right knowledge and remain a step ahead.
It is always better to get advice from a local expert who is looking out for your best interests. Read on for advice from our team, on property investment in Marbella.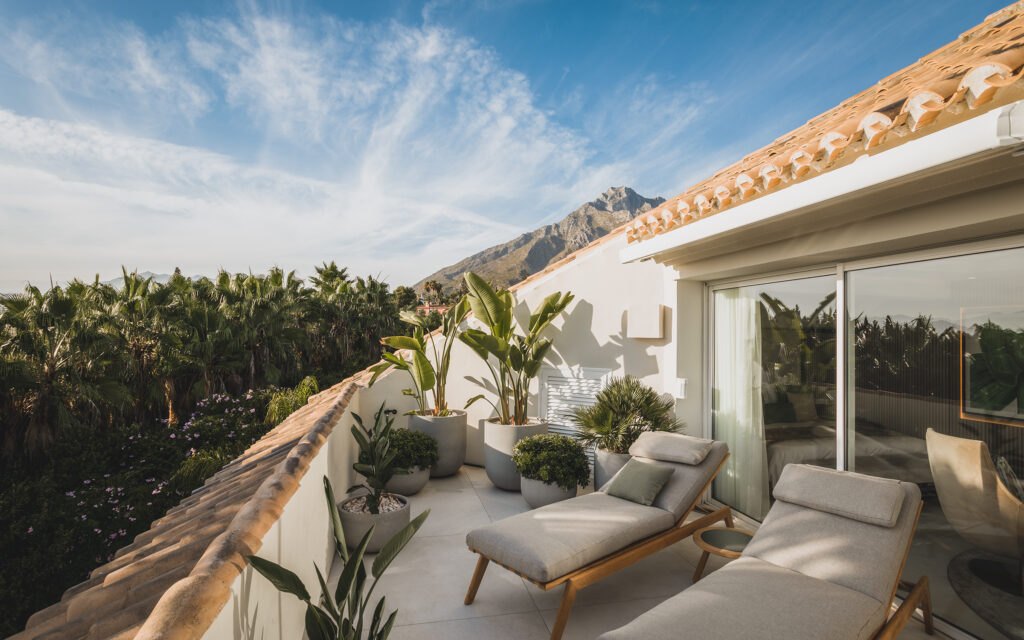 Step 1: Acknowledge different types of investment
As we all know, when it comes to investments, there is a vast variety of options available to us. It all depends on your strategy and appetite for risk, but when weighing up the pros and cons, I firmly believe residential real estate remains one of the best and safest forms of investment. Let's have a look at the two most common alternatives.
MARKETS
Dabbling in the stock market and trading currencies has long been a popular choice, even more so in recent years through the continuous development and evolution of mobile apps and platforms. Whilst it's certainly possible to make a healthy return trading shares, crypto etc, it often takes considerable time, effort and dedication to do so. Markets, crypto in particular, change at a rapid pace and all the time. You must develop the right skillset and knowhow to ensure your investment does not disappear overnight.
BANKS
In the past, high interest savings accounts used to be a valid form of investing for the future. However, since the last global economic correction, interest rates have plummeted to rock bottom and, in some cases, banks charge their customers to hold their money instead of paying them a dividend. If you're not concerned about making money, then the limited benefits of leaving your money in a savings account may appeal.
Step 2: Why invest in Residential Property in Marbella
WHETHER YOU ARE LOOKING FOR A HOLIDAY HOME OR PURE INVESTMENT, MARBELLA REMAINS ONE OF EUROPE'S TOP HOTSPOTS
• CAPITAL LEVERAGE - One of the key benefits of purchasing property is that it enables you to leverage your capital. Even if you have a large cash sum available and could pay for a property outright, it usually makes financial sense to seek a mortgage. The rent we achieve should cover most of your outgoings and long-term capital growth will accrue on the whole value of the property, not just the cash you injected.
• DEMAND - The demand for both short-term holiday accommodation as well as long-term homes in Marbella has always been high. Albeit seasonal, the recent pandemic has done nothing but wonders for the property market here. Demand for both sectors far outweighs supply. A lot of people have realised they can work remotely, not only from their home in their home country but from a warm and sunny spot in Spain. For every property we have, there are on average 10 potential applicants. Prices have risen sharply and there is no sign of it slowing down. In other words, we need more stock.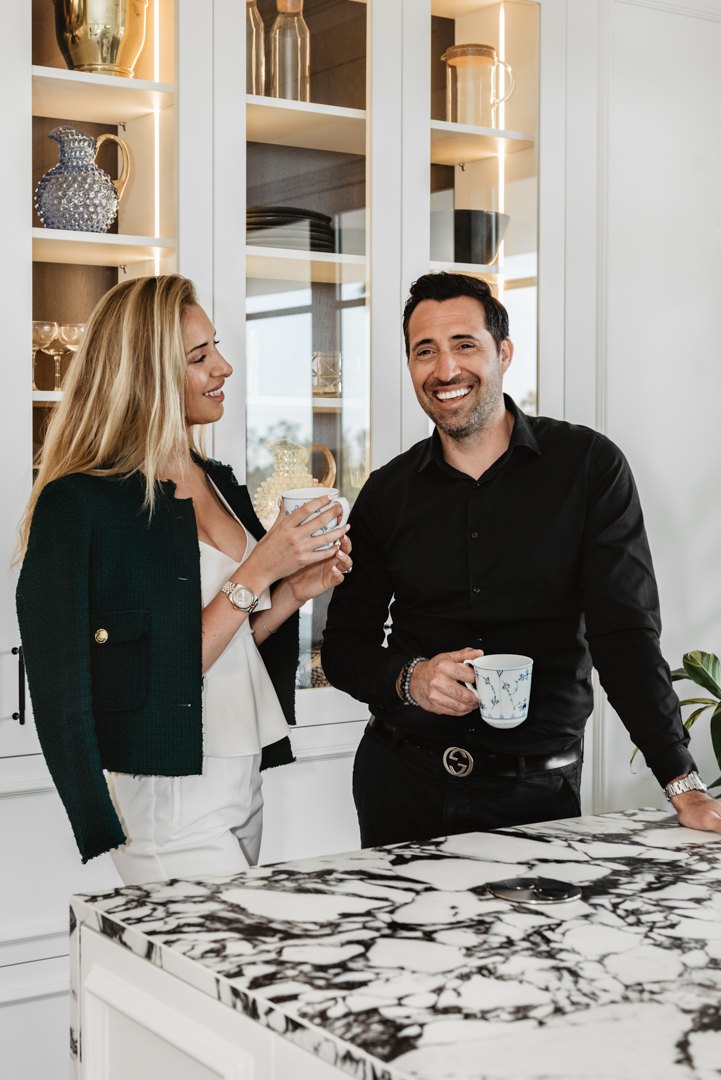 Make your holiday home
work for you.
• TRANSPARENCY - One of the main characteristics of property investment is transparency. As long as you conduct your research thoroughly, there are many important facts you can check to ensure what you are buying will not only rent well but also make you a profit if you sell in future. An official survey can quickly uncover any structural and licence issues, whilst your acting lawyer will deal with any potential legal and title problems. You can research the area yourself to ensure you're buying a property in an area where your intended demographic actually wants to rent or buy and find out how much other similar properties nearby have been bought, sold and rented for.
Step 3: Understand the Rental Process
In addition to our sales and investment department, we of course have a rental department. We specialise in letting properties and offer a bespoke service, tailor-made to your needs. When it comes to holiday rentals, we focus on families only. No groups, no parties and no stag or hen dos.
In each instance we vet the prospective tenants up until we are satisfied they are a good match for both you and your property.
We only ever deal and liaise with all prospective tenants directly. We don't use booking portals, instead we get to know them so we can comfortably make a recommendation to you. In the end, you decide each case on its own merits and you don't have to say yes!
I always advise on a two-fold strategy; a combination of renting short and long term to ensure maximum occupancy and return. Short term in high season, longer term in the off season. Of course, this depends on how much or little you intend to use the property yourself.
If you are like most of our investors and seek a family holiday home with the upside of a passive income stream, get in touch with us and see how we can assist you.