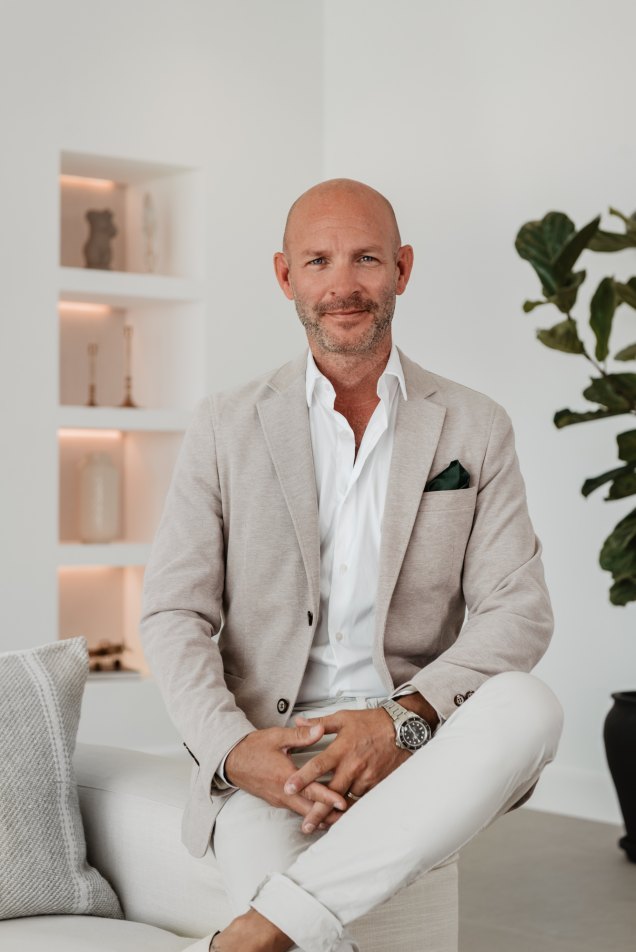 Developments Partner
Christopher Fäldt
An experienced Entrepreneur and Project Manager, who was originally born in Helsinborg, Sweden. Throughout his life, he has had a passion for learning new languages and is proficient in Swedish, English, German, Spanish, and a few others. This skill has allowed him to connect with people from various cultures and explore different parts of the world.
Having lived in Germany and Spain, he has worked on several projects during his stay. On the Costa del Sol, he has completed over 50 projects, including construction, import/export, and project management. He has started, bought, and sold more than 15 companies in various industries.
Over the last 15 years, he has focused on projects in Sweden and Spain, serving as a consultant for some of the largest construction companies in Sweden when importing goods from China. As an entrepreneur, he has been involved in import/export, construction, project management, and various other ventures.
Currently, he is a chairman, board member, and/or partner/investor in over 15 companies. His project portfolio on the coast has been sold for approximately 100M Euro, and he has ongoing projects in both Sweden and Spain.
His life has been an exciting journey, filled with diverse experiences and challenges. He is grateful for the opportunities he has had and excited about what the future holds.