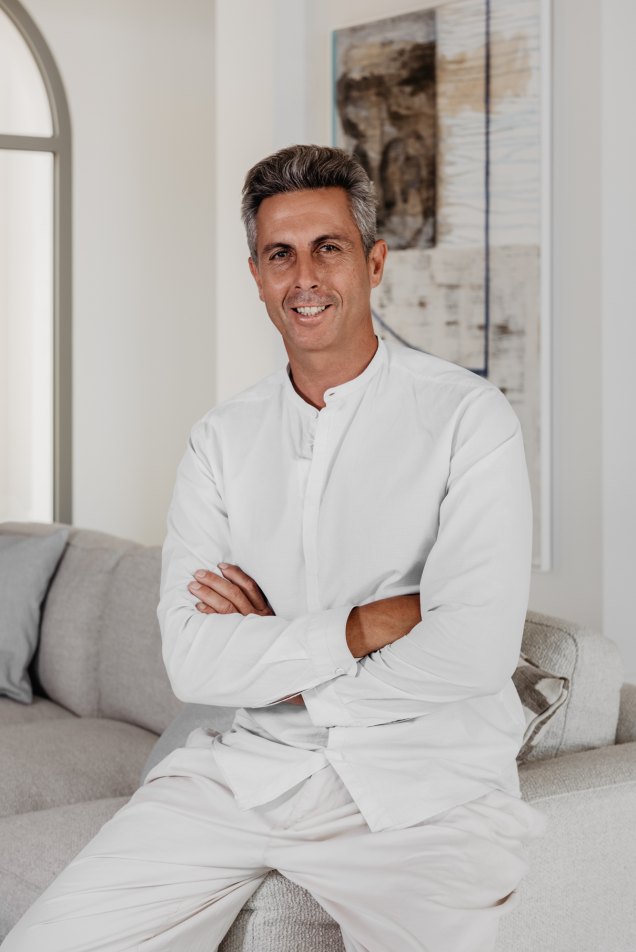 Content creator
Coco Rubio
Coco is a passionate photographer from Malaga and comes from a family with immense talent behind the lens.
His father was a renowned photographer who specialised in architecture and interior images, shooting some of the most famous luxury villas and other developments at the time. For as long as he can remember, Coco helped out his father, starting work at his studio in the heart of Malaga.
Later on, he wanted to expand his career and moved to Barcelona. Here he directed his focus towards events, such as cinema festivals and weddings, portraits and editorials. After several years he decided to move back to Marbella and focus his portfolio on real estate and interior design photography.
We love his fresh and elegant photographic style, as do our clients who are selling their property with us. He has an ability to capture details in the most beautiful way.
Coco is a real southern local, with great knowledge of Mediterranean culture and Marbella lifestyle. And of course, like many of us living in Marbella, he is a sea lover and has a particular interest in kitesurfing and sailing.