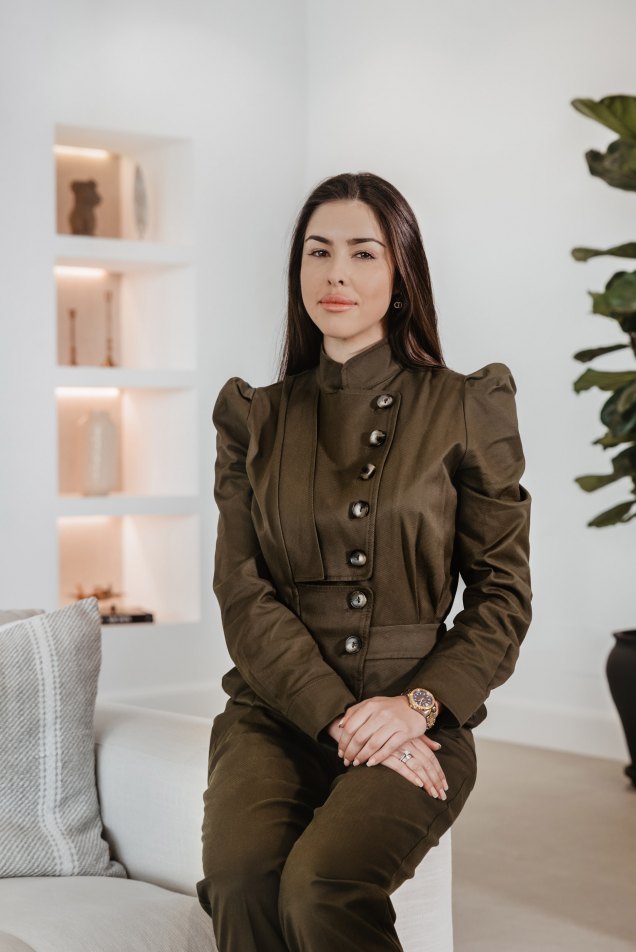 Cristina Barroso
Marketing Assistant
Cristina was born and brought up in Valencia, Spain. However she tells us that from the very first moment she set eyes on Marbella she knew she had found her place to grow and shine – and who can blame her?
Cristina started her career as commercial manager in Valencia for an international chain of cosmetic surgery clinics. This really helped her hone her relationship building skills and attention to detail.
With a passion for learning new things, she decided to travel the world in search of inspiration and fresh opportunities.  She lived in six countries in five years (Malta, Cyprus, England, Rumania, Turkey and Australia) so has a truly global outlook. This time included developing marketing, communication, sales and PR skills by working for diverse companies.
Now happily living in Marbella, Cristina uses that experience to help keep the Homerun marketing on its game. This includes preparing first-class attractive listings of clients' properties to win the sale. She also helps set up unmissable events, including open houses for the villas and apartments.
Cristina is really focused on customer satisfaction and achieving the perfect real estate marketing image. She has an MBA as well as a Master's in Marketing and Sales Management.