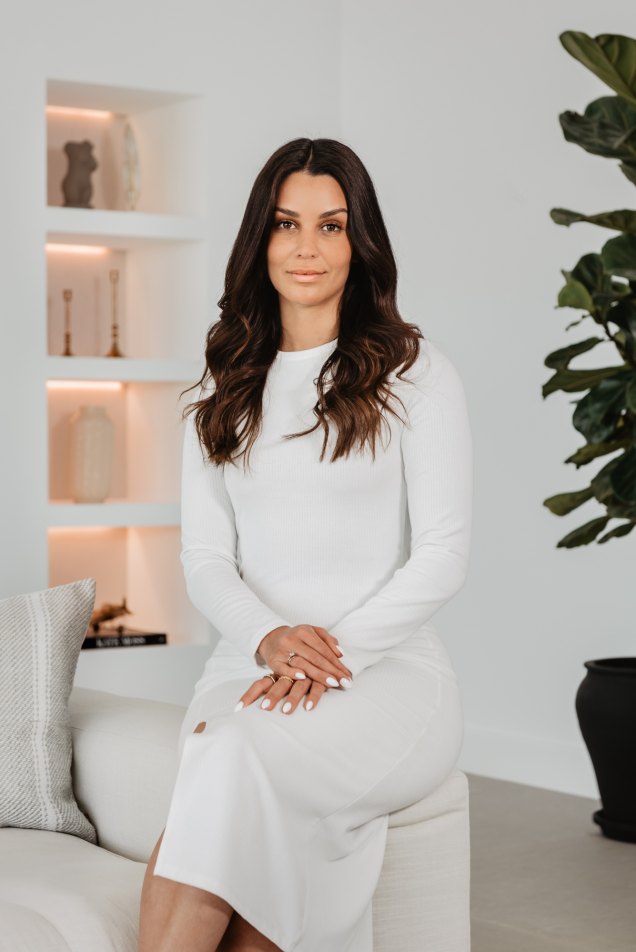 Rental Property Broker
Damla Yaraman
Part of our specialist Rentals team, Damla is from Sweden and was born in Turkey. She is brimming with positive Marbella energy and loves helping her clients get settled into their winning lifestyle by the Mediterranean.
As she explains, "Marbella is about the quality of life and of course the weather. It's like a small piece of heaven on earth. You have everything you need and summer all year long. Beach, mountain sun, social life and career opportunities are endless."
Her multinational background means she is right on the mark at understanding the needs of new residents from other countries and finding the perfect match in luxury real estate to rent – whether it be a villa, townhouse, penthouse or apartment. She speaks English, Swedish and Turkish.
Damla has always set out to do things that give life meaning–she is very spiritual and believes that the harder things in life always bring rewards too. In Sweden she ran a successful health and fitness business for five years before deciding it was time to take care of herself for a bit. And what better place to do that in than Marbella? At the end of the day, for Damla, success in life is home. "I believe home is the most important place in your life and helping clients find their dream home brings me genuine joy," she says.