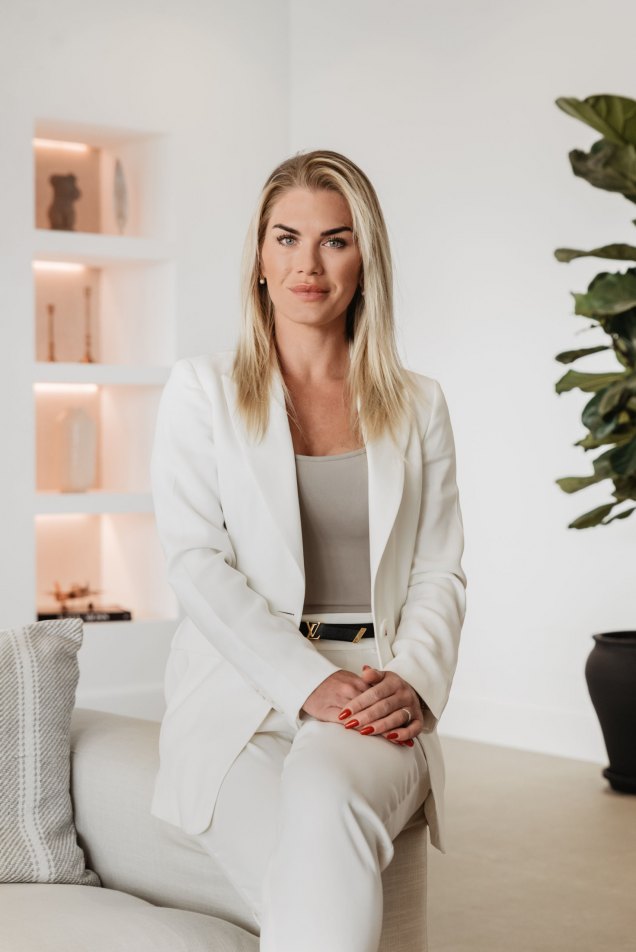 Elin Andrèsen
PROPERTY AGENT
Elin is native of Sweden and was raised in Strömstad. In search of a quality life in the sun, she followed her dream and moved to Marbella with her family.
She is an ambitious and goal-oriented individual who has always had a passion for luxury real estate. Over the past few years, she has been project managing various developments, which have been successfully sold once completed. This is why her knowledge of Marbella's property market is so awesome.
Elin is very creative and enthusiastic and pays great attention to detail. She even once worked as a personal trainer. She is sociable and outgoing and loves working with people, helping them reach their lifestyle goals here on the Costa del Sol.