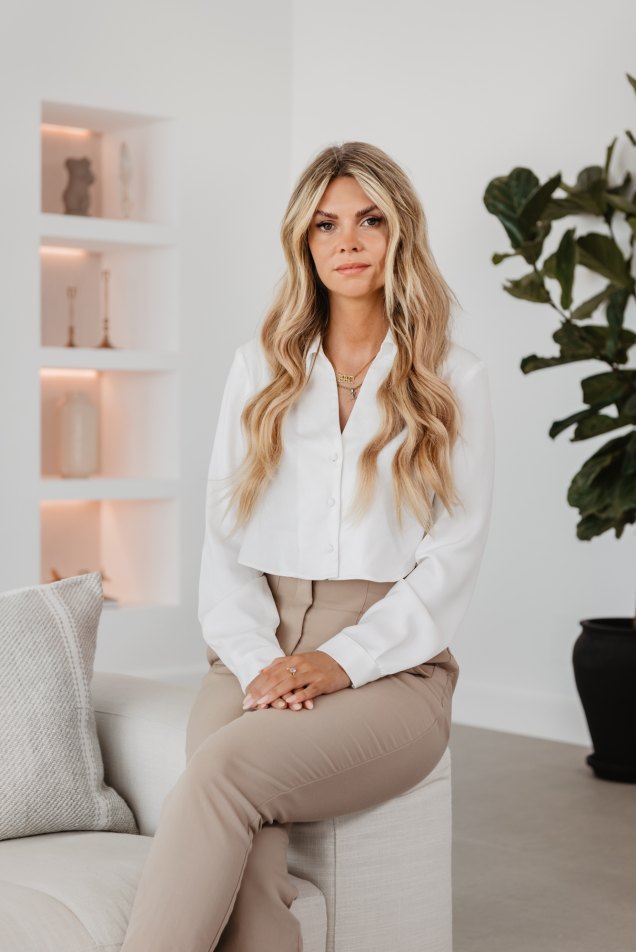 Elise Zearo
RENTAL PROPERTY AGENT
Elise was born and raised in Belgium, allowing her to effortlessly speak in Dutch, French, English, and a bit of German.
Having pursued a three-year course in real estate, Elise gradually realised that the Belgian market and its methods of sales did not align with her personal inclination, lacking the desired level of personal connection.
Over the past few years, Elise has dedicated herself to teaching children with mental disabilities in Belgium. However, a time came when she felt compelled to relocate to Marbella and revisit her original calling: real estate.
The most rewarding aspect of Elise's teaching role was her ability to work with children and people in general. The social element of the realtor's job is one she readily embraces. Moreover, she acknowledges the need to educate both tenants and property owners in the Costa del Sol regarding the optimal practices for renting a property. Who better, indeed, than a seasoned teacher to fulfil this educational role?
Elise regards her decision to move to Marbella as the best one she has ever made. Bringing happiness to people by assisting them in finding holiday or long-term rentals fills her heart with joy, as she endeavours to share the same sense of delight she experiences from living in this remarkable location.