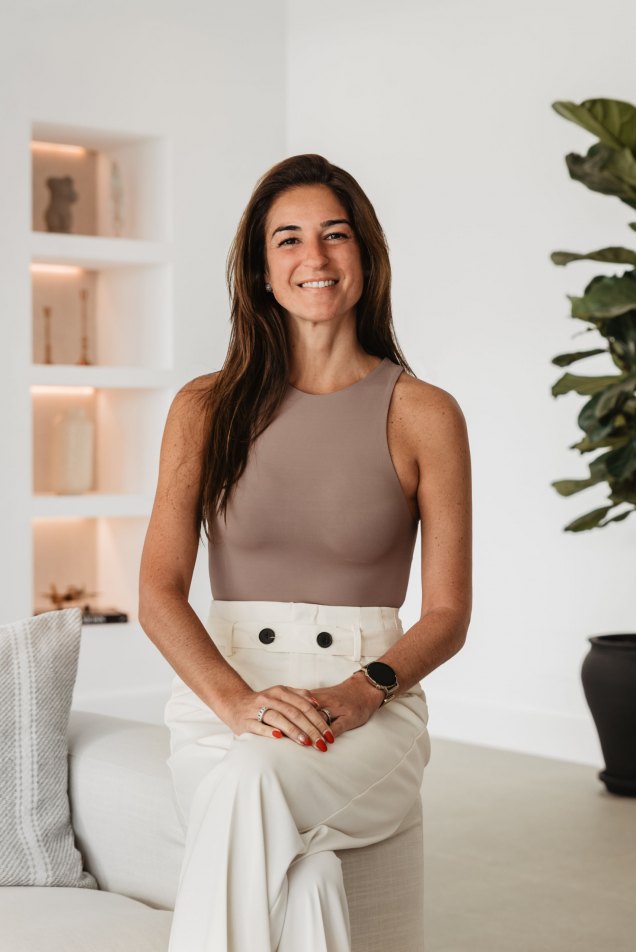 Fernanda Collet
PROPERTY COORDINATOR
Born and raised in Brazil, Fernanda's professional background is a mixture of law and real estate. Being from a tropical country and naturally missing the sunshine, she relocated to Marbella from London with her husband and two young boys in 2020.
Fernanda is extremely committed, well organised and fluent in English, Spanish and Portuguese. At Homerun, she works alongside Julien in the Rental Department and, given her background in Law, she also handles a lot of our in-house legal work.
She passed the Bar in 2004 and moved to London shortly after to complete her master's degree (LLM) at King's College. Having passed with merit, she went on to enjoy a successful career working for global corporate law firms for over 11 years.
She has always been involved in real estate, handling her family's investment portfolio. In 2016 she decided to join forces with her husband Julien Collet and co-run their UK consultancy and property brokerage firm.