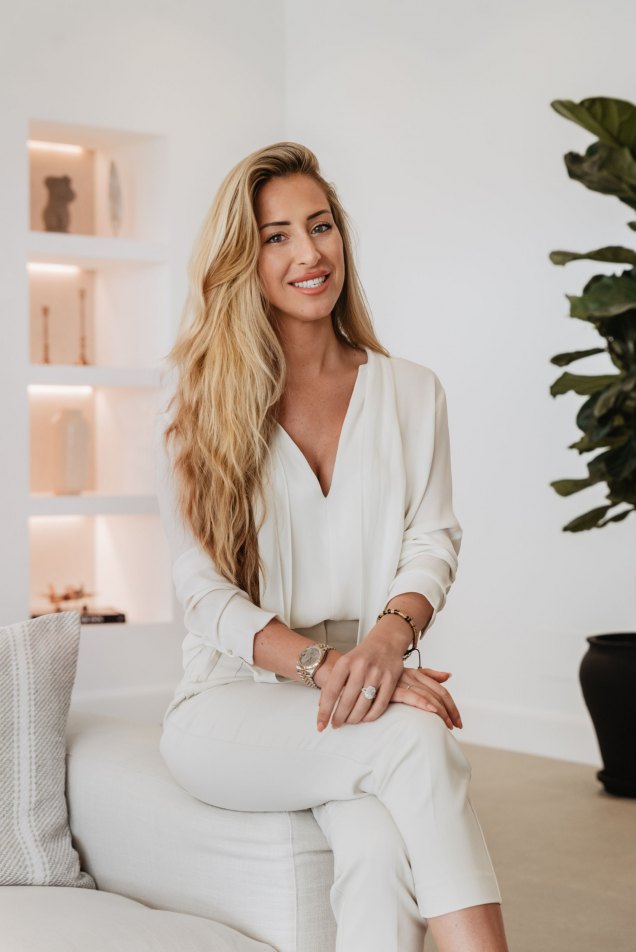 Head of Marketing
Jennifer Rocamora
Jennifer is lucky enough to be a Marbella native and is of Dutch origin. She has over ten years' professional experience in marketing and communications.
Jennifer looks after our energetic Homerun Brokers brand. She leads the team that keeps customers up to date about Homerun and the Marbella luxury real estate market. She also uses her communication expertise to get great marketing results for clients who are selling their homes.
She earned her BA Hons degree in Fashion Merchandising Management at the University of Westminster in London, whilst also developing a strong interest in foreign countries. She continued her career in Mexico City, where she worked in PR and Communications at Condé Nast. Here she was responsible for Vogue and Architectural Digest editorials before moving back to Marbella in 2018.
Jennifer is fluent in Spanish, English, Dutch and French. In addition to her great local knowledge, she is a trusted, creative and enthusiastic team member with strong leadership skills.