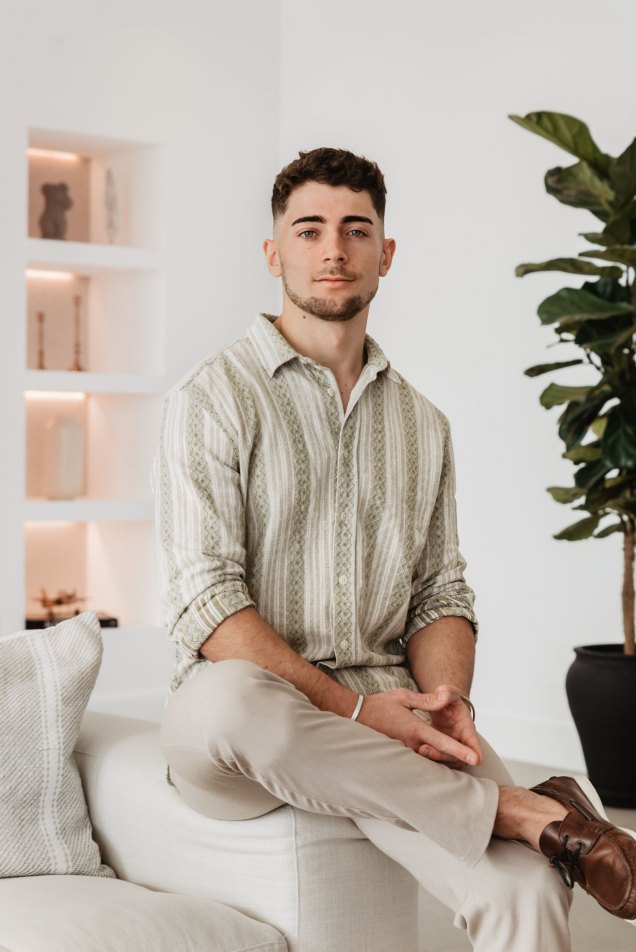 Content creator
Luke Stones
Luke was born and raised on the south coast of England. He found his way into film and media through his love of movies and the rise of online digital platforms like YouTube. Luke is an adventurous soul who will literally go the extra mile to get the right images and deliver for his clients.
With over 10 years of experience, Luke started off his interest in film by making short movies with his friends in his spare time. This led him into studying film in high school and later going on to pursue digital media in college.
At the same time, Luke has also been competing and travelling the world as a professional Parkour athlete. Luke used his filmmaking skills to publish and advertise his career online. Through this, Luke has made films for reputable brands such as Monster Energy, Lacoste and Puma sports.
In 2020 Luke moved to Marbella to enjoy the outdoor lifestyle here. He is now focusing his energy on making high-quality groundbreaking films in the real estate industry for Homerun Brokers.
Luke is a perfectionist and loves the adrenaline of trying new things. He recently made sure he didn't miss a shoot out at sea on a luxury yacht by arriving alongside in style by jet ski with his top-end filming kit in hand – our very own James Bond!