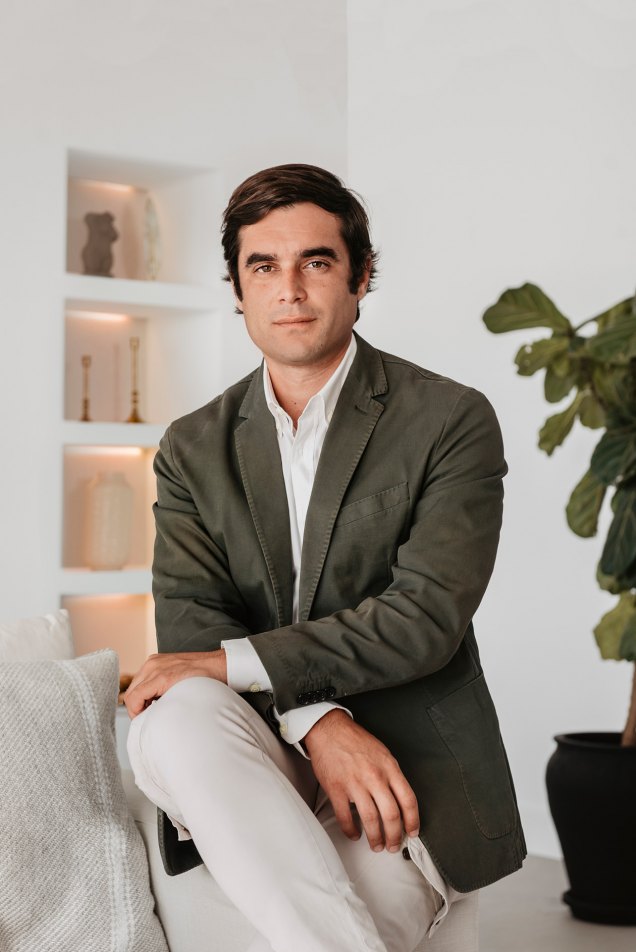 Site Manager
Miguel Villaverde
Miguel Villaverde, born in Valladolid, Spain, has made significant strides in the construction industry. His foundational years were spent immersed in his father's company. Over a seven-year span, he evolved from a novice to the leader of the firm, consistently expanding his knowledge on innovative designs and modern construction techniques.
Miguel's strengths lie not just in execution but also in envisioning and directing projects. His adeptness at coordinating and his knack for translating clients' ideas into reality paved the way for him to establish his own enterprise in Marbella.
Now, Miguel forms part of our the Homerun Developments team and sites manages our projects, echoing his commitment to excellence and innovative construction solutions.