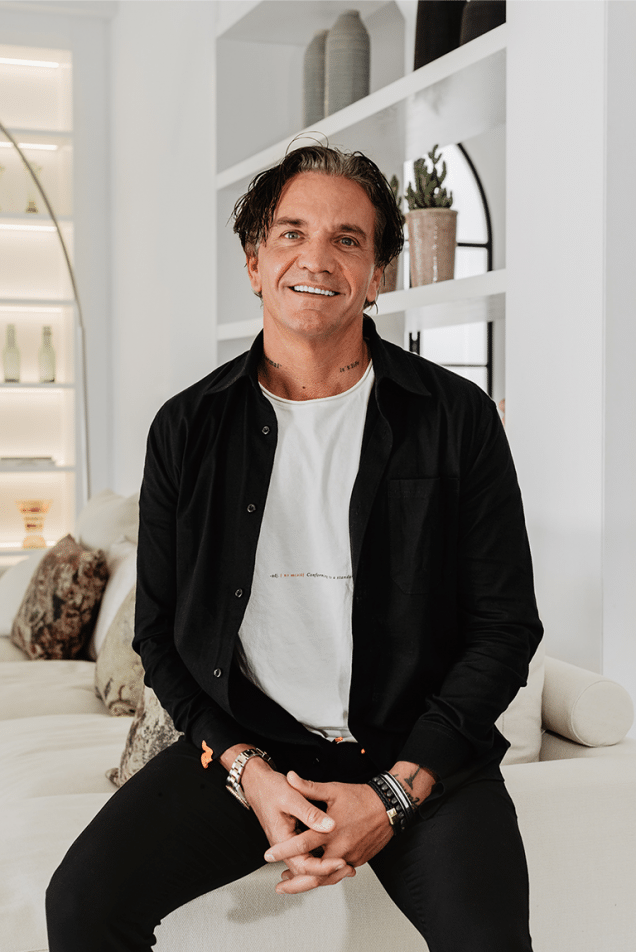 Ambassador
Rickard Delér
With an exceptional background in construction, including extensive knowledge of property valuations, project management and finance, Rickard is lead ambassador for Homerun and works closely with the team.
Having started his first enterprise ages 18, Rickard knows how to run a business and lead it to success. He moved to Marbella a decade ago and has been an active property investor ever since, initially co-founding Homerun Brokers in 2020.
Rickard's passion for luxury real estate is clearly visible on his social media channels where he shares his renovation projects with his approx. 250,000 followers.