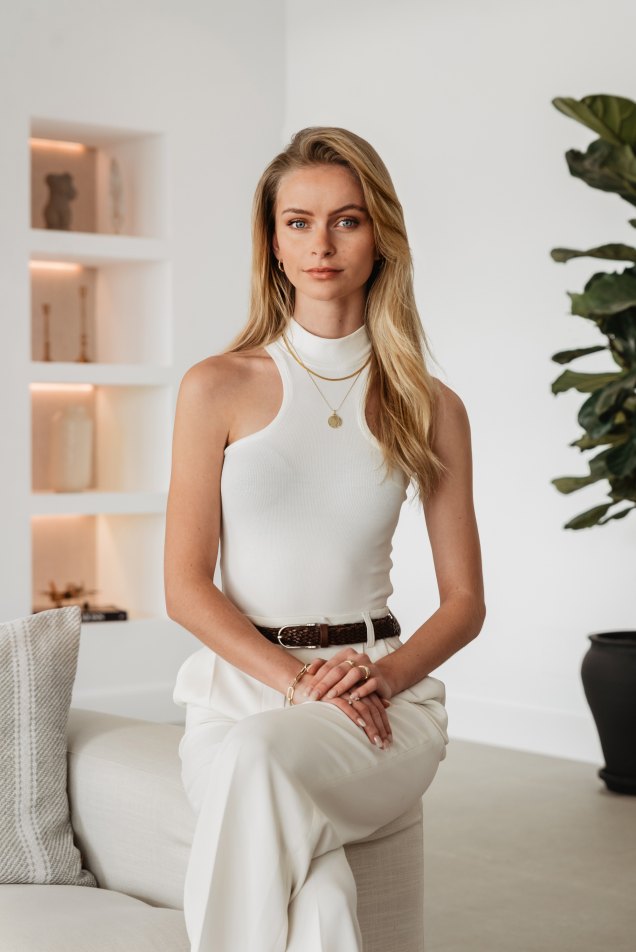 Marketing coordinator
Tessa Arts
Tessa was born in Malaga to Dutch parents and has lived on the Costa del Sol for most of her life. She joined the Homerun team in 2020 and focuses on the digital marketing including social media, content creation and digital strategies.
Before settling into work in the Marbella real estate sector, Tessa followed her passions for creativity and diversity in event planning and management, fashion and modelling straight after finishing her secondary education in the Netherlands.
She has worked in London and Barcelona alongside top designers, organised and coordinated a wide variety of eco-friendly weddings all over Europe as well as art exhibitions and participated in numerous fashion shows and photo shoots. All great experience for marketing the famous Marbella luxury lifestyle in this digital age.
Tessa likes to think outside the box when it comes to marketing strategies and creating content. Her creative eye and interest in global trends keep Homerun's digital presence entertaining and up-to-date. Tessa is fluent in Dutch, Spanish and English.