1 Exclusive Villa for sale
in Aloha
Dreaming of owning a Exclusive villa in Aloha, Nueva Andalucia? Our listings offer a wide range of luxury high-end Exclusive villas that are perfect as vacation home or a permanent residence. We've got you covered.
For sale 1 Exclusive Villa in Aloha, Nueva Andalucia.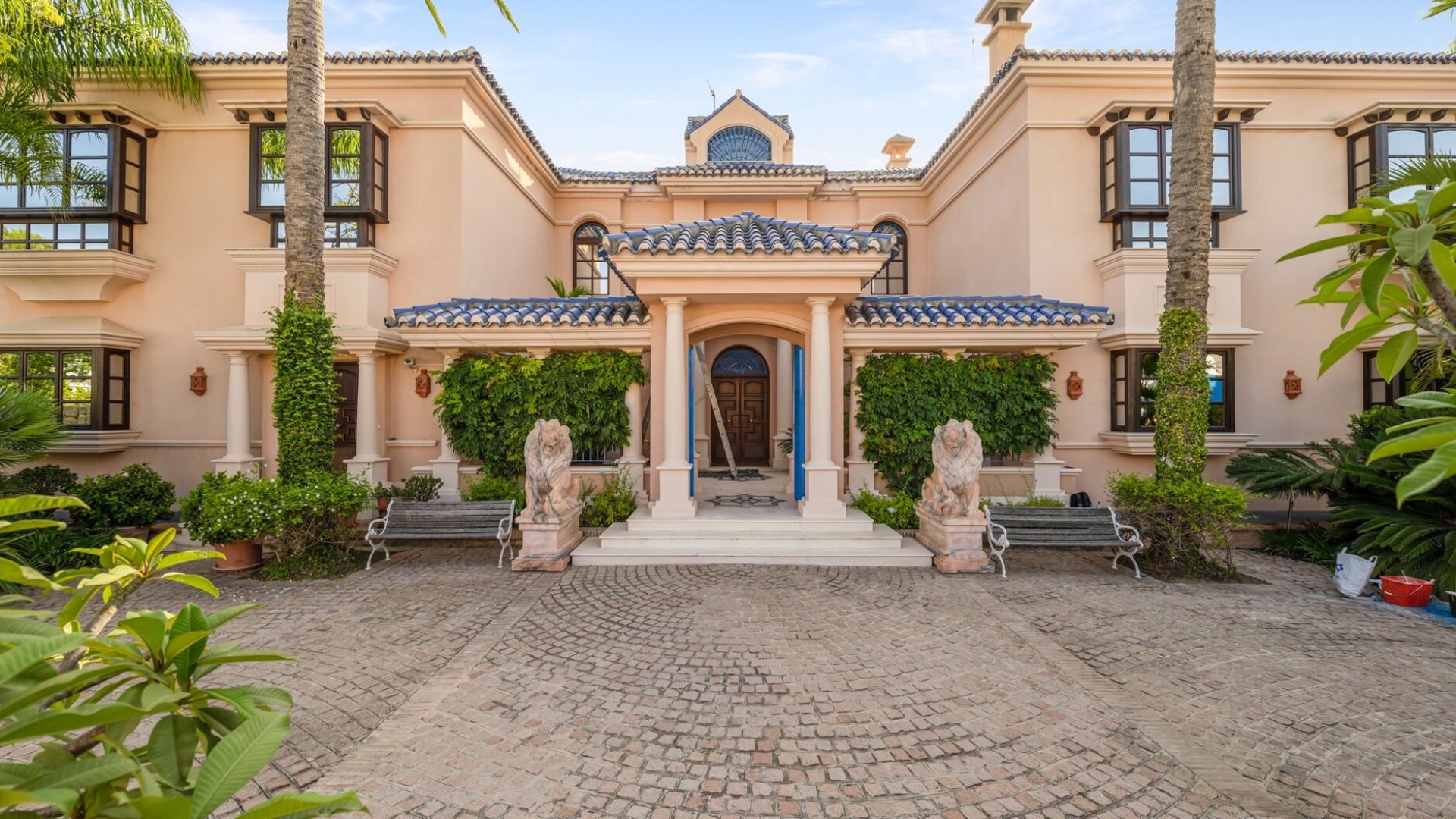 Villa Seabeach is an imposing classical mansion with high ceilings, stone arches, antique features and top quality materials. The property boasts a 3400 square meter...
Exclusive
More Details
Displaying 1 of 1 Page - 1 property found