1 Exclusive Penthouse for sale
in Benahavis
Dreaming of owning a Exclusive penthouse in Benahavis? Our listings offer a wide range of luxury high-end Exclusive penthouses that are perfect as vacation home or a permanent residence. We've got you covered.
For sale 1 Exclusive Penthouse in Benahavis.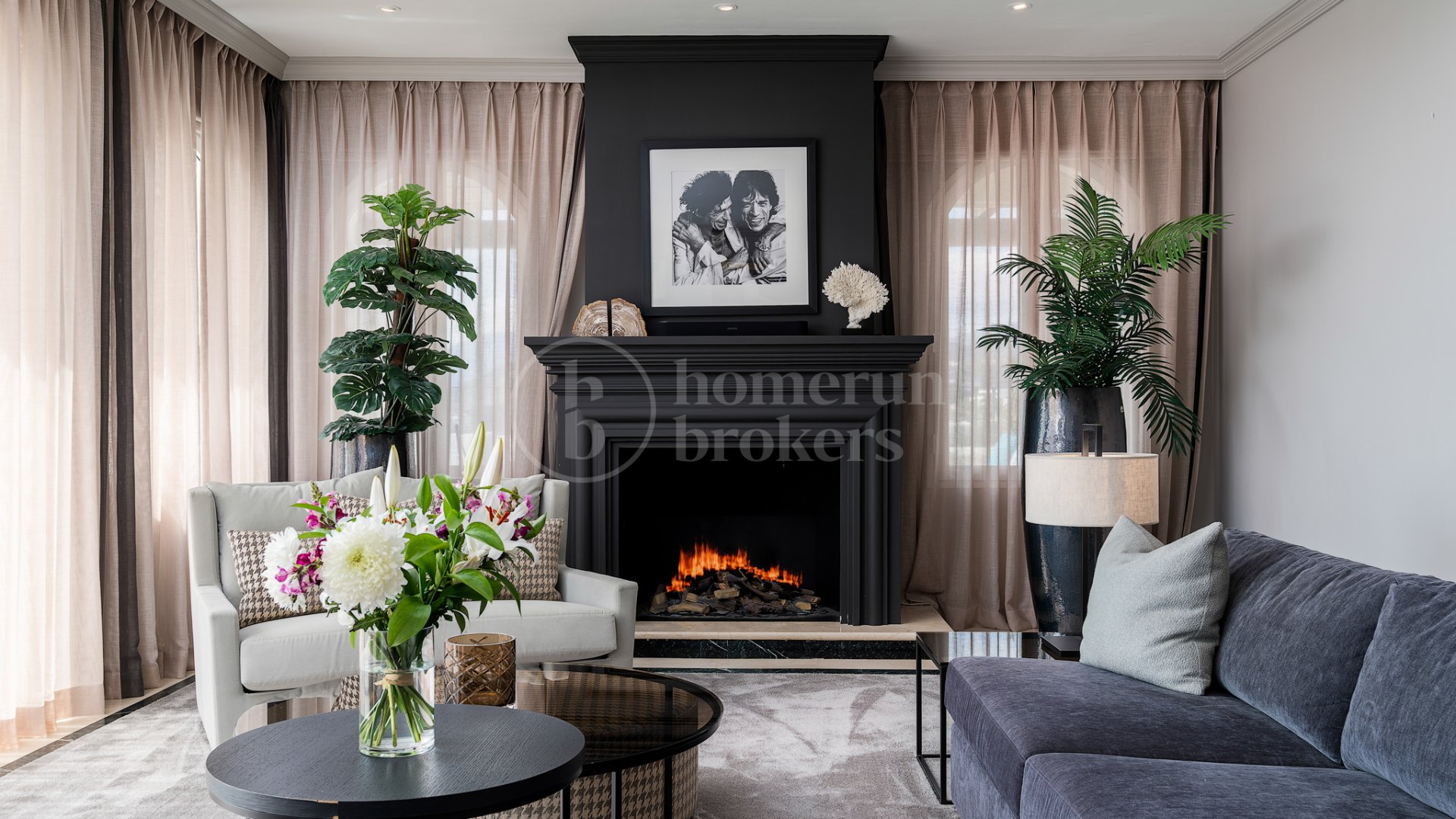 Welcome to this elegant triplex penthouse located in a gated and safe urbanisation of La Heredia. The colourful properties set within a 24h secured area...
ExclusiveGated Community
More Details
Displaying 1 of 1 Page - 1 property found
Related property results Areas