1 Front Line Golf Villa for sale
in Benahavis
Dreaming of owning a Front Line Golf villa in Benahavis? Our listings offer a wide range of luxury high-end Front Line Golf villas that are perfect as vacation home or a permanent residence. We've got you covered.
For sale 1 Front Line Golf Villa in Benahavis.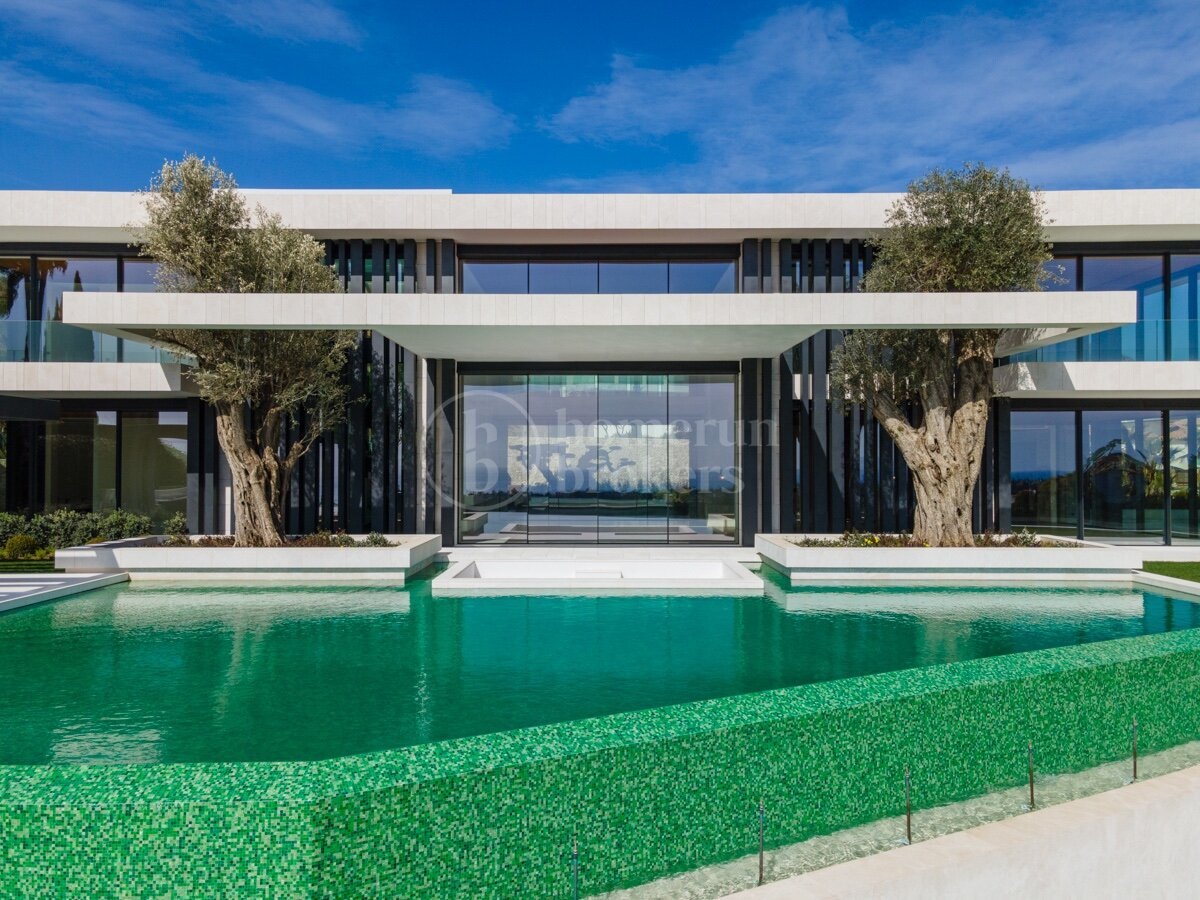 This villa is the most extraordinary luxury villa ever built in Los Flamingos Golf. A luxurious, cutting-edge frontline golf mansion designed by renowned Tobal architect....
Front Line GolfSea Views
More Details
Displaying 1 of 1 Page - 1 property found
Related property results Areas