3 New Built Villas for sale
in Benahavis
Dreaming of owning a New Built villa in Benahavis? Our listings offer a wide range of luxury high-end New Built villas that are perfect as vacation home or a permanent residence. We've got you covered.
For sale 3 New Built villas in Benahavis.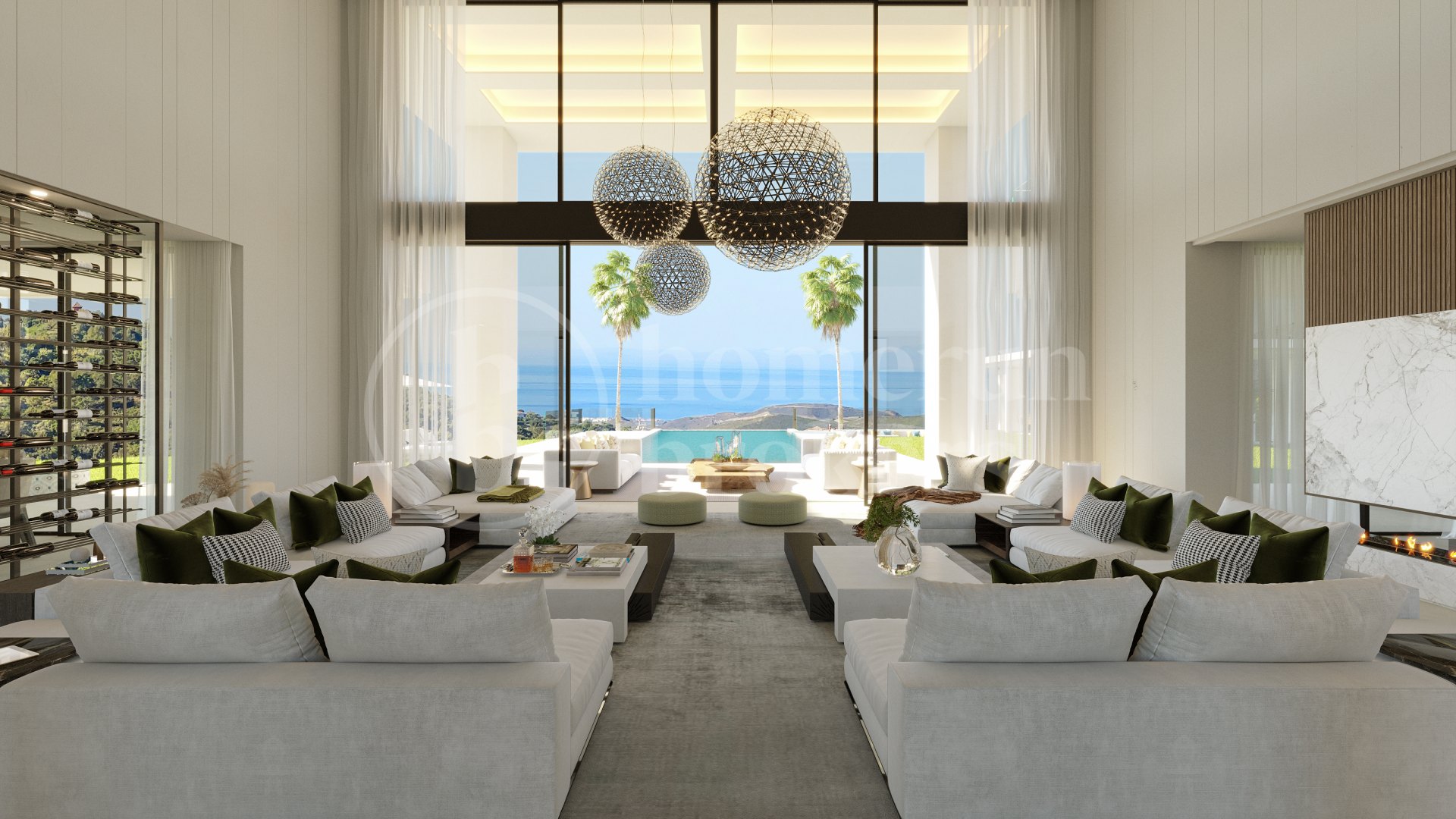 La Zagaleta, Benahavis
Impressive south-facing villa with panoramic views of the Mediterranean sea, golf, and the mountains. Located only one minute's drive from the north gate of La...
New BuiltGated Community
More Details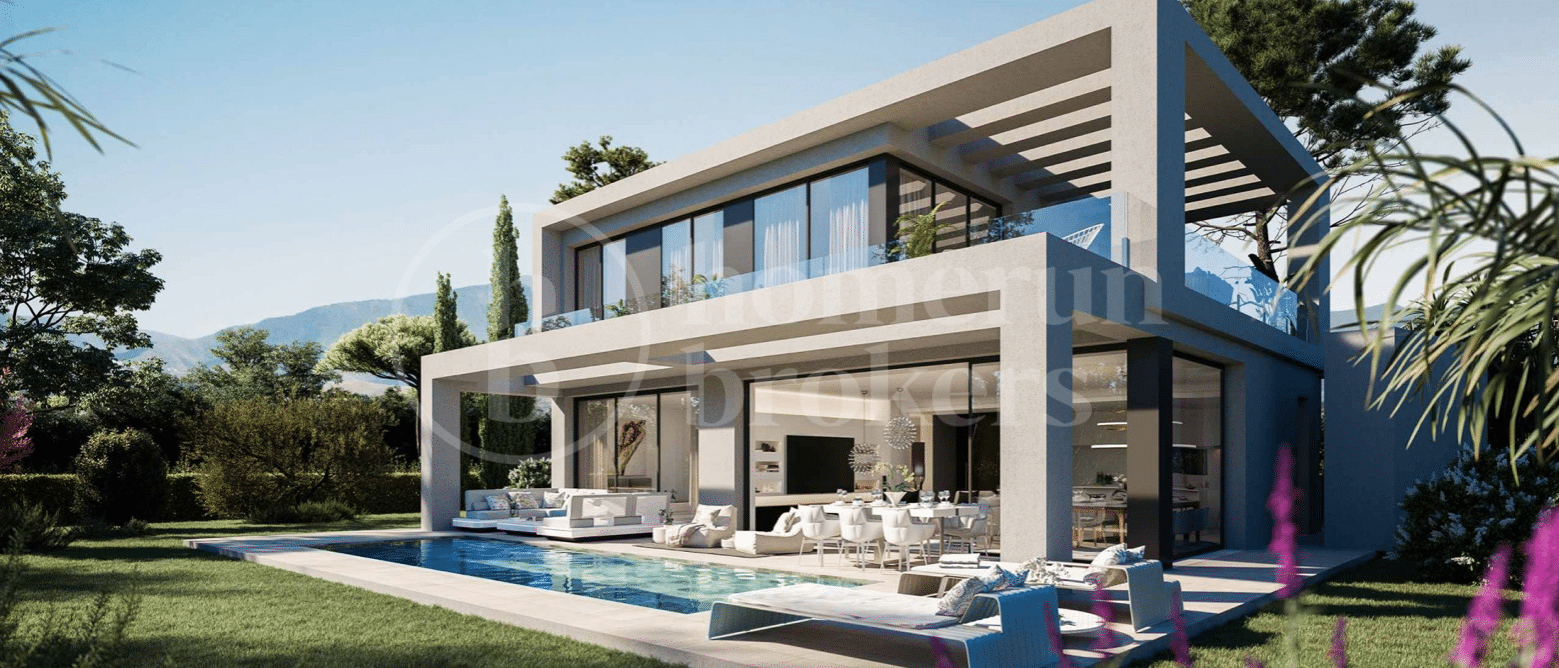 La Alqueria, Benahavis
Villa Tomillo offers panoramic sea views, tranquillity and privacy while being close to everything the coast has to offer. This stunning modern villa is created...
New BuiltGated Community
More Details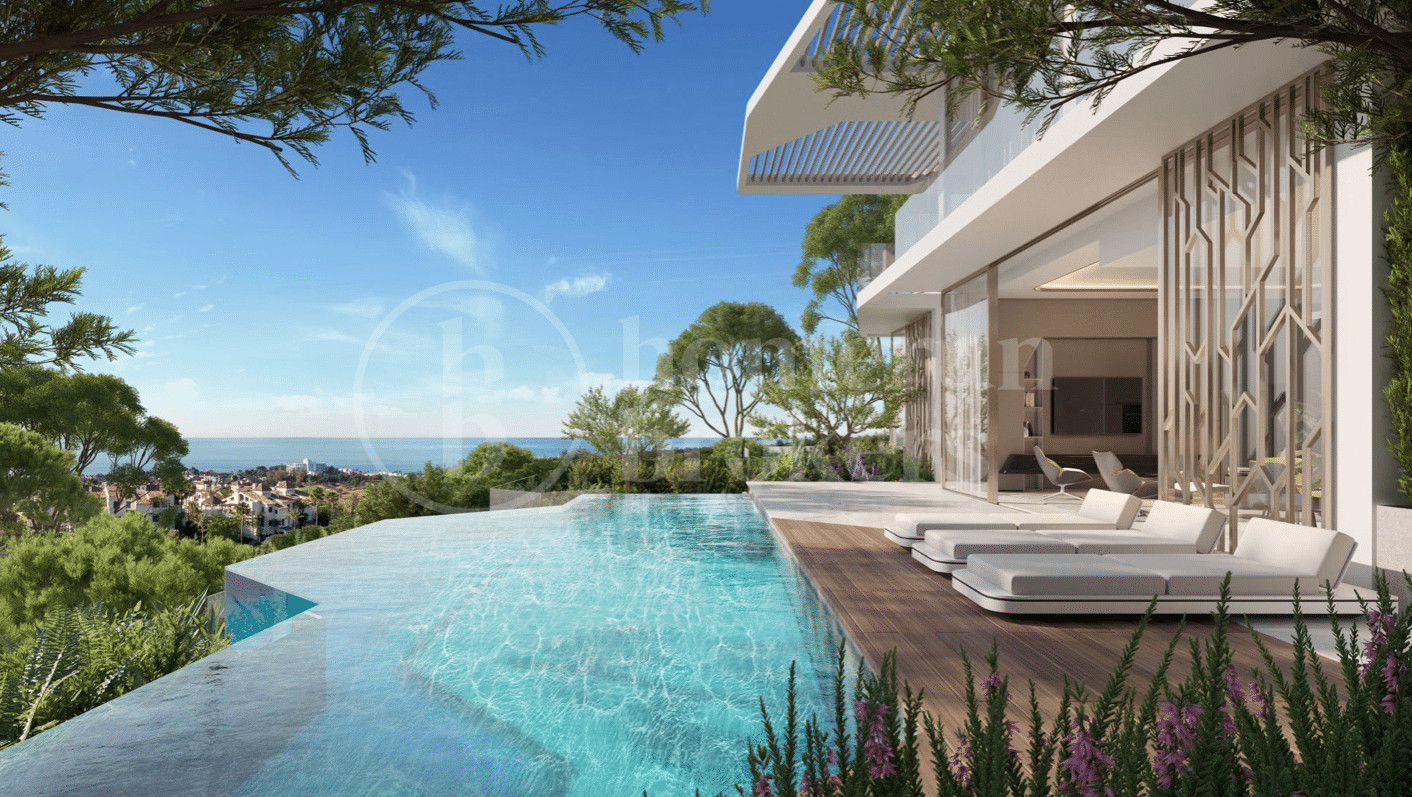 Paraiso Alto, Benahavis
Prepare to be captivated by the sweeping views that greet you at every turn, where the majestic golf courses intertwine with the enchanting landscapes. The...
New BuiltGated Community
More Details
Displaying 1 of 1 Page - 3 properties found
Related property results Areas