1 Gated Community Penthouse for sale
in Elviria
Dreaming of owning a Gated Community penthouse in Elviria, Marbella East? Our listings offer a wide range of luxury high-end Gated Community penthouses that are perfect as vacation home or a permanent residence. We've got you covered.
For sale 1 Gated Community Penthouse in Elviria, Marbella East.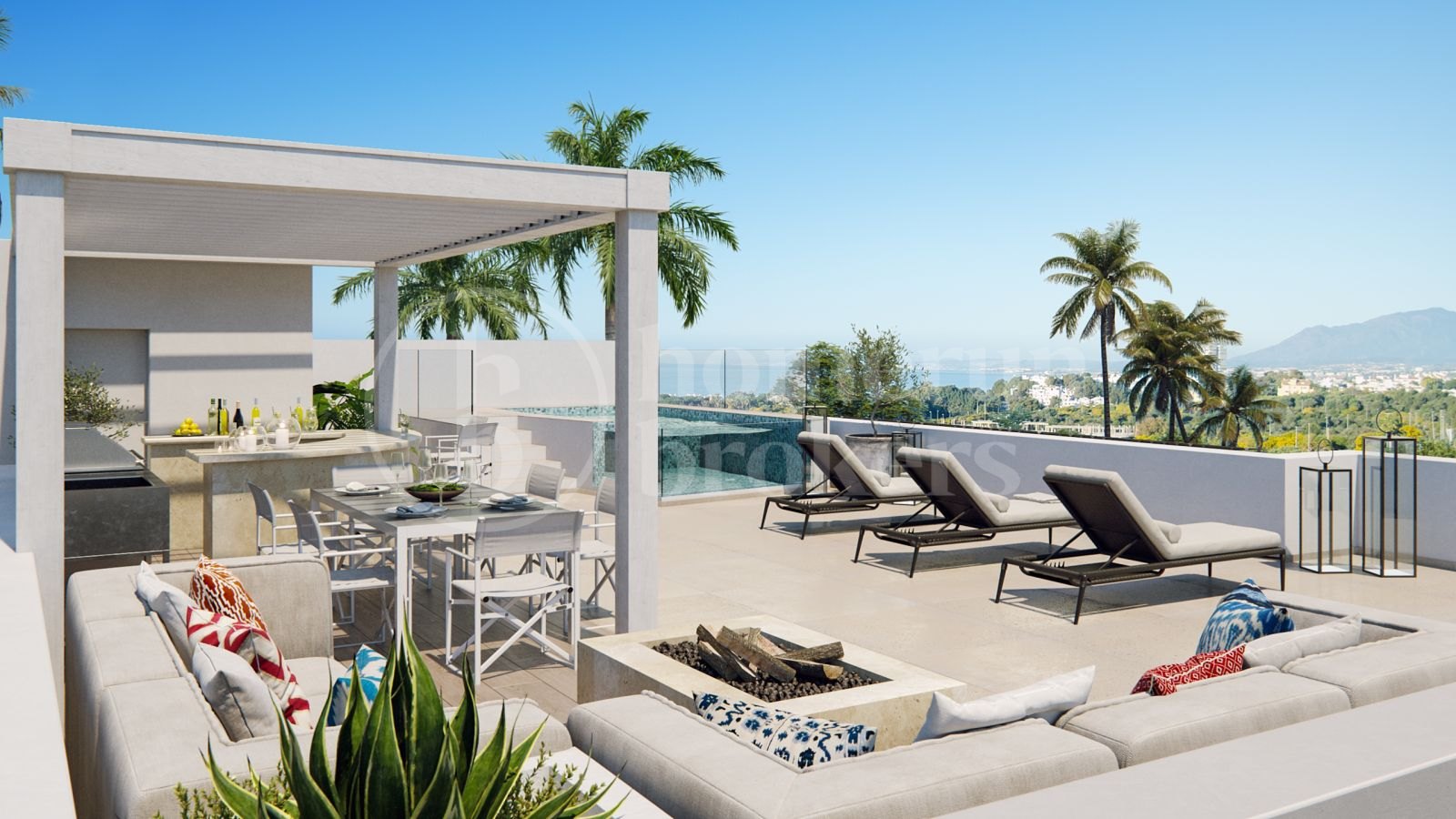 Elviria, Marbella East
Welcome to an extraordinary penthouse, nestled in the picturesque location of Elviria, Málaga. This magnificent property presents the pinnacle of opulence and modern living.With 3...
New BuiltGated Community
More Details
Displaying 1 of 1 Page - 1 property found