1 Newly Renovated Town House for sale
in Estepona Old Town
Dreaming of owning a Newly Renovated town house in Estepona Old Town? Our listings offer a wide range of luxury high-end Newly Renovated townhouses that are perfect as vacation home or a permanent residence. We've got you covered.
For sale 1 Newly Renovated Town House in Estepona Old Town.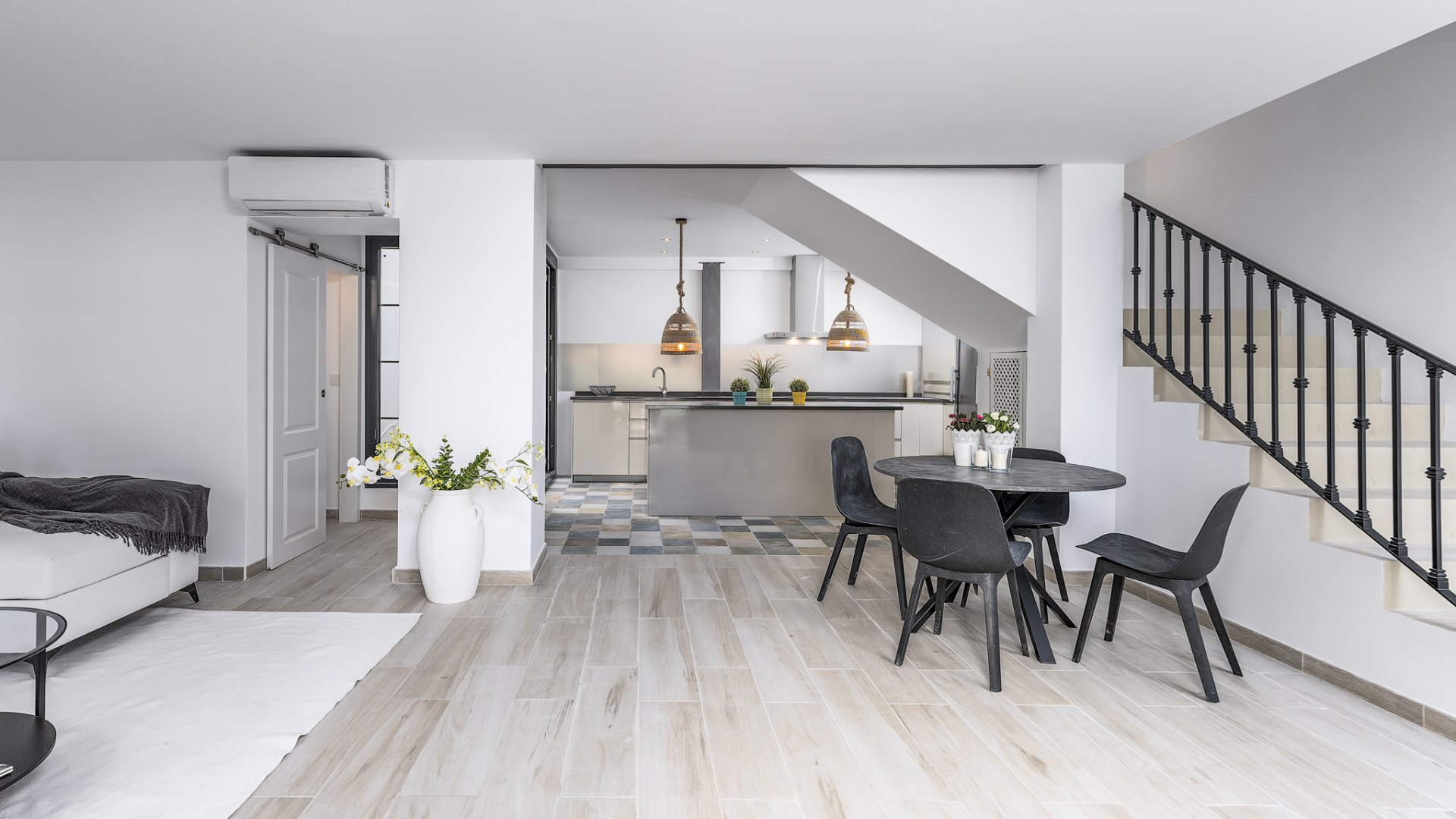 This refurbished home is located in one of the most charming areas in the old town of Estepona. Due to its central location, you are...
Newly Renovated
More Details
Displaying 1 of 1 Page - 1 property found