1 Cinema Room Villa for sale
in Fuengirola
Dreaming of owning a Cinema Room villa in Fuengirola? Our listings offer a wide range of luxury high-end Cinema Room villas that are perfect as vacation home or a permanent residence. We've got you covered.
For sale 1 Cinema Room Villa in Fuengirola.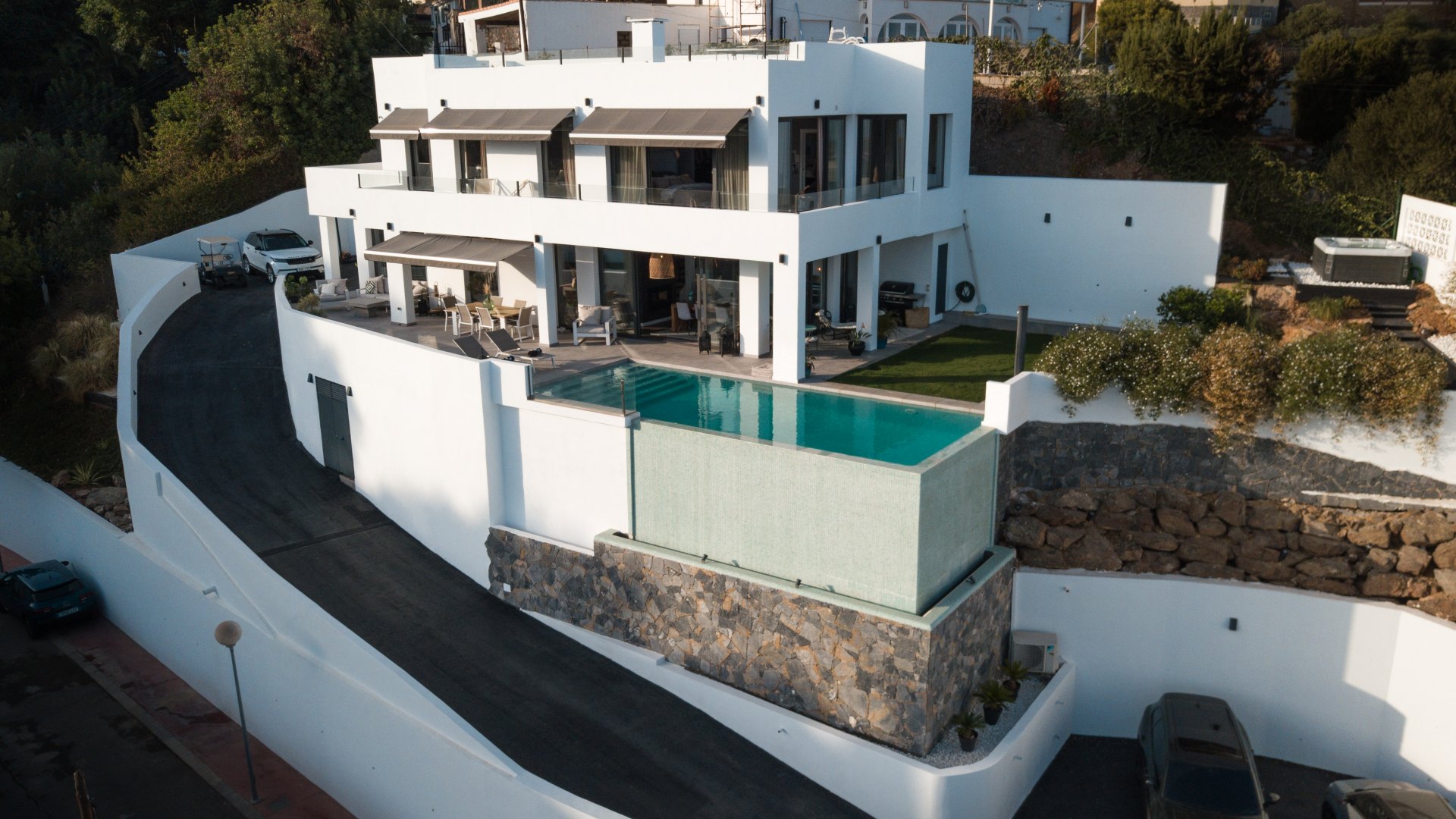 This villa is ideally located in Torreblanca, with amazing views of the Mediterranean Sea and El Toro. When entering the gate, you have multiple parking...
Newly RenovatedSea Views
More Details
Displaying 1 of 1 Page - 1 property found
Related property results Areas