1 Gated Community Ground floor apartment for sale
in Marbella
Dreaming of owning a Gated Community ground floor apartment in Marbella? Our listings offer a wide range of luxury high-end Gated Community ground floor apartments that are perfect as vacation home or a permanent residence. We've got you covered.
For sale 1 Gated Community Ground floor apartment in Marbella.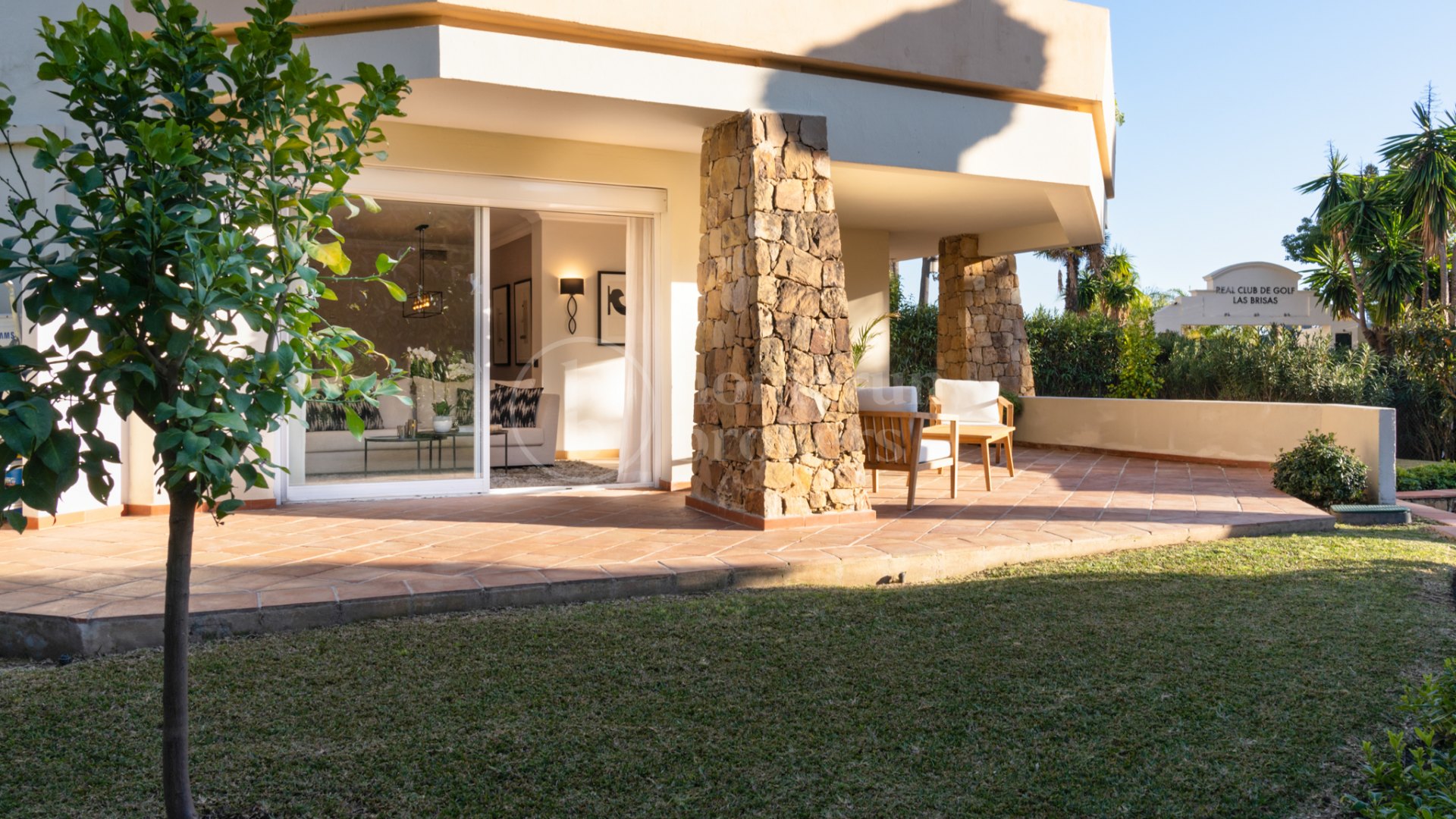 Southwest-facing corner apartment located in the heart of the Golf Valley in Residencial Hotel del Golf. This exclusive community consists of 120 apartments, surrounded by...
Newly RenovatedGated Community
More Details
Displaying 1 of 1 Page - 1 property found