2 Front Line Golf Houses for sale
in Marbella
Dreaming of owning a Front Line Golf house in Marbella? Our listings offer a wide range of luxury high-end Front Line Golf houses that are perfect as vacation home or a permanent residence. We've got you covered.
For sale 2 Front Line Golf houses in Marbella.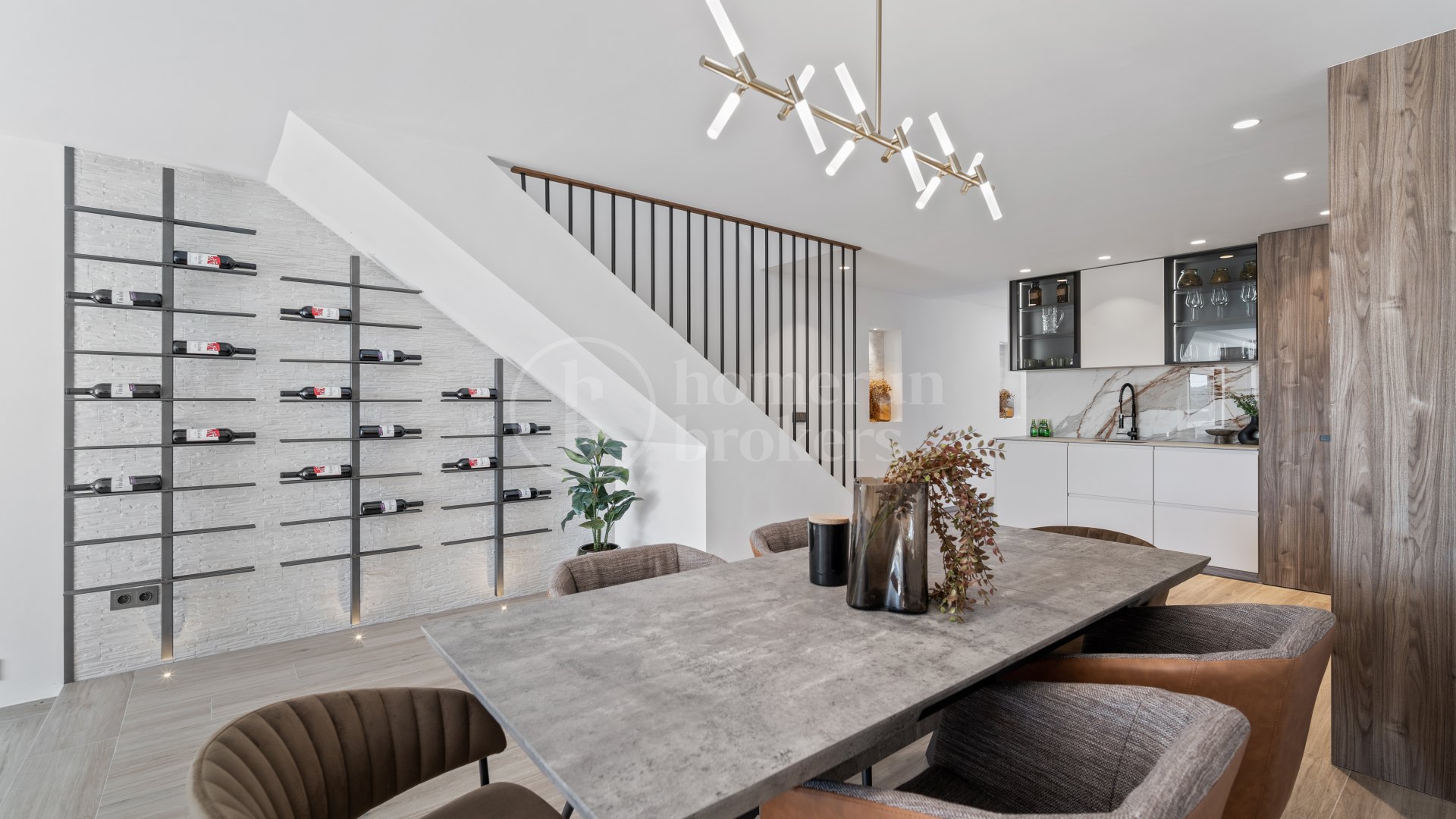 Introducing a stunning 3 bedroom, 3 bathroom townhouse in Aloha/Nueva Andalucia, within the highly sought after gated community - peña blanca. Fully renovated to the...
Newly RenovatedFront Line Golf
More Details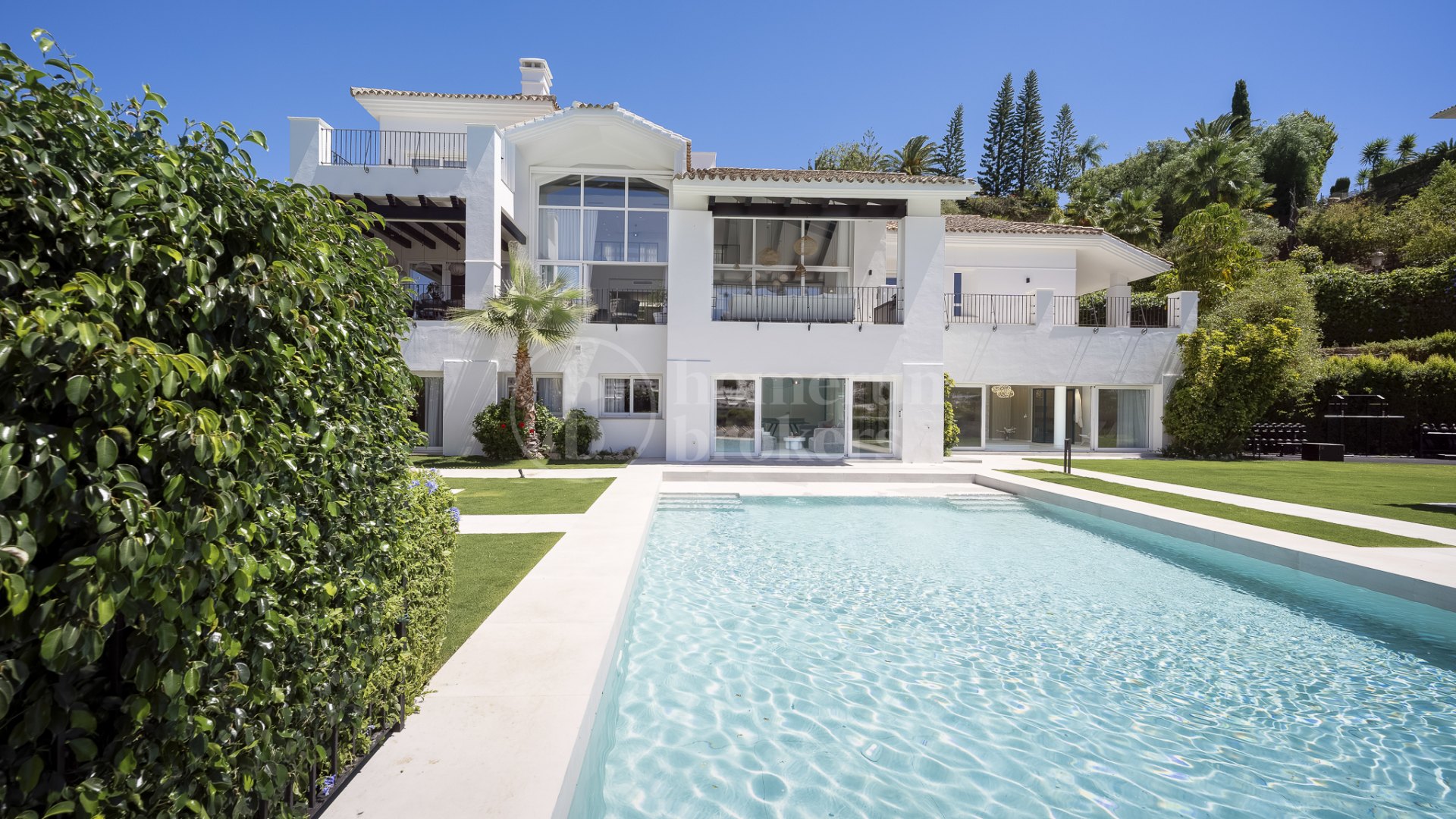 Casa Juni is located in the prestigious gated community of Vega del Colorado. Casa Juni was recently refurbished and consists of 7 large bedrooms and 5.5 bathrooms. The...
ExclusiveNewly Renovated
More Details
Displaying 1 of 1 Page - 2 properties found
Related property results Towns