1 Exclusive Apartment for sale
in La Quinta
Dreaming of owning an Exclusive apartment in La Quinta, Benahavis? Our listings offer a wide range of luxury high-end Exclusive apartments that are perfect as vacation home or a permanent residence. We've got you covered.
For sale 1 Exclusive Apartment in La Quinta, Benahavis.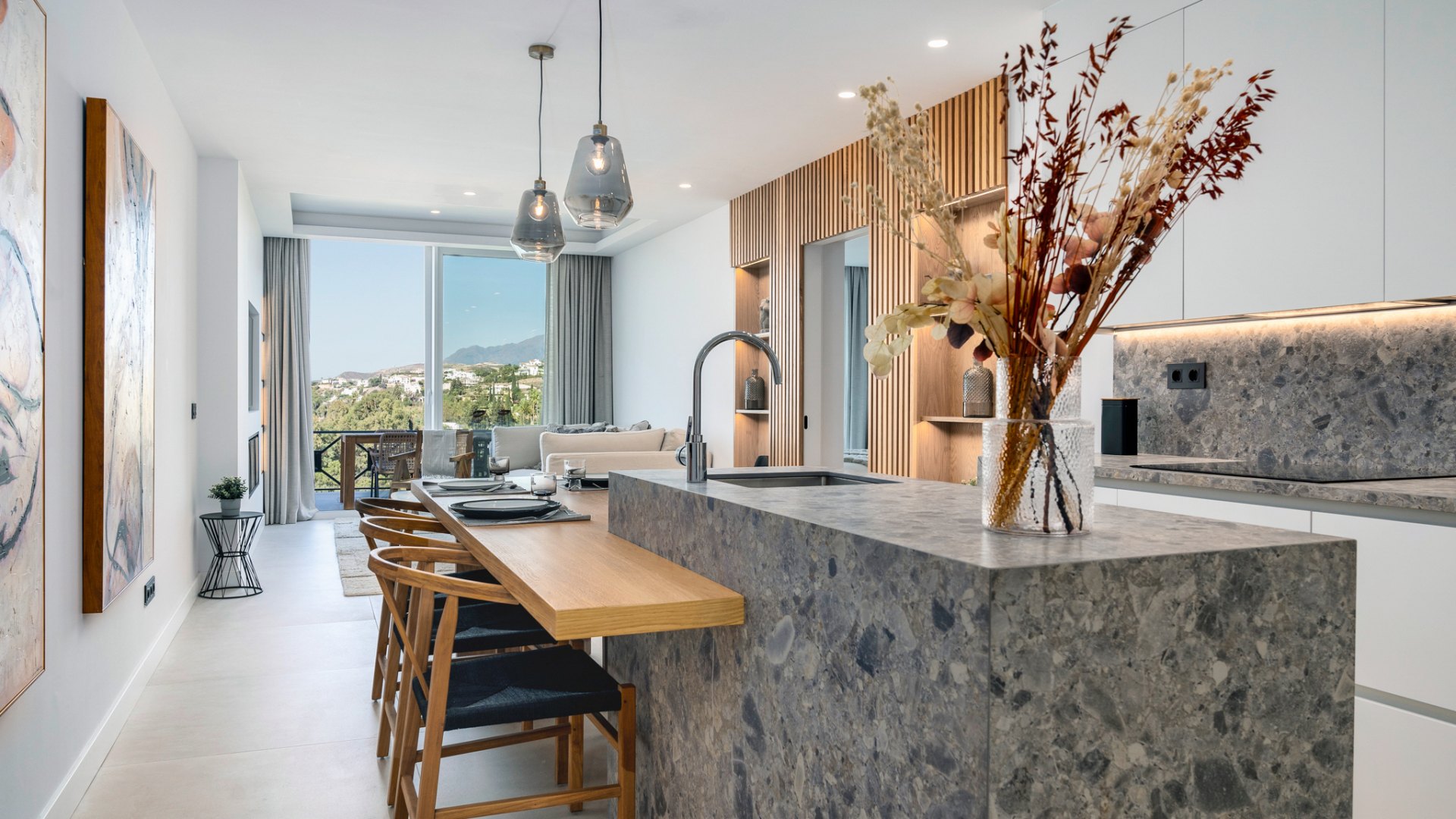 This lovely top floor 3 bedroom 2 bathrooms was totally refurbished and is Located in a very quiet and well kept community in La Quinta...
ExclusiveSea Views
More Details
Displaying 1 of 1 Page - 1 property found