1 Newly Renovated Villa for sale
in Los Flamingos
Dreaming of owning a Newly Renovated villa in Los Flamingos, Benahavis? Our listings offer a wide range of luxury high-end Newly Renovated villas that are perfect as vacation home or a permanent residence. We've got you covered.
For sale 1 Newly Renovated Villa in Los Flamingos, Benahavis.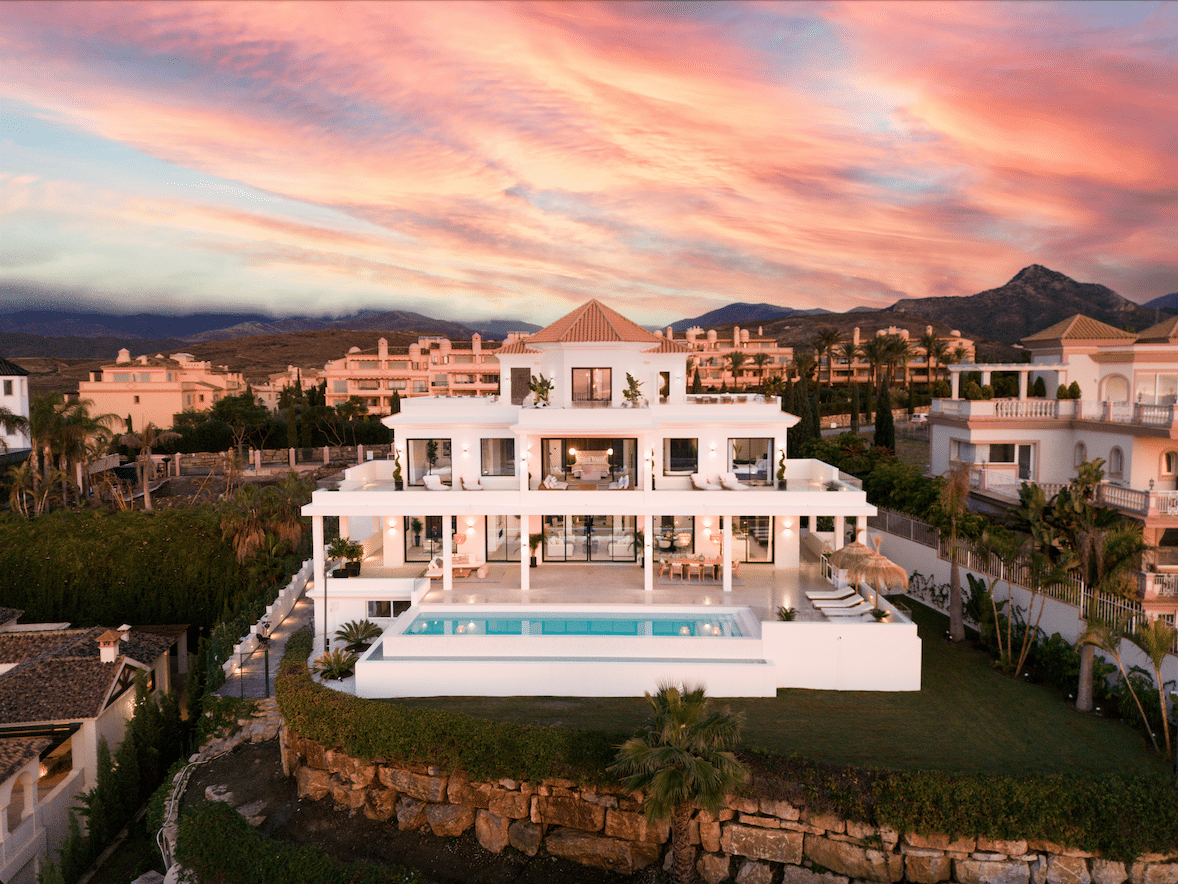 This opulent family villa is offered for sale in the exclusive residential area of Los Flamingos, close to the renown Villa Padierna Resort, golf courses,...
ExclusiveNewly Renovated
More Details
Displaying 1 of 1 Page - 1 property found