Luxury properties for sale
in Marbella
Dreaming of owning a property in Marbella? Our listings offer a wide range of luxury high-end properties that are perfect as vacation home or a permanent residence. We've got you covered.
For sale 20 properties in Marbella.
Displaying 1 of 3 Pages - 20 properties found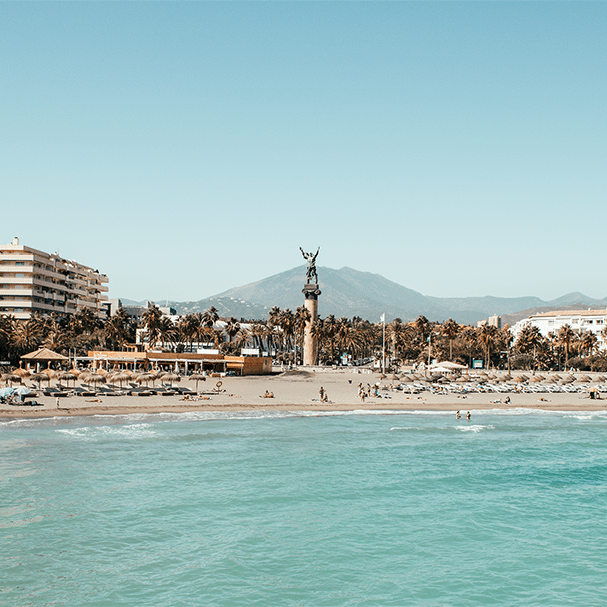 Marbella Area
As a whole, Marbella is split up in various "districts": Puerto Banus, Nueva Andalucia, San Pedro de Alcántara, Marbella Center and East Marbella. Marbella, a municipality of the province Malaga, is located on the Costa del Sol. The pleasant micro-climate allows you to enjoy roughly 325 days of sunshine a year. Protected on its northern side by the coastal mountains it offers a climate with an average annual temperature above 18 °C. This makes it possible to enjoy an active and outdoor lifestyle all year round.
Read more
Related property results Areas Types