2 Cinema Room Townhouses for sale
in Marbella (all areas)
Dreaming of owning a Cinema Room townhouse in Marbella (all areas)? Our listings offer a wide range of luxury high-end Cinema Room townhouses that are perfect as vacation home or a permanent residence. We've got you covered.
For sale 2 Cinema Room townhouses in Marbella (all areas).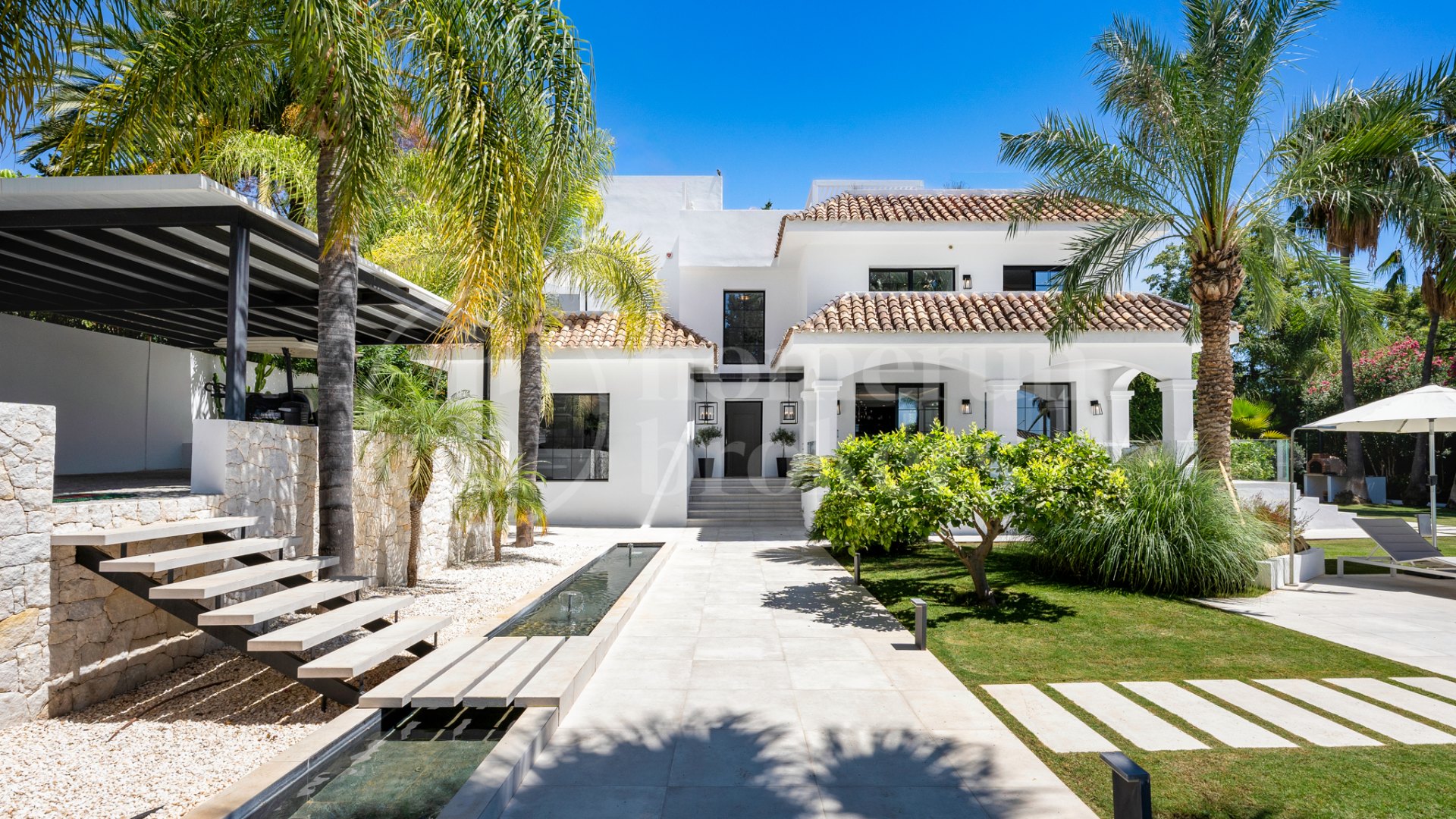 Nueva Andalucia, Marbella (all areas)
Nestled just a minute away from the renowned Los Naranjos Golf Club, Villa Bellini presents a lifestyle of unmatched luxury and convenience. This fully renovated,...
Newly RenovatedGated Community
More Details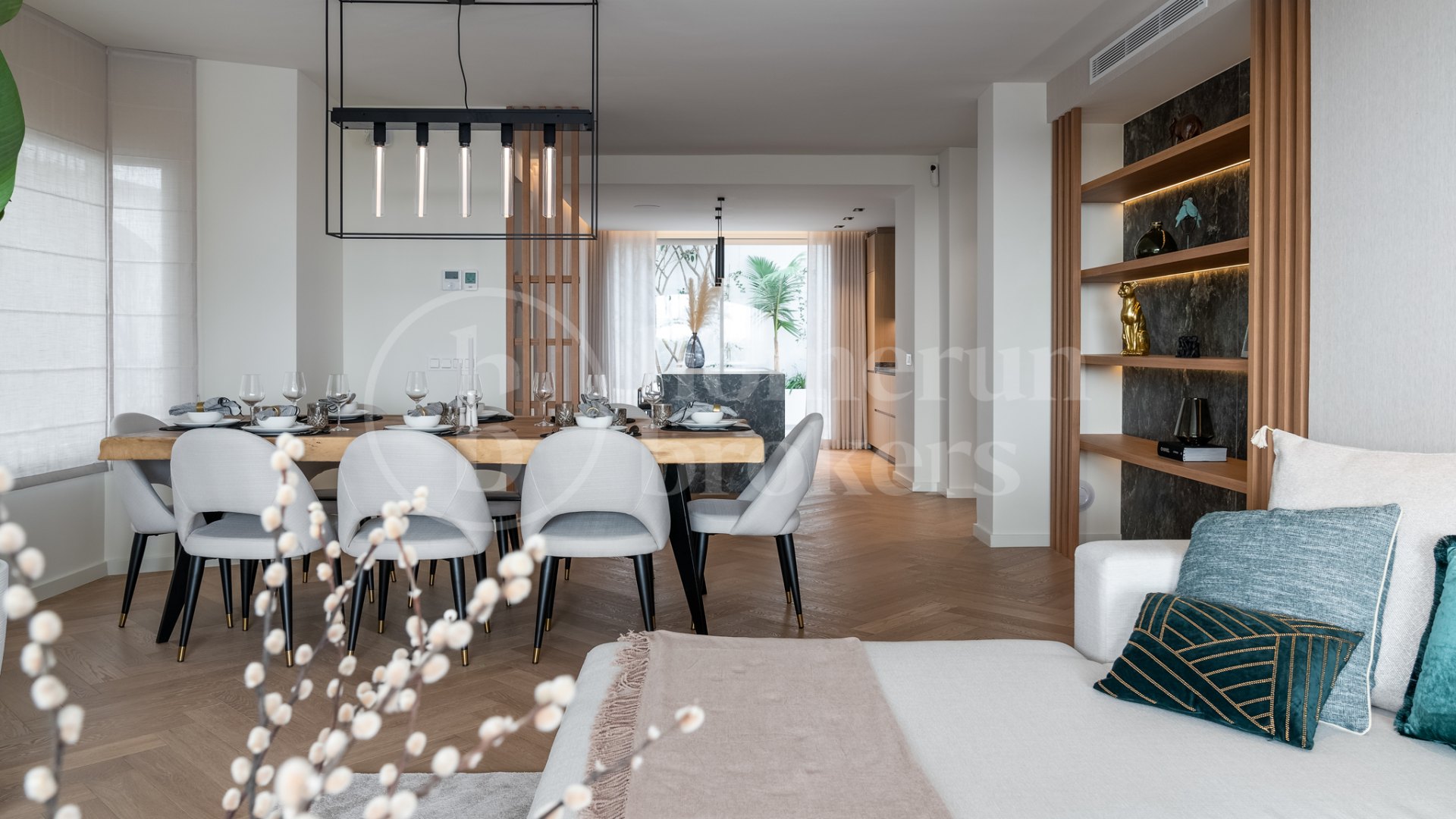 Club Sierra, Marbella Golden Mile
Presenting Maison Saint Germain, a paragon of contemporary luxury, located in the heart of Marbella's Golden Mile. This newly renovated townhouse is a distinguished property...
Sea ViewsCinema Room
More Details
Displaying 1 of 1 Page - 2 properties found
Related property results Areas