1 Front Line Golf Townhouse for sale
in Marbella (all areas)
Dreaming of owning a Front Line Golf townhouse in Marbella (all areas)? Our listings offer a wide range of luxury high-end Front Line Golf townhouses that are perfect as vacation home or a permanent residence. We've got you covered.
For sale 1 Front Line Golf Townhouse in Marbella (all areas).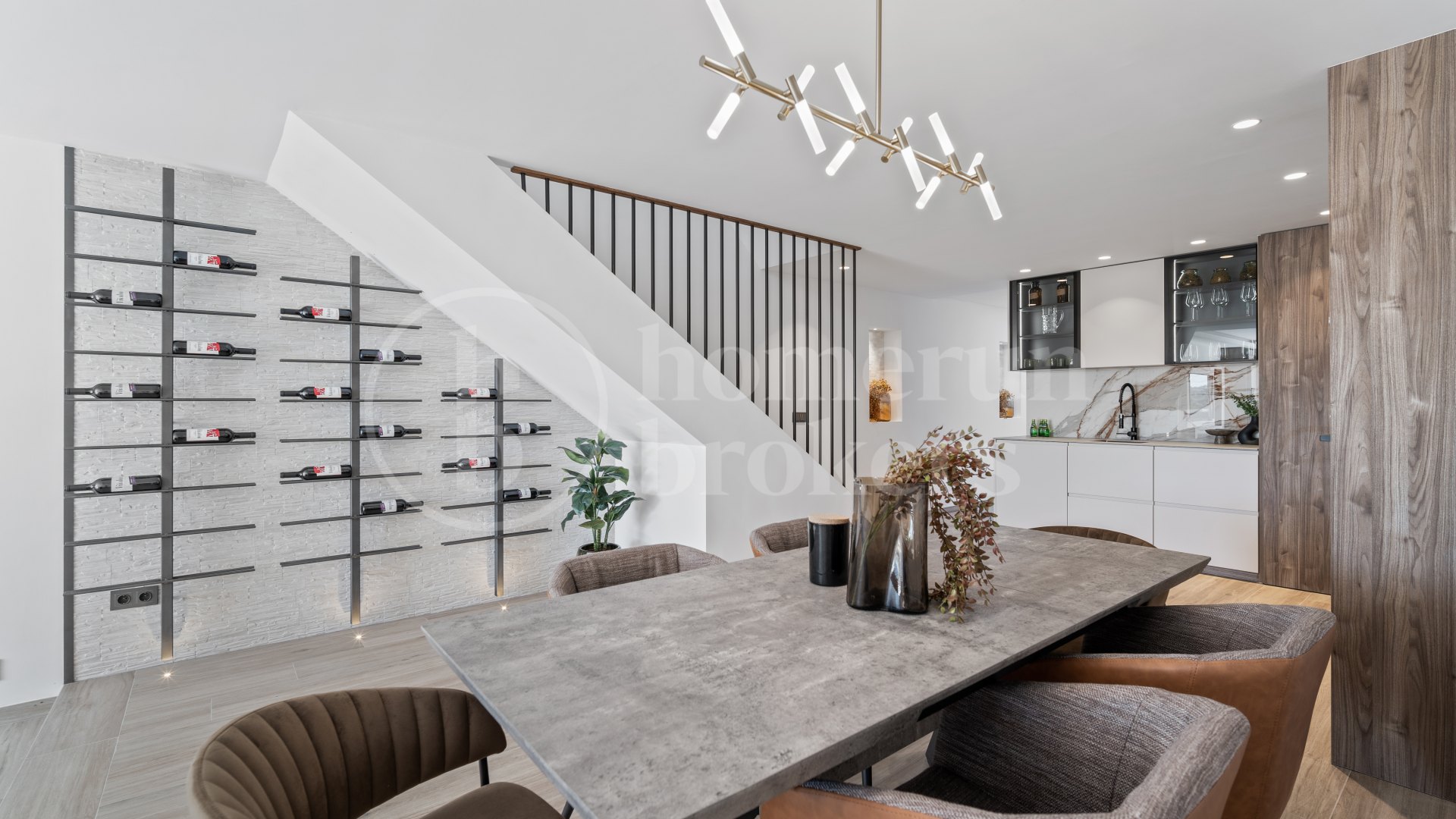 Peñablanca, Nueva Andalucia
"Peña Blanca", a masterfully renovated townhouse, is nestled in the heart of charming Nueva Andalucia, Aloha. Built in 1983 and impressively reimagined in 2023, this...
Newly RenovatedFront Line Golf
More Details
Displaying 1 of 1 Page - 1 property found
Related property results Areas