2 Townhouses for sale
in Marbella Golden Mile
Dreaming of owning a town house in Marbella Golden Mile? Our listings offer a wide range of luxury high-end townhouses that are perfect as vacation home or a permanent residence. We've got you covered.
For sale 2 townhouses in Marbella Golden Mile.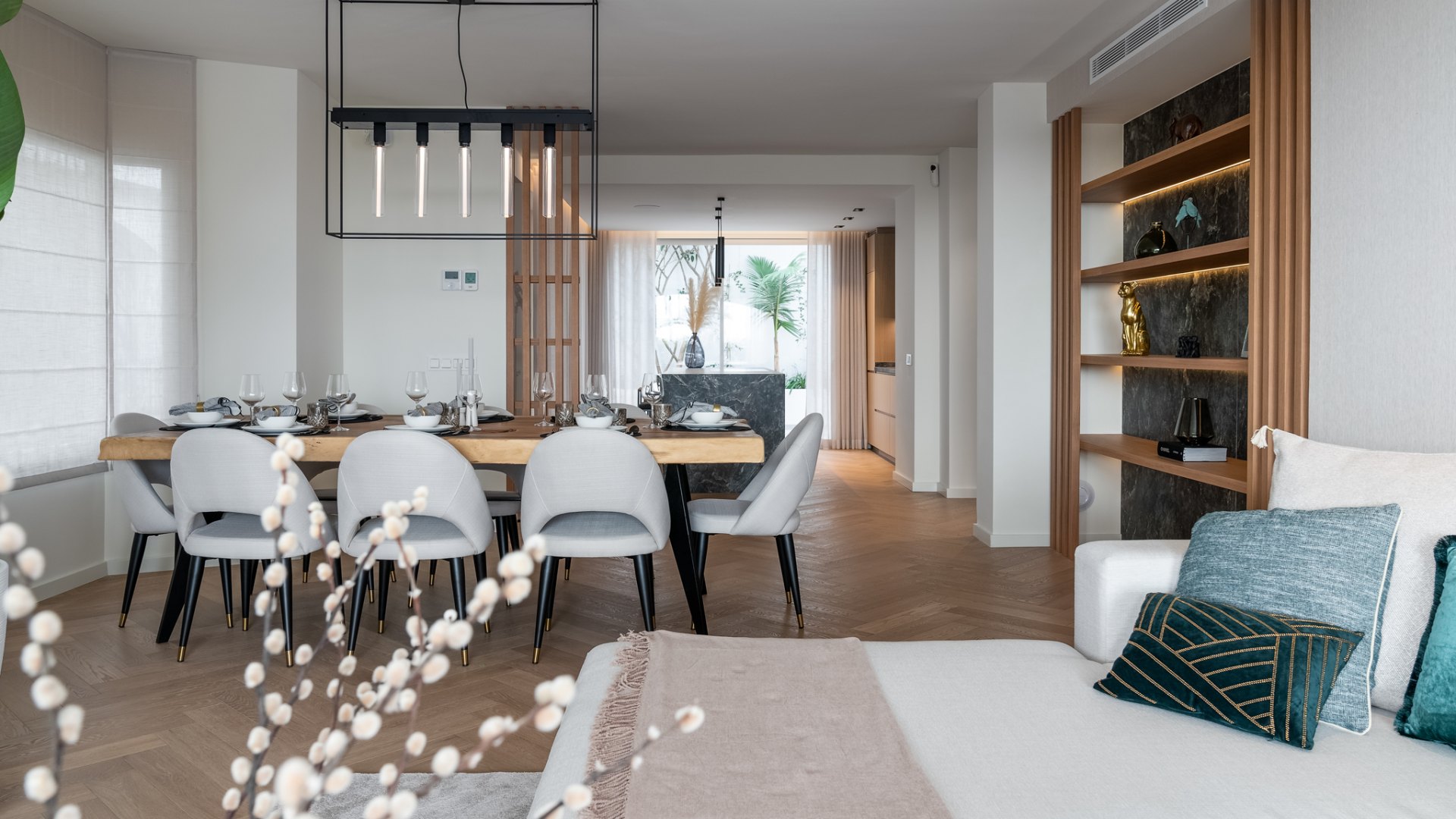 Welcome to a newly renovated contemporary style townhouse with an amazing use of space offering all amenities you need at the comfort of your home....
ExclusiveSea Views
More Details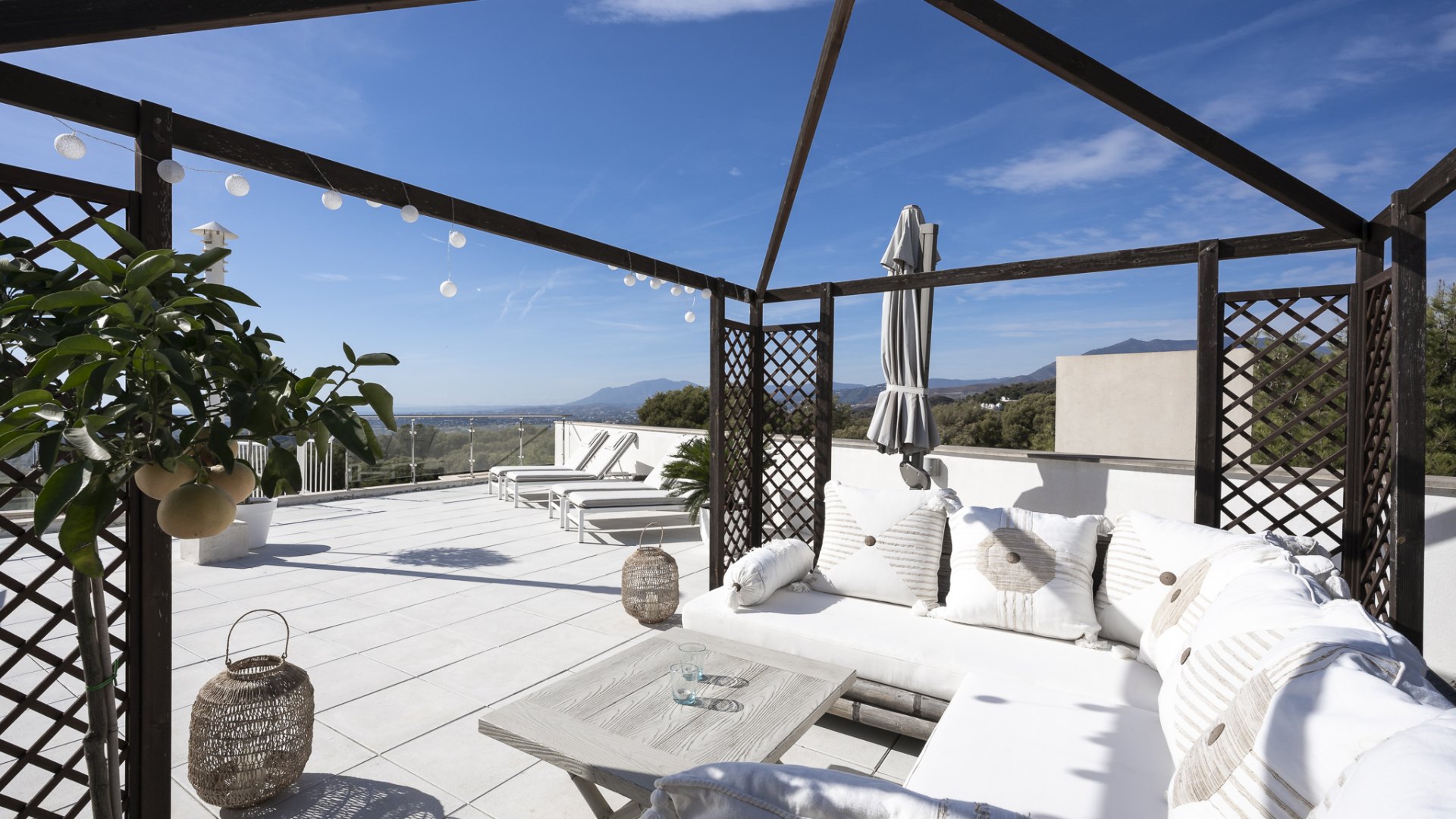 Meisho Hills is an award-winning, exclusive residential complex in one of Marbella's most prestigious gated residential areas, known as Sierra Blanca. The urbanisation consists...
ExclusiveGated CommunitySold
More Details
Displaying 1 of 1 Page - 2 properties found
Related property results Subareas