1 Sea Views Town House for sale
in Marbella Golden Mile
Dreaming of owning a Sea Views town house in Marbella Golden Mile? Our listings offer a wide range of luxury high-end Sea Views townhouses that are perfect as vacation home or a permanent residence. We've got you covered.
For sale 1 Sea Views Town House in Marbella Golden Mile.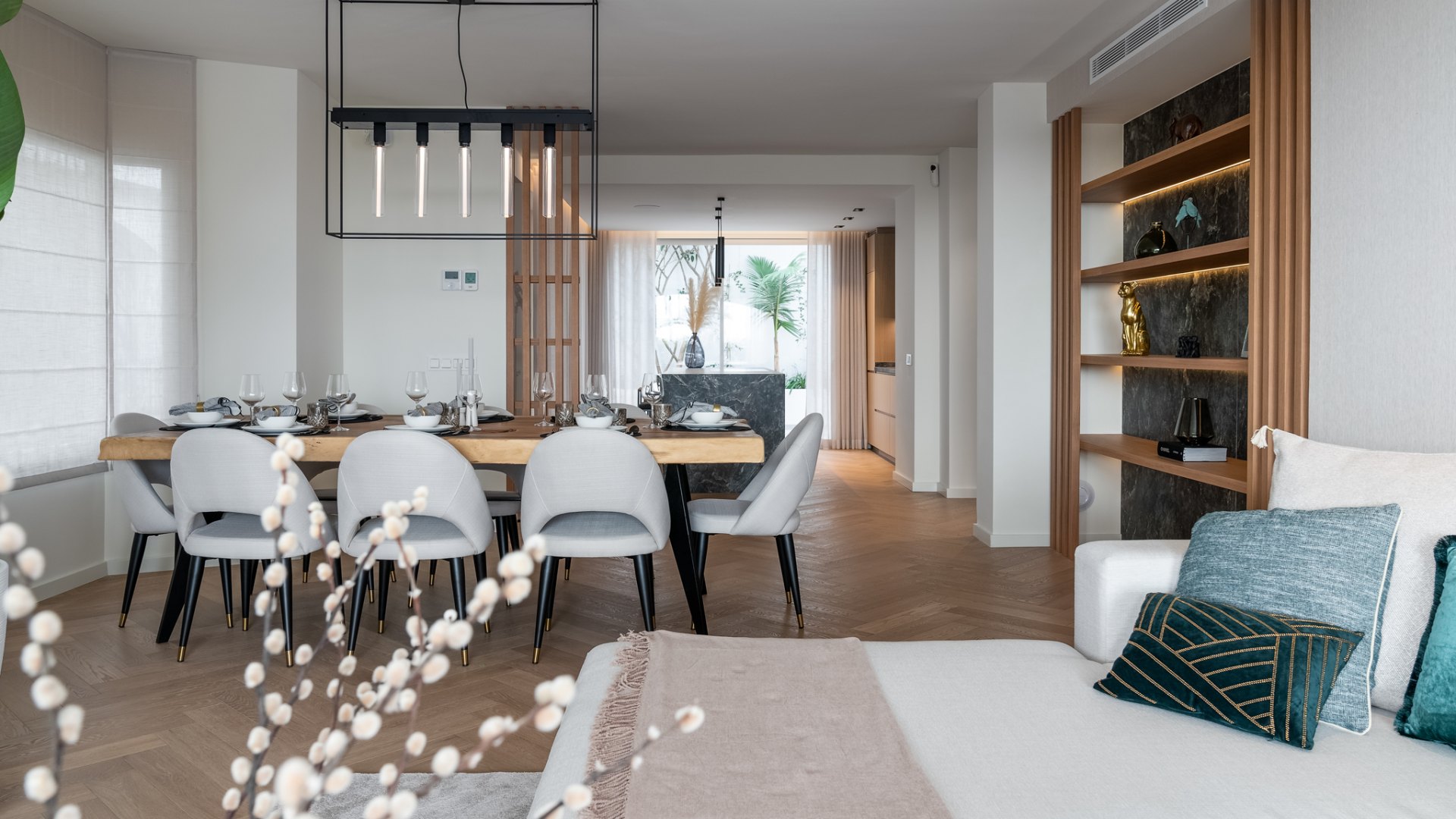 Welcome to a newly renovated contemporary style townhouse with an amazing use of space offering all amenities you need at the comfort of your home....
ExclusiveSea Views
More Details
Displaying 1 of 1 Page - 1 property found
Related property results Subareas