2 Exclusive Apartments for sale
in Nueva Andalucia
Dreaming of owning an Exclusive apartment in Nueva Andalucia, Marbella? Our listings offer a wide range of luxury high-end Exclusive apartments that are perfect as vacation home or a permanent residence. We've got you covered.
For sale 2 Exclusive apartments in Nueva Andalucia, Marbella.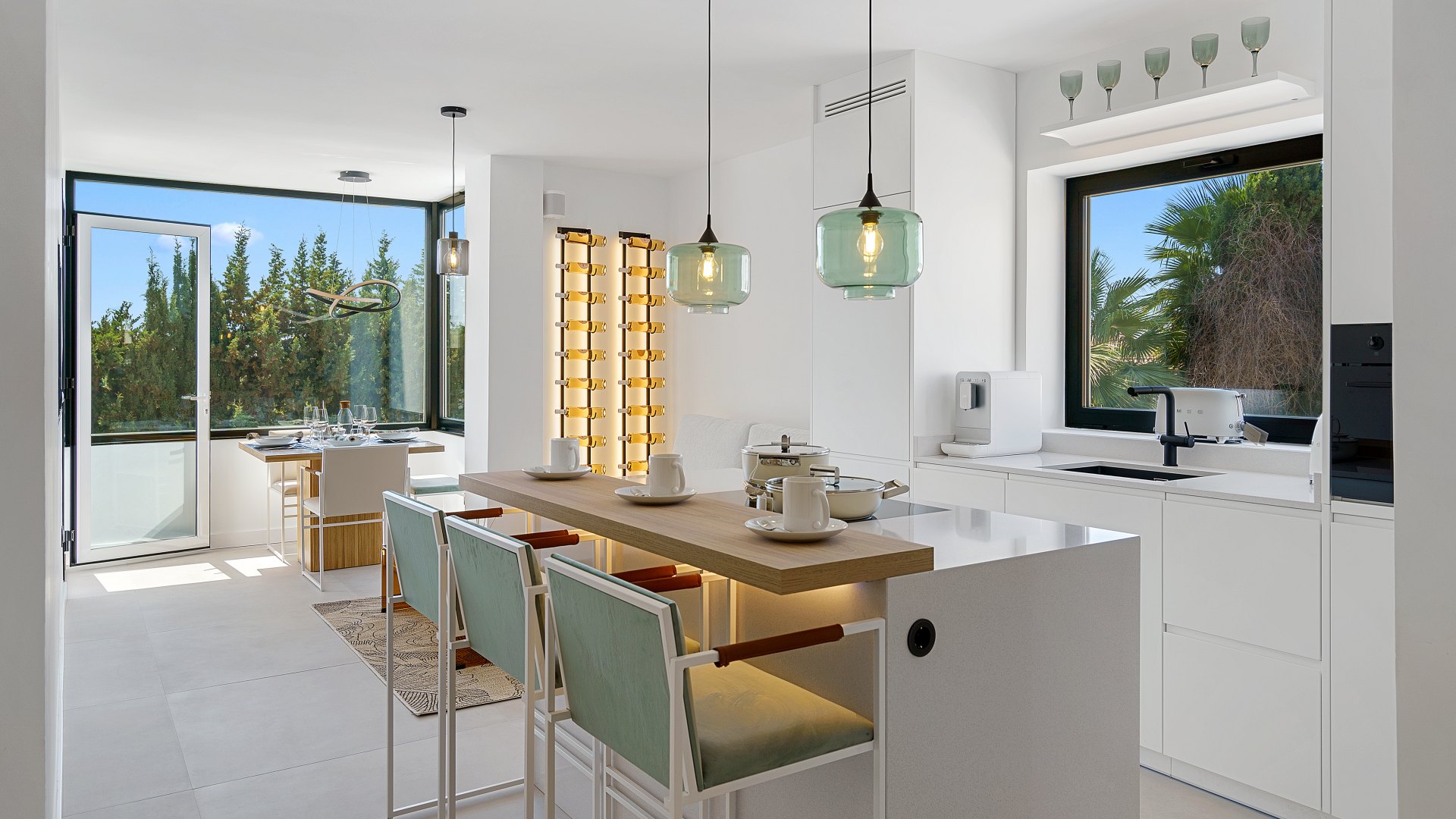 Experience the Ultimate Holiday Home and Investment Opportunity - 3-Bed Penthouse with Rooftop Terrace, Garage, and Sea Views in Nueva Andalucia! Rarely does a property...
ExclusiveNewly Renovated
More Details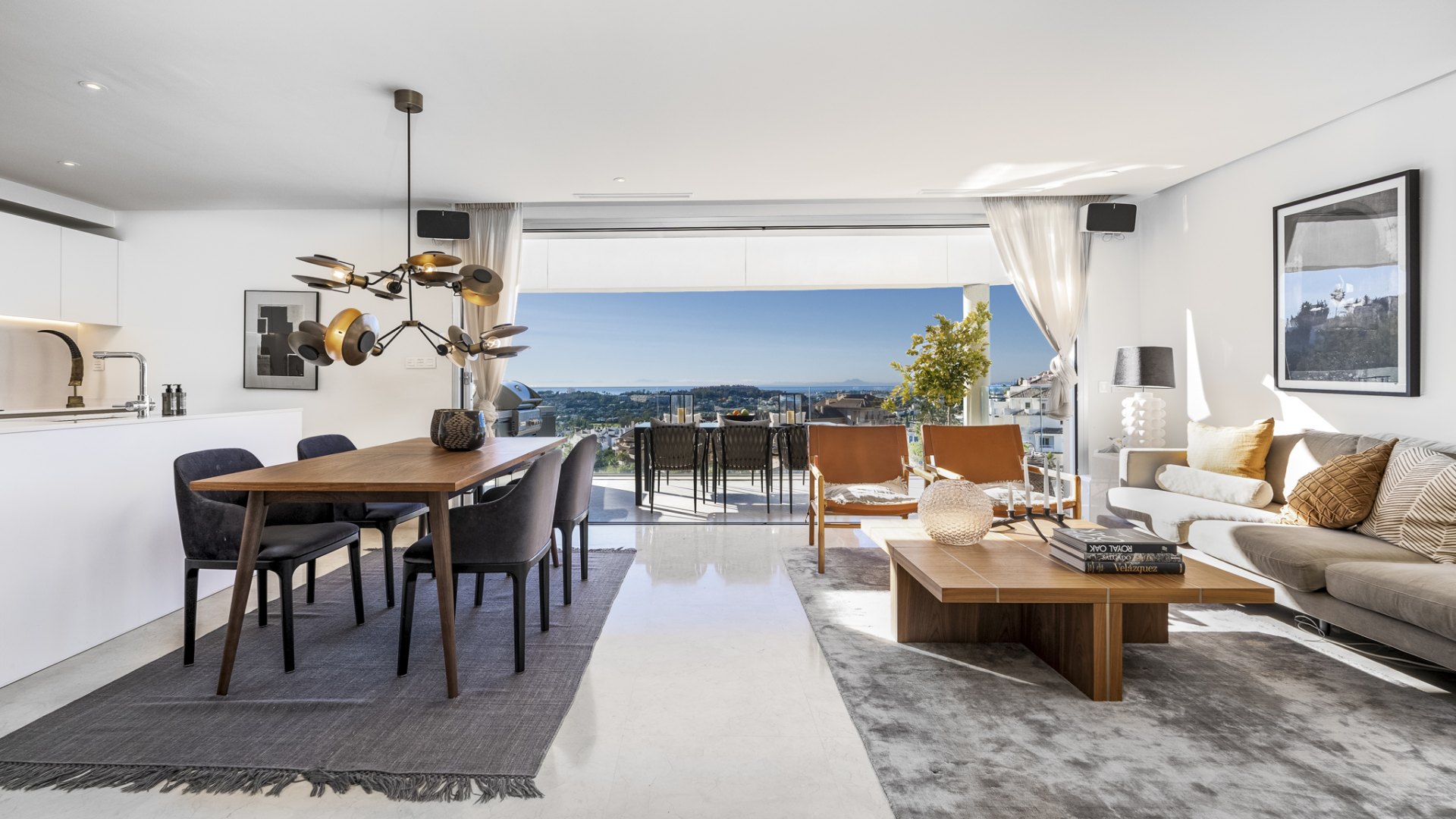 We can proudly present one of Marbella's absolute best Penthouses.This duplex penthouse consists of two floors and 3 bedrooms. There are two bedrooms on the...
ExclusiveNew Built
More Details
Displaying 1 of 1 Page - 2 properties found
Related property results Subareas