3 Cinema Room properties for sale
in Nueva Andalucia
Dreaming of owning a Cinema Room property in Nueva Andalucia, Marbella? Our listings offer a wide range of luxury high-end Cinema Room properties that are perfect as vacation home or a permanent residence. We've got you covered.
For sale 3 Cinema Room properties in Nueva Andalucia, Marbella.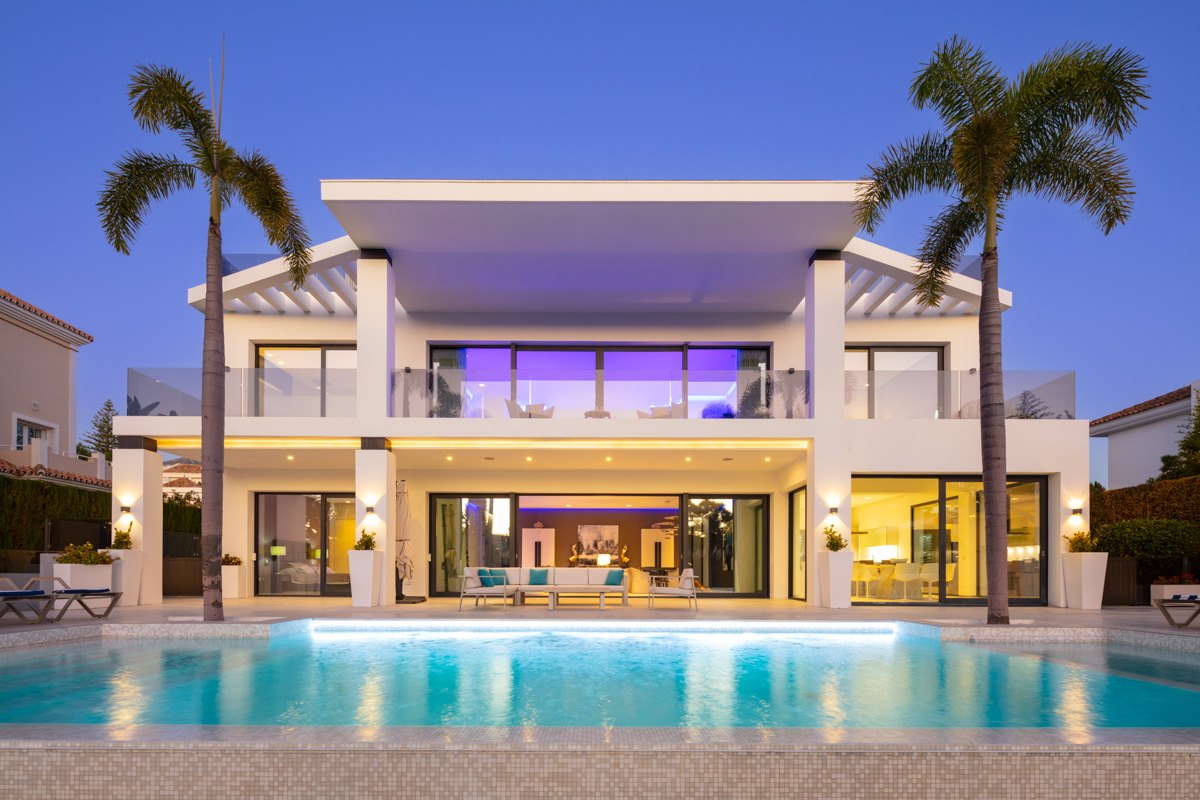 Beautifully renovated, this fantastic home comes complete with everything for the modern-day family, contemporary design and style, set in an enviable location. The area offers...
Newly RenovatedCinema Room
More Details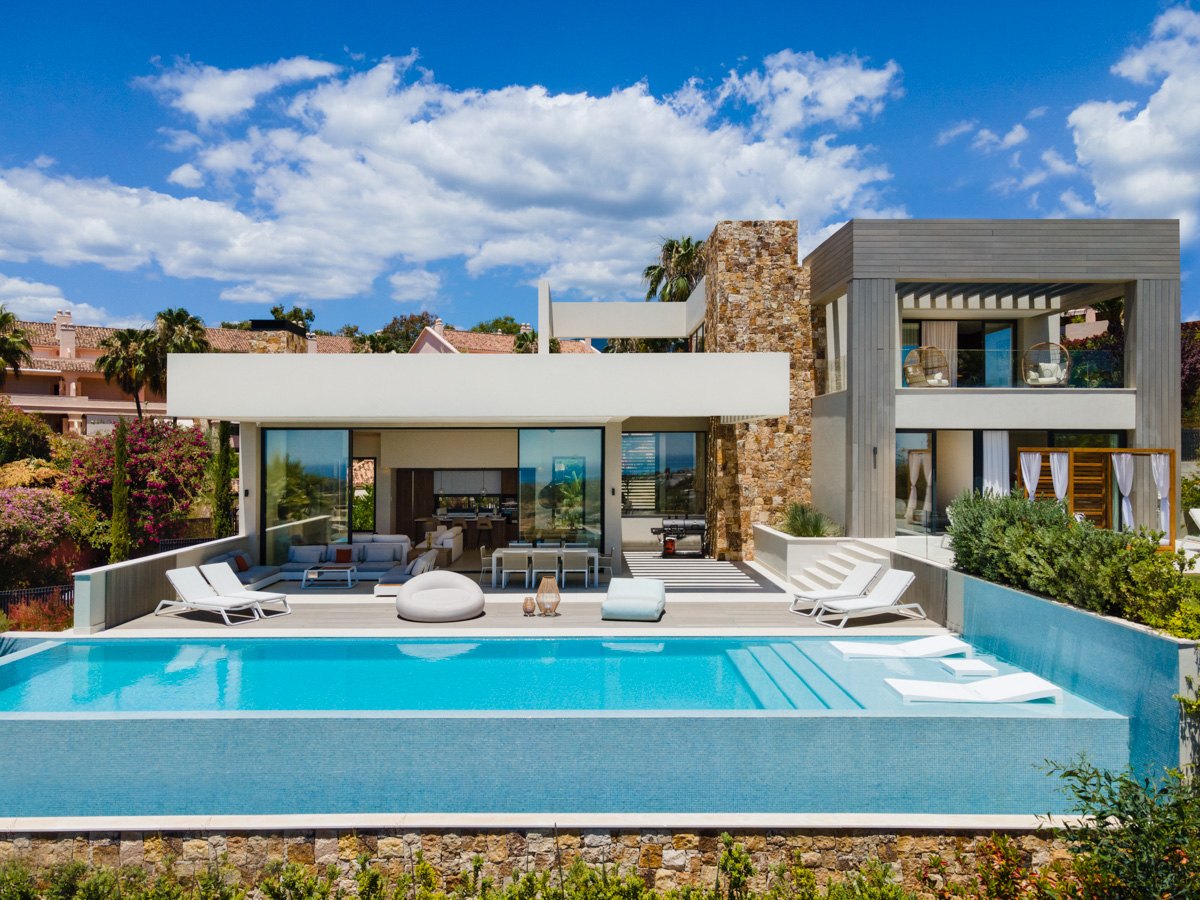 Set within a development of 5 brand new luxury villas, Anamaya 2 enjoys an elevated position within the prestigious Golf Valley of Nueva Andalucia, providing...
New BuiltSea Views
More Details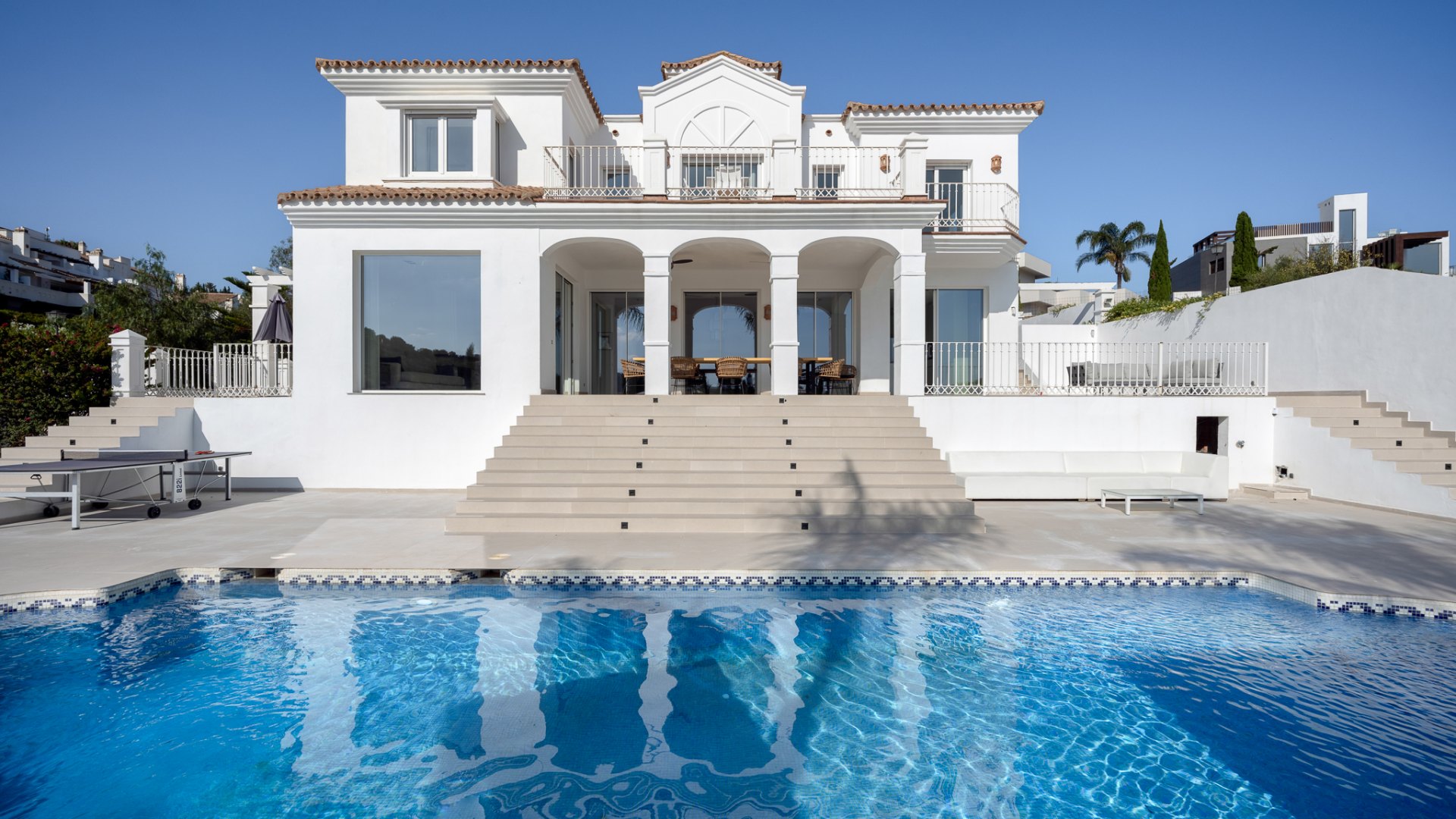 Partly refurbished 7 bedroom villa in Nueva Andalucia. This villa is conveniently located on a cul de sac road, just around the corner from all...
Cinema RoomSold
More Details
Displaying 1 of 1 Page - 3 properties found
Related property results Subareas Types