2 Newly Renovated Penthouses for sale
in Nueva Andalucia
Dreaming of owning a Newly Renovated penthouse in Nueva Andalucia, Marbella? Our listings offer a wide range of luxury high-end Newly Renovated penthouses that are perfect as vacation home or a permanent residence. We've got you covered.
For sale 2 Newly Renovated penthouses in Nueva Andalucia, Marbella.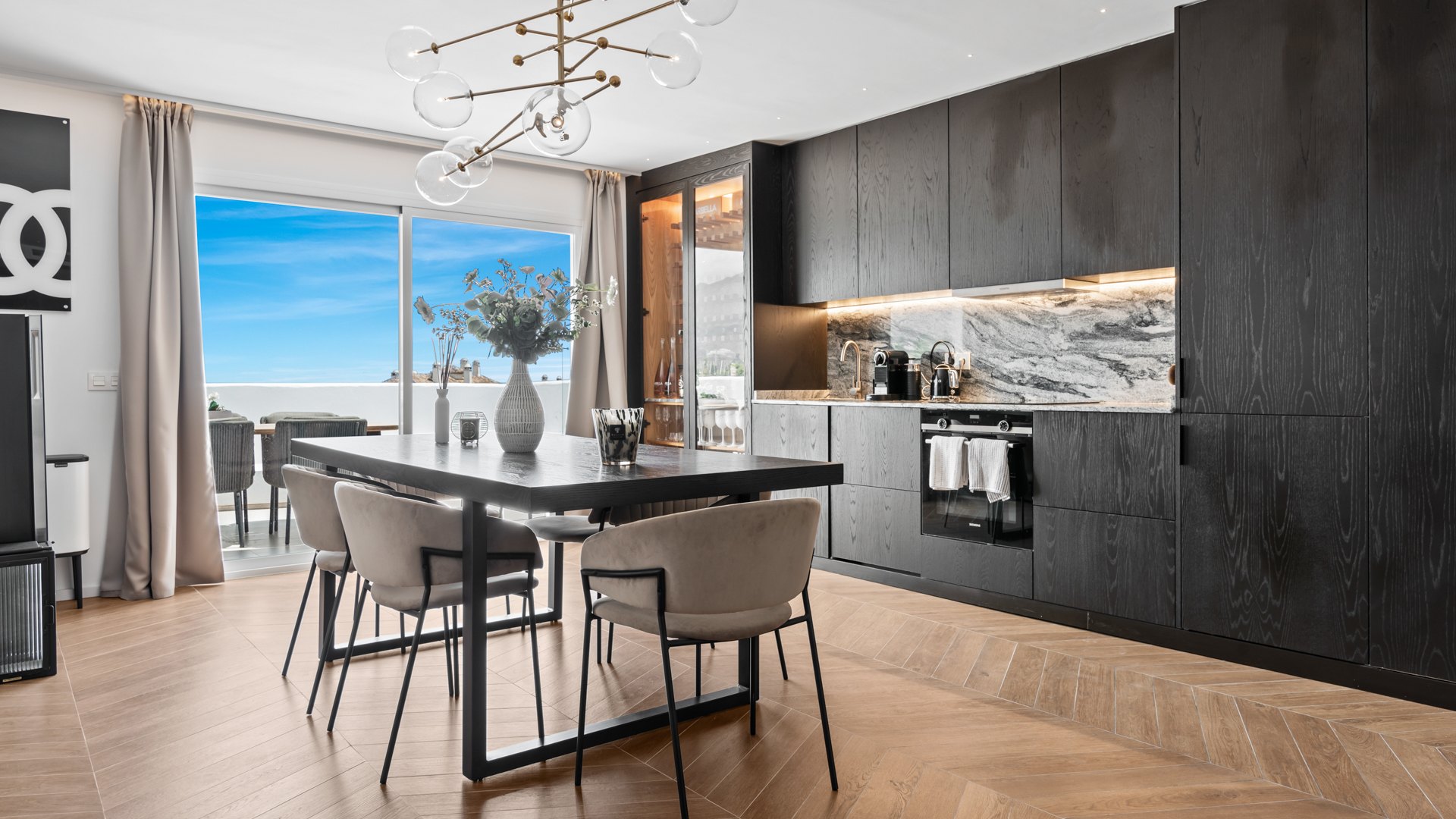 Stylish recently refurbished penthouse located in Jardines de Andalucia, an attractive and gated urbanization in central Nueva Andalucia, around the corner from supermarkets, restaurants, and...
Newly RenovatedGated Community
More Details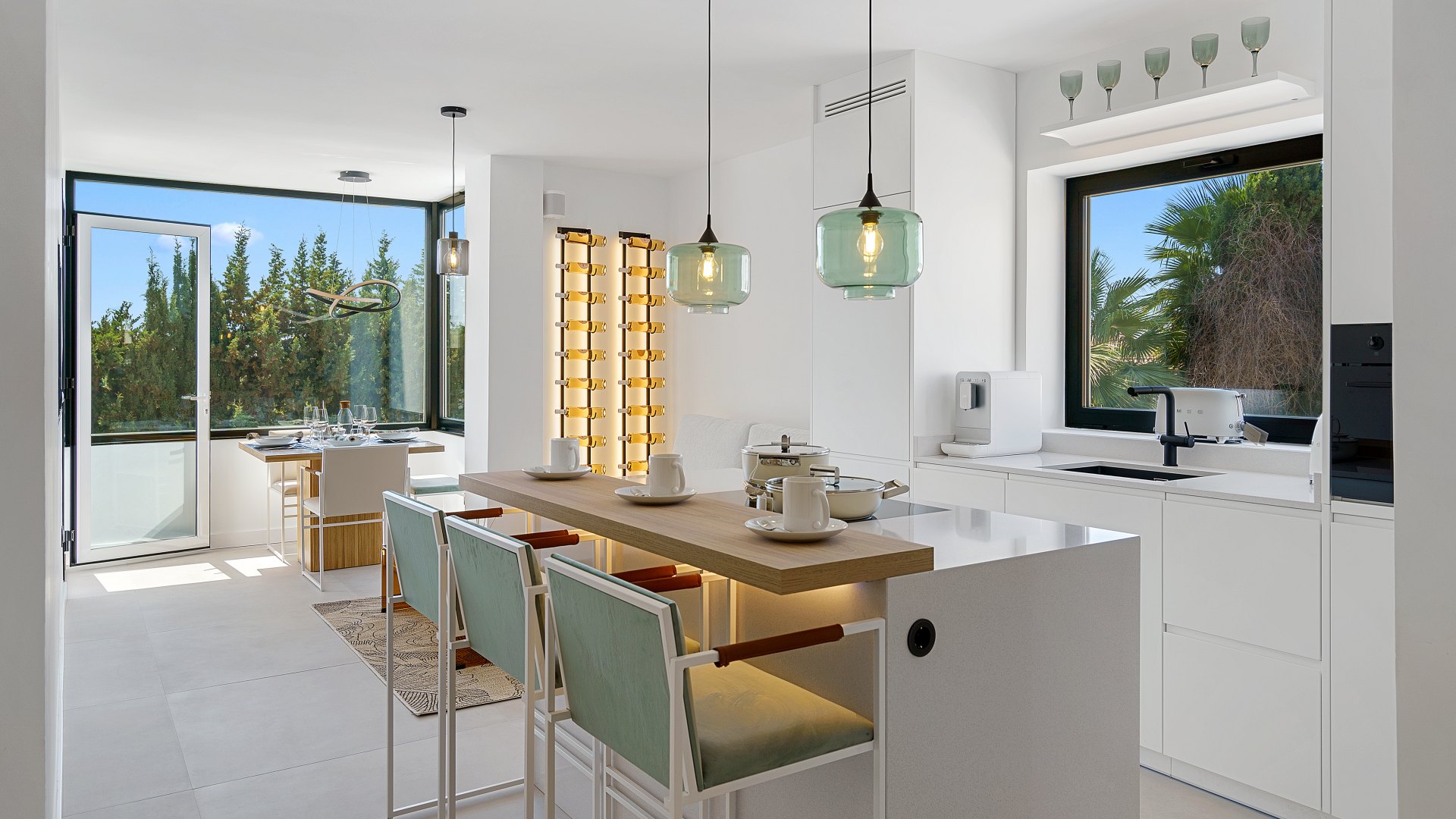 Experience the Ultimate Holiday Home and Investment Opportunity - 3-Bed Penthouse with Rooftop Terrace, Garage, and Sea Views in Nueva Andalucia! Rarely does a property...
ExclusiveNewly Renovated
More Details
Displaying 1 of 1 Page - 2 properties found
Related property results Subareas