2 Gated Community Villas for sale
in Nueva Andalucia
Dreaming of owning a Gated Community villa in Nueva Andalucia, Marbella? Our listings offer a wide range of luxury high-end Gated Community villas that are perfect as vacation home or a permanent residence. We've got you covered.
For sale 2 Gated Community villas in Nueva Andalucia, Marbella.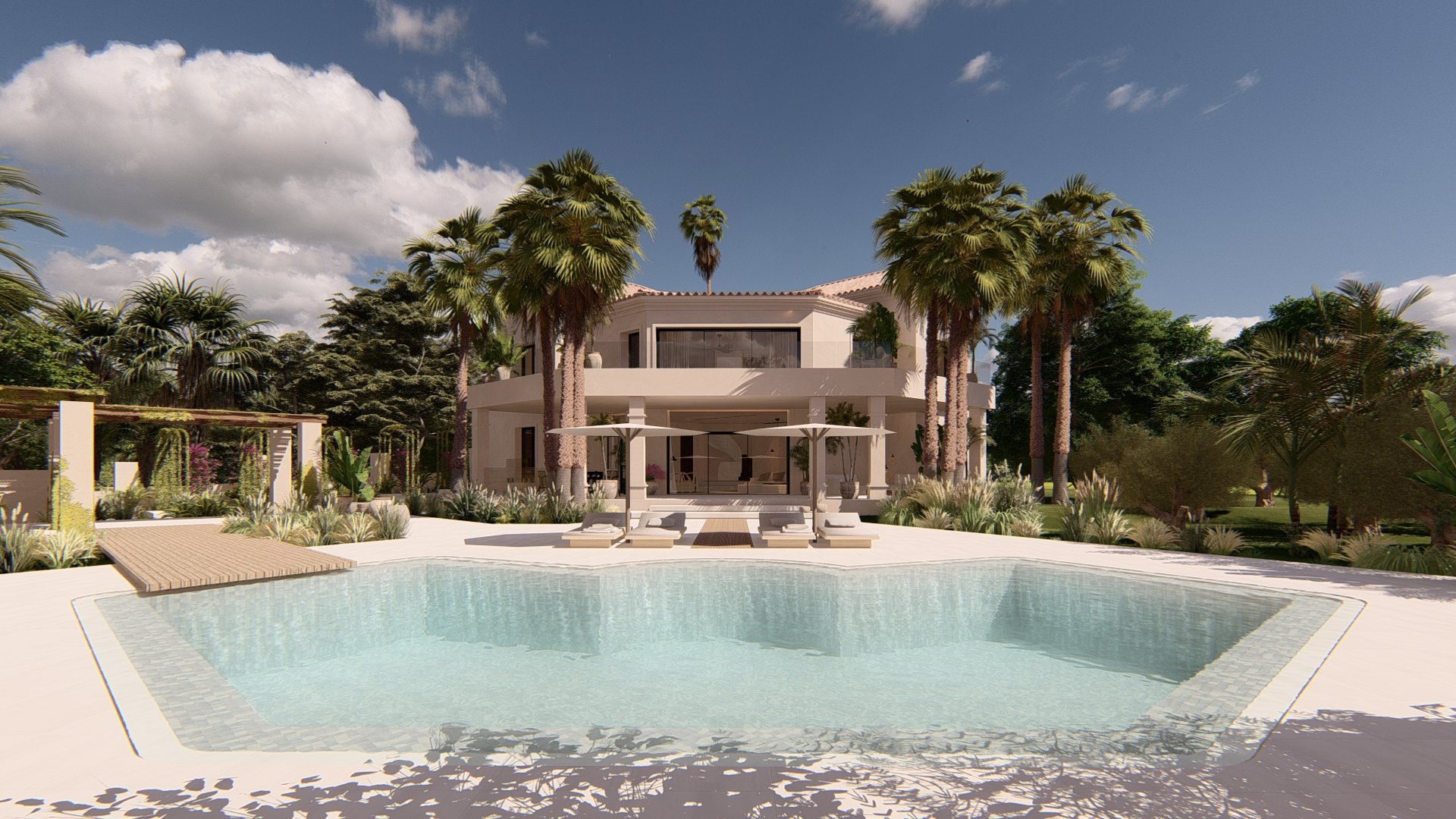 Villa Lausanne has been recently renovated and is located in the heart of Nueva Andalucia, in the prestigious soon-to-be gated residential community of La Cerquilla....
ExclusiveNewly Renovated
More Details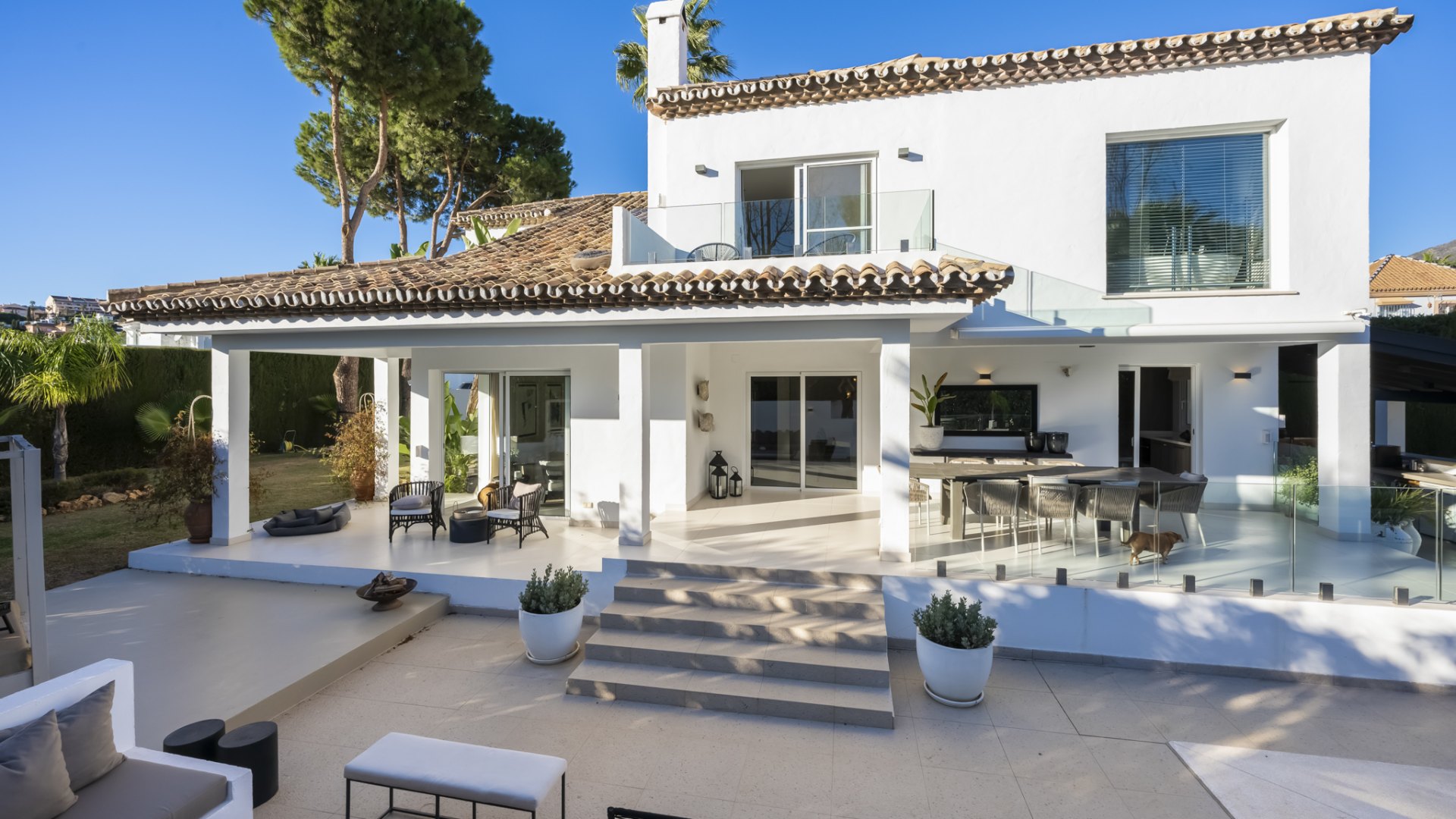 Casa Therese ideally located in Nueva Andalucia in a private, gated and secured Urbanisation called Marbella Country Club. This beautiful home is located on a...
Gated Community
More Details
Displaying 1 of 1 Page - 2 properties found
Related property results Subareas