3 Newly Renovated Villas for sale
in Nueva Andalucia
Dreaming of owning a Newly Renovated villa in Nueva Andalucia, Marbella? Our listings offer a wide range of luxury high-end Newly Renovated villas that are perfect as vacation home or a permanent residence. We've got you covered.
For sale 3 Newly Renovated villas in Nueva Andalucia, Marbella.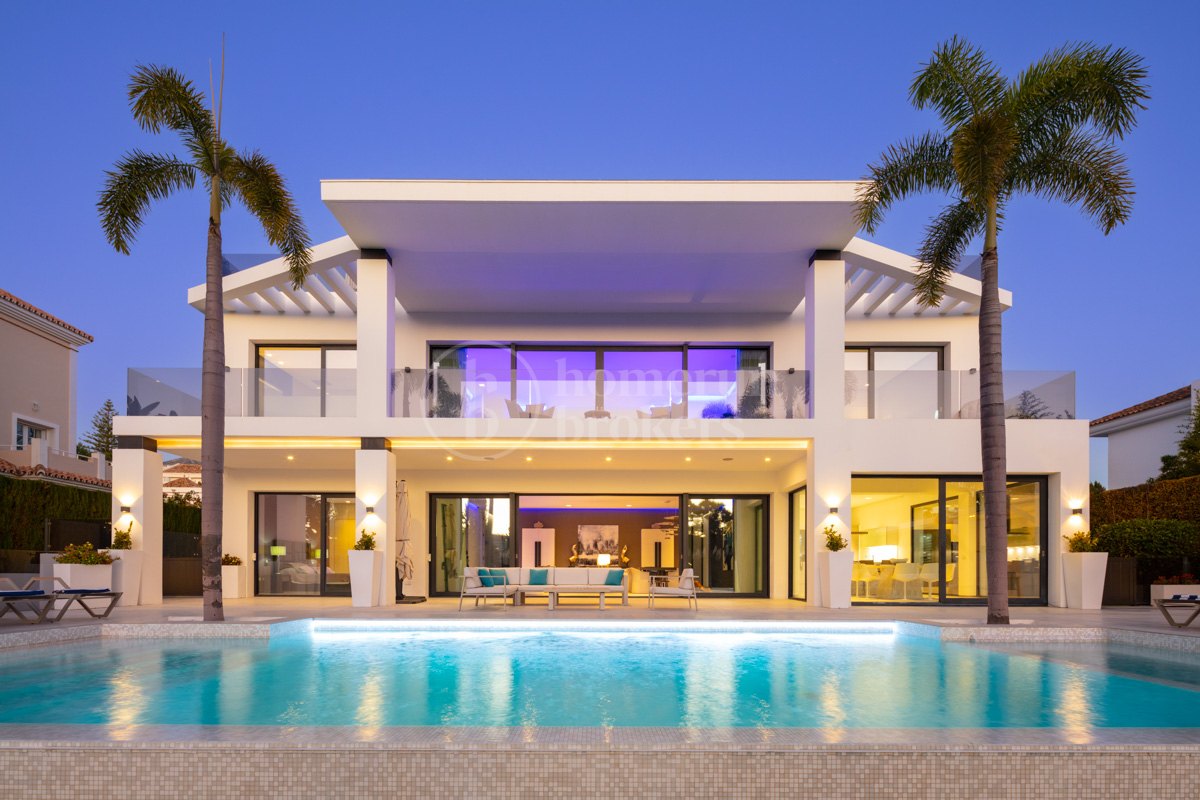 Beautifully renovated, this fantastic home comes complete with everything for the modern-day family, contemporary design and style, set in an enviable location. The area offers...
Newly RenovatedCinema Room
More Details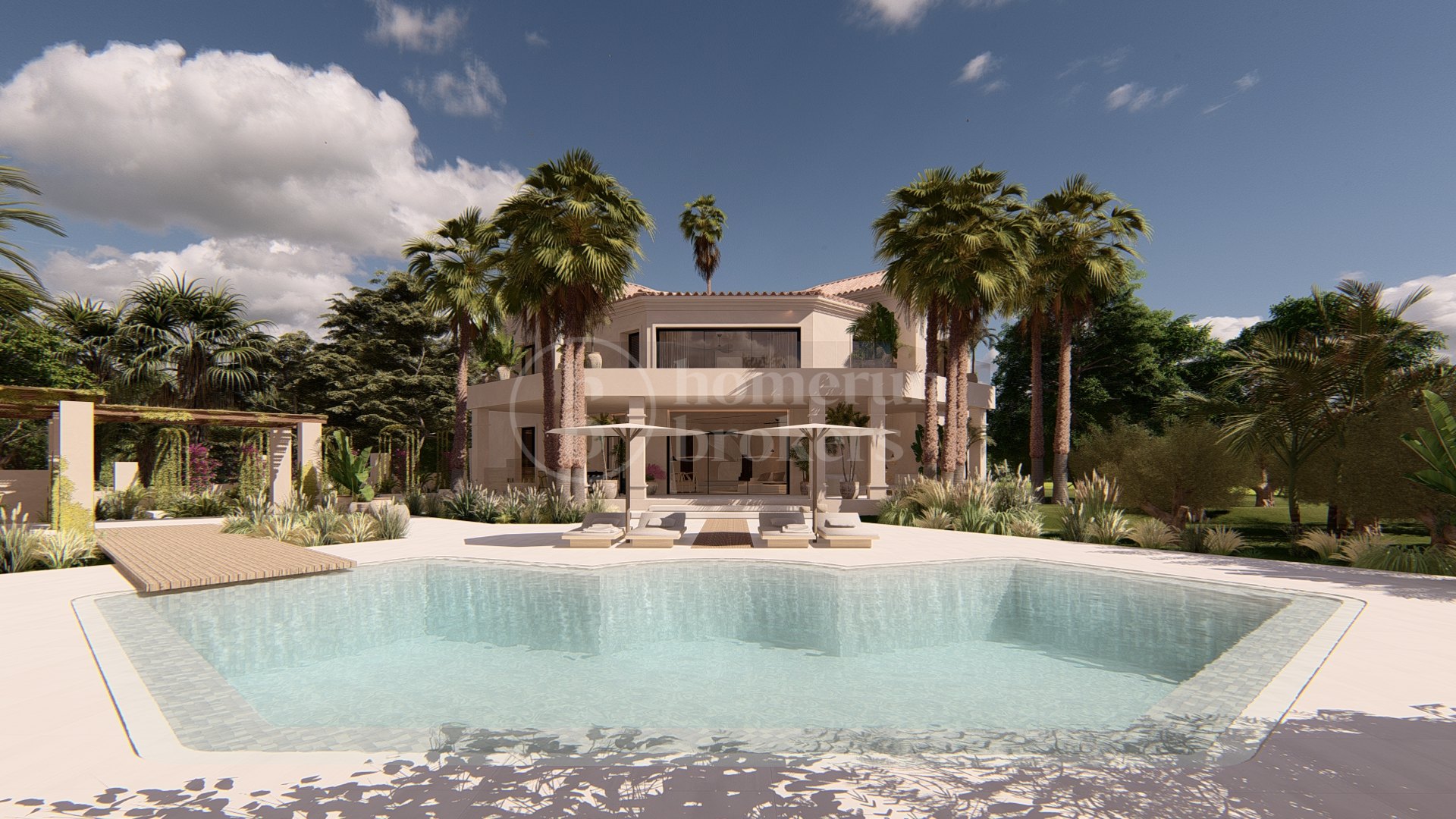 Villa Lausanne has been recently renovated and is located in the heart of Nueva Andalucia, in the prestigious soon-to-be gated residential community of La Cerquilla....
ExclusiveNewly Renovated
More Details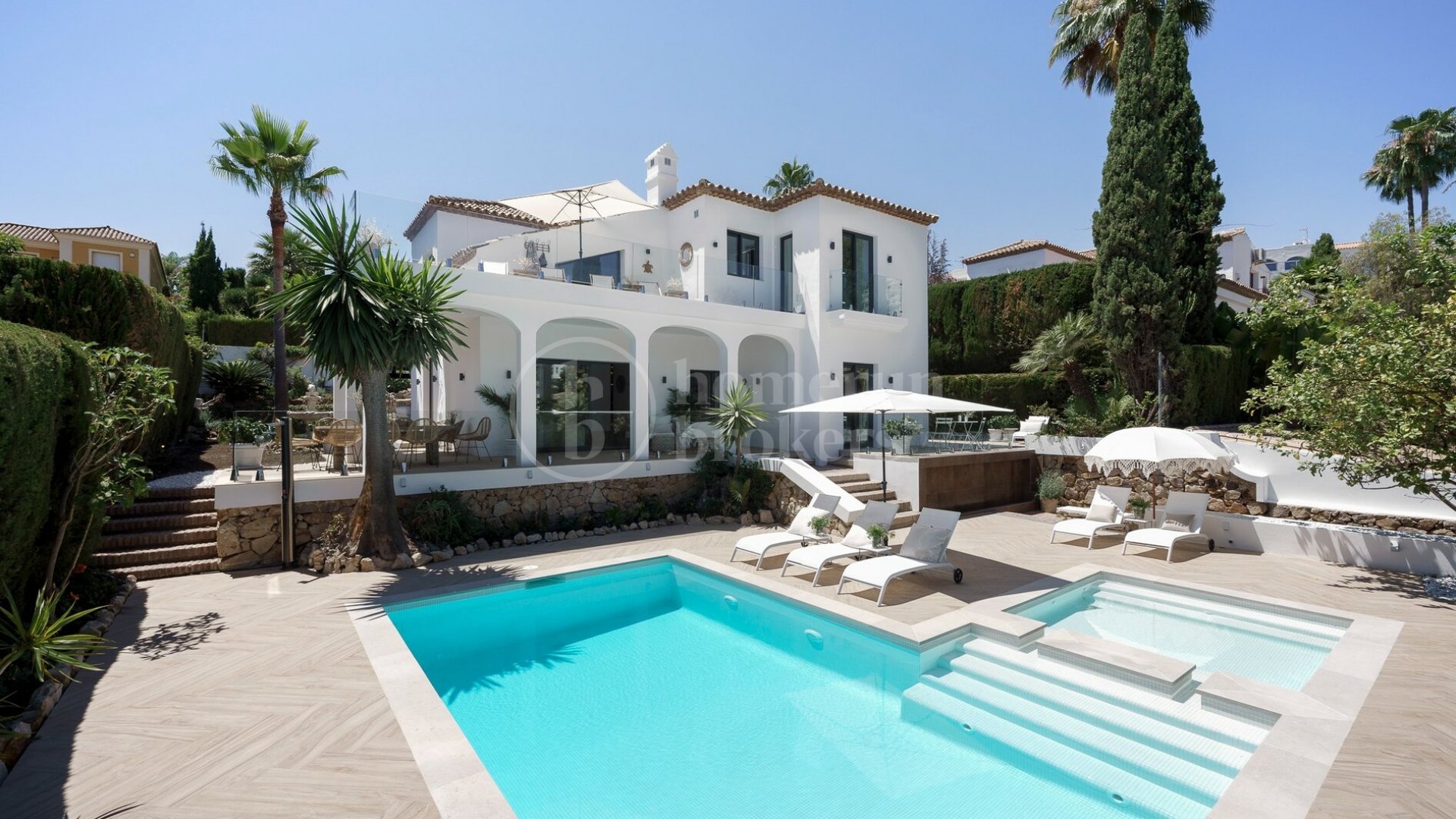 Located in the residential area of Nueva Andalucia in a private and secure community in Marbella Country Club. When entering the property, the pool area...
Newly RenovatedSea Views
More Details
Displaying 1 of 1 Page - 3 properties found
Related property results Subareas