1 Front Line Golf Penthouse for sale
in Marbella
Dreaming of owning a Front Line Golf penthouse in Marbella? Our listings offer a wide range of luxury high-end Front Line Golf penthouses that are perfect as vacation home or a permanent residence. We've got you covered.
For sale 1 Front Line Golf Penthouse in Marbella.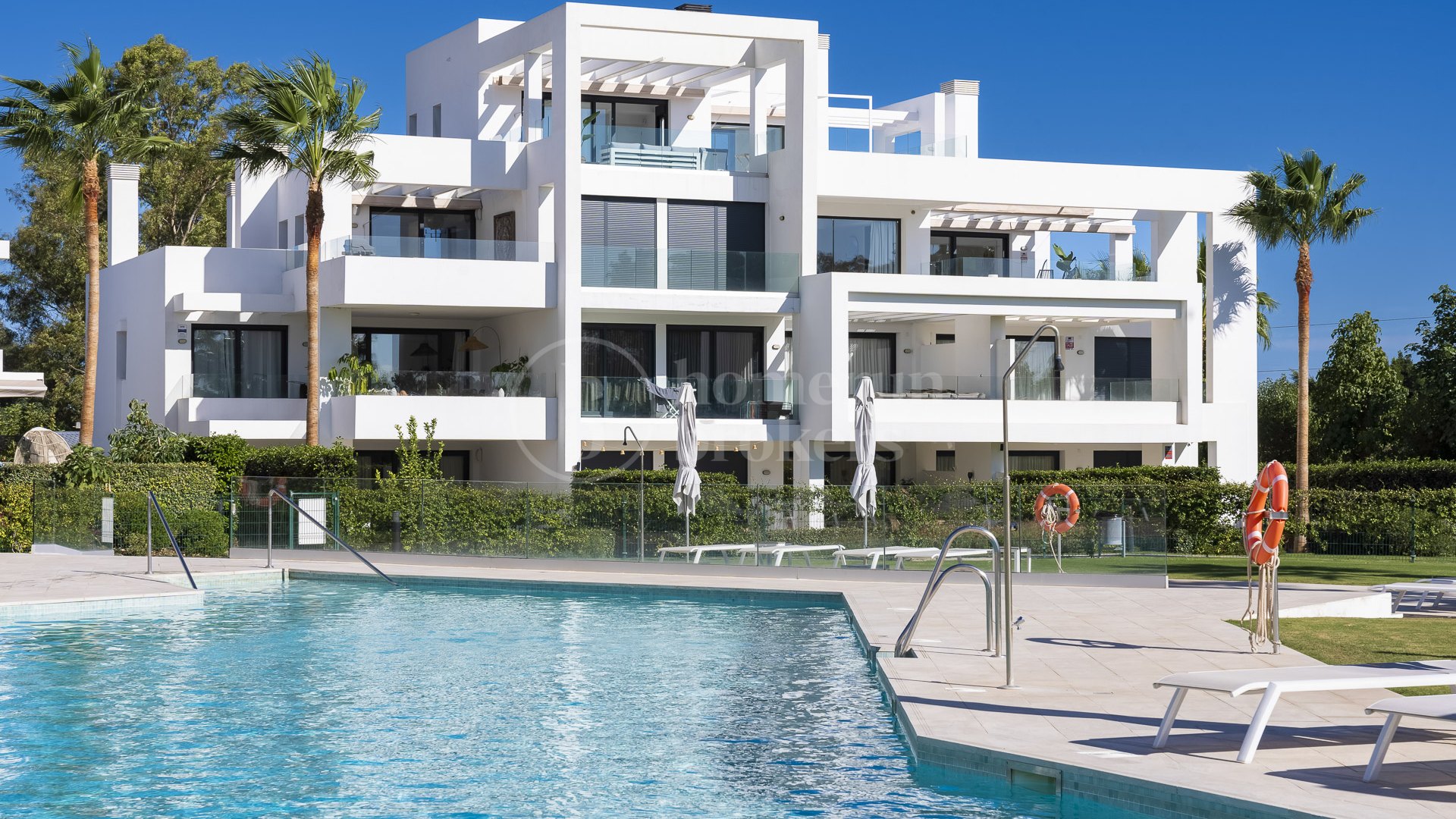 This beautiful modern duplex penthouse have three bedrooms spread across two levels with their own access to the terrace. The master bedroom is situated on...
ExclusiveGated Community
More Details
Displaying 1 of 1 Page - 1 property found