1 Property for sale
in Ronda
Dreaming of owning a property in Ronda? Our listings offer a wide range of luxury high-end properties that are perfect as vacation home or a permanent residence. We've got you covered.
For sale 1 property in Ronda.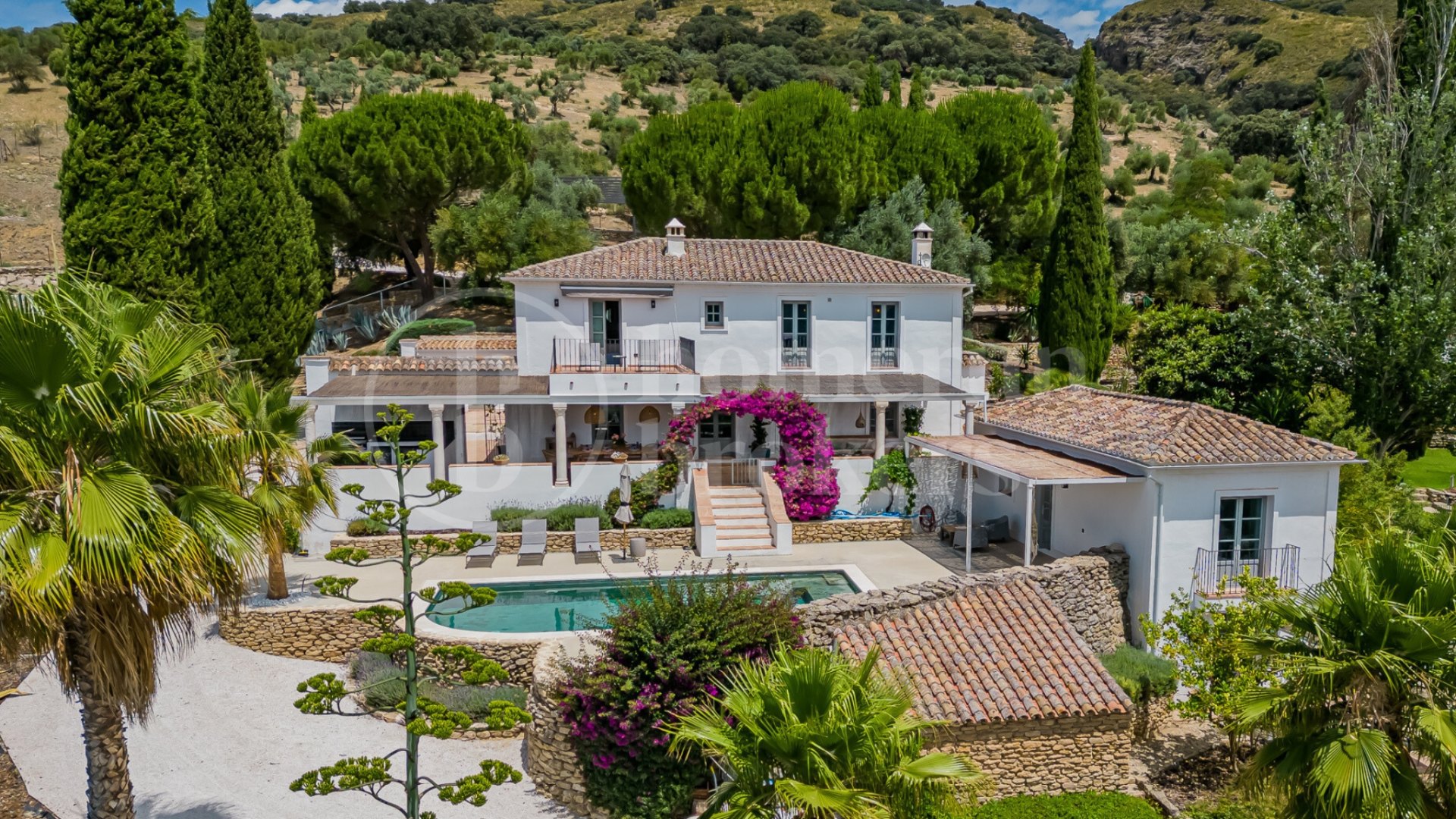 Ronda
This stunning estate, with over 300 years of history, has been updated to provide comfort and modernity while retaining its old-time charm. Situated in the...
Newly Renovated
More Details
Displaying 1 of 1 Page - 1 property found
Related property results Types