1 Front Line Beach Villa for sale
in San Pedro de Alcantara
Dreaming of owning a Front Line Beach villa in San Pedro de Alcantara? Our listings offer a wide range of luxury high-end Front Line Beach villas that are perfect as vacation home or a permanent residence. We've got you covered.
For sale 1 Front Line Beach Villa in San Pedro de Alcantara.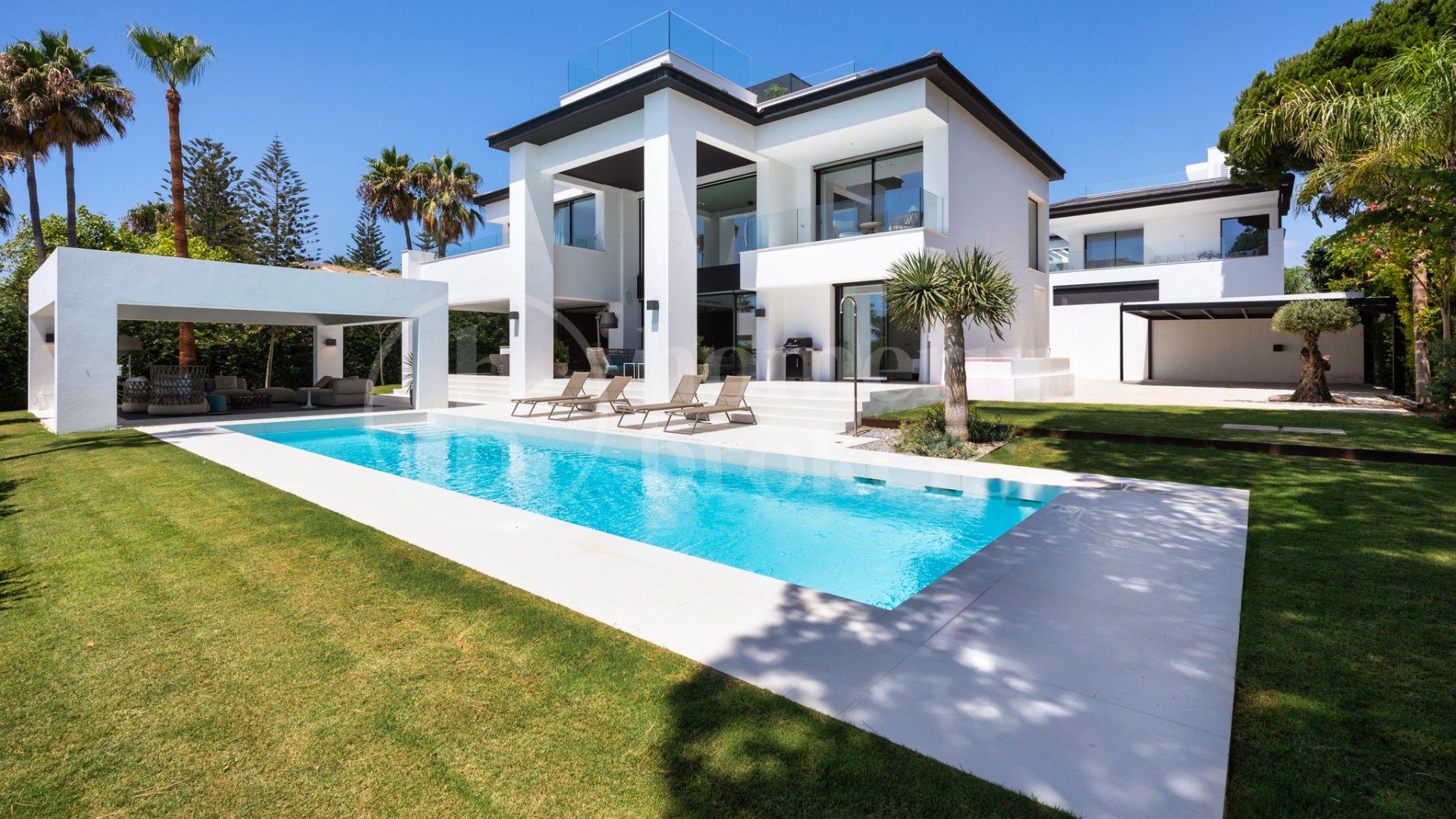 San Pedro de Alcantara
This stunning beachfront villa epitomises luxury living, offering a harmonious blend of contemporary design and exquisite craftsmanship. Spread across four floors, Villa Harmonia spans a...
Front Line BeachSea Views
More Details
Displaying 1 of 1 Page - 1 property found
Related property results Areas