2 Front Line Golf Villas for sale
in Marbella
Dreaming of owning a Front Line Golf villa in Marbella? Our listings offer a wide range of luxury high-end Front Line Golf villas that are perfect as vacation home or a permanent residence. We've got you covered.
For sale 2 Front Line Golf villas in Marbella.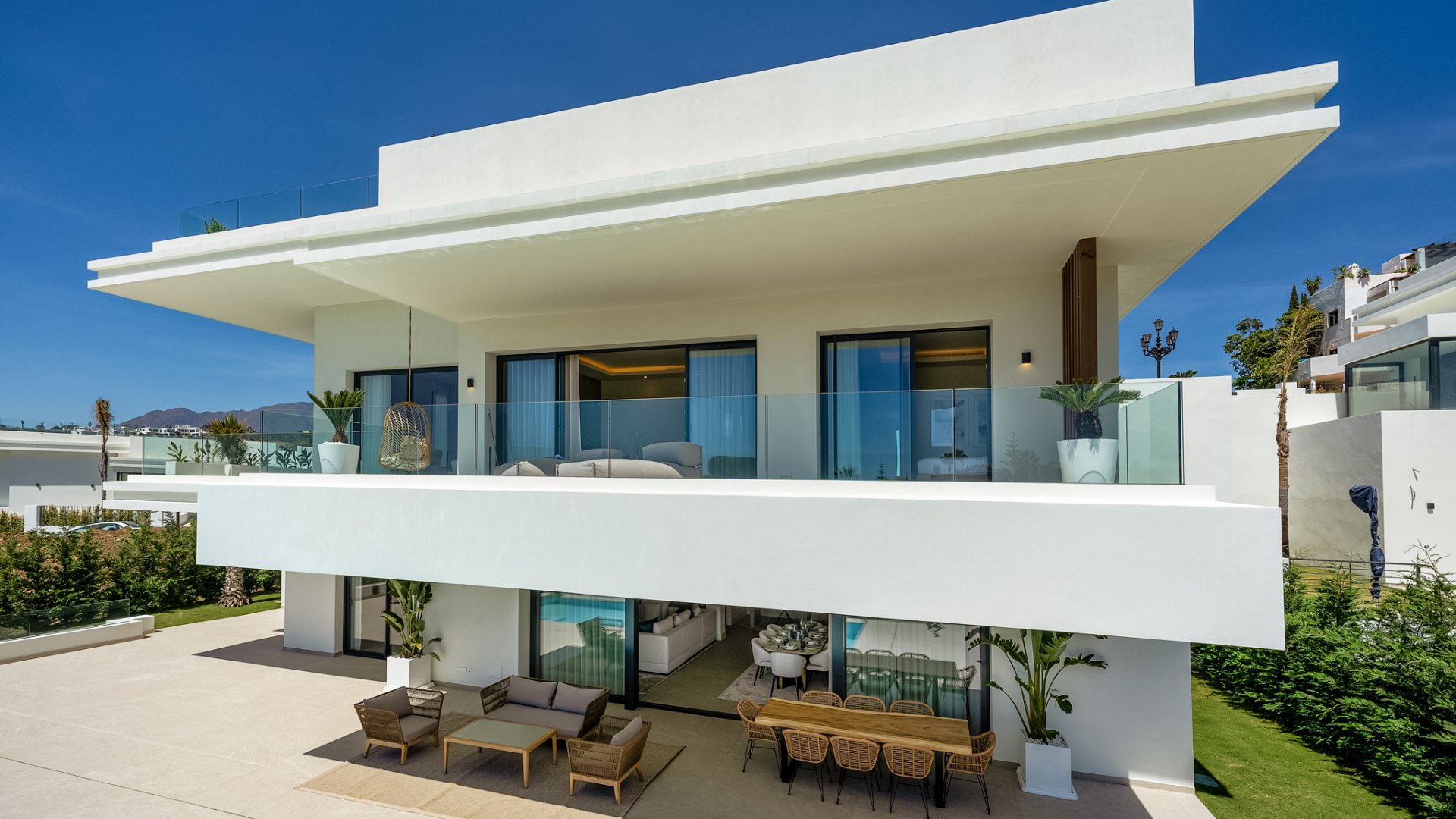 Now Key ready! This spectacular 6 villa development in La Resina Golf, Estepona is situated on an elevated plot with stunning panoramic sea and mountain...
ExclusiveNew Built
More Details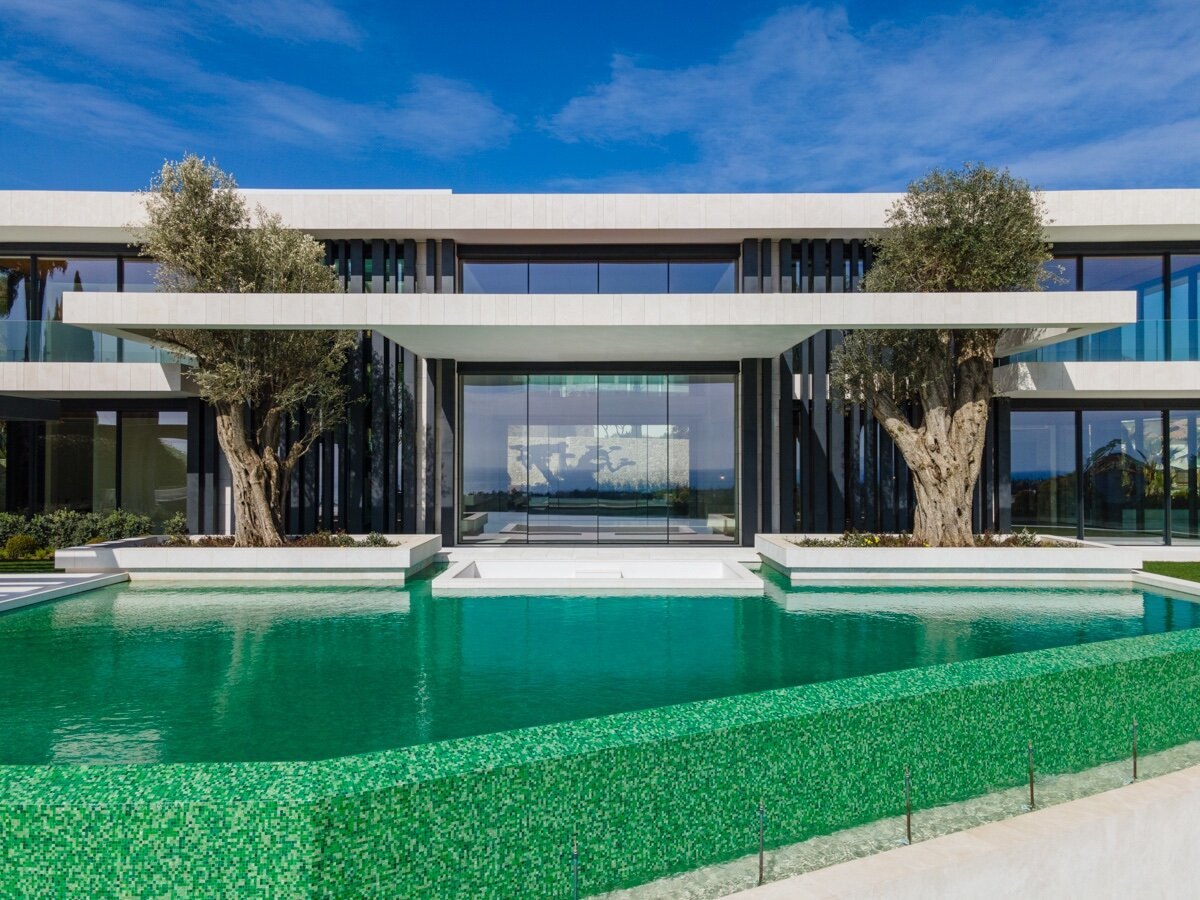 This villa is the most extraordinary luxury villa ever built in Los Flamingos Golf. A luxurious, cutting-edge frontline golf mansion designed by renowned Tobal architect....
Front Line GolfSea Views
More Details
Displaying 1 of 1 Page - 2 properties found
Related property results Towns