3 Apartments to rent
in Benahavis
Looking to rent an apartment in Benahavis? We offer a wide range of luxury high-end apartments to rent short- and long-term. We offer a bespoke, tailor made service to ensure we find the right home for you. We've got you covered.
To rent 3 apartments in Benahavis.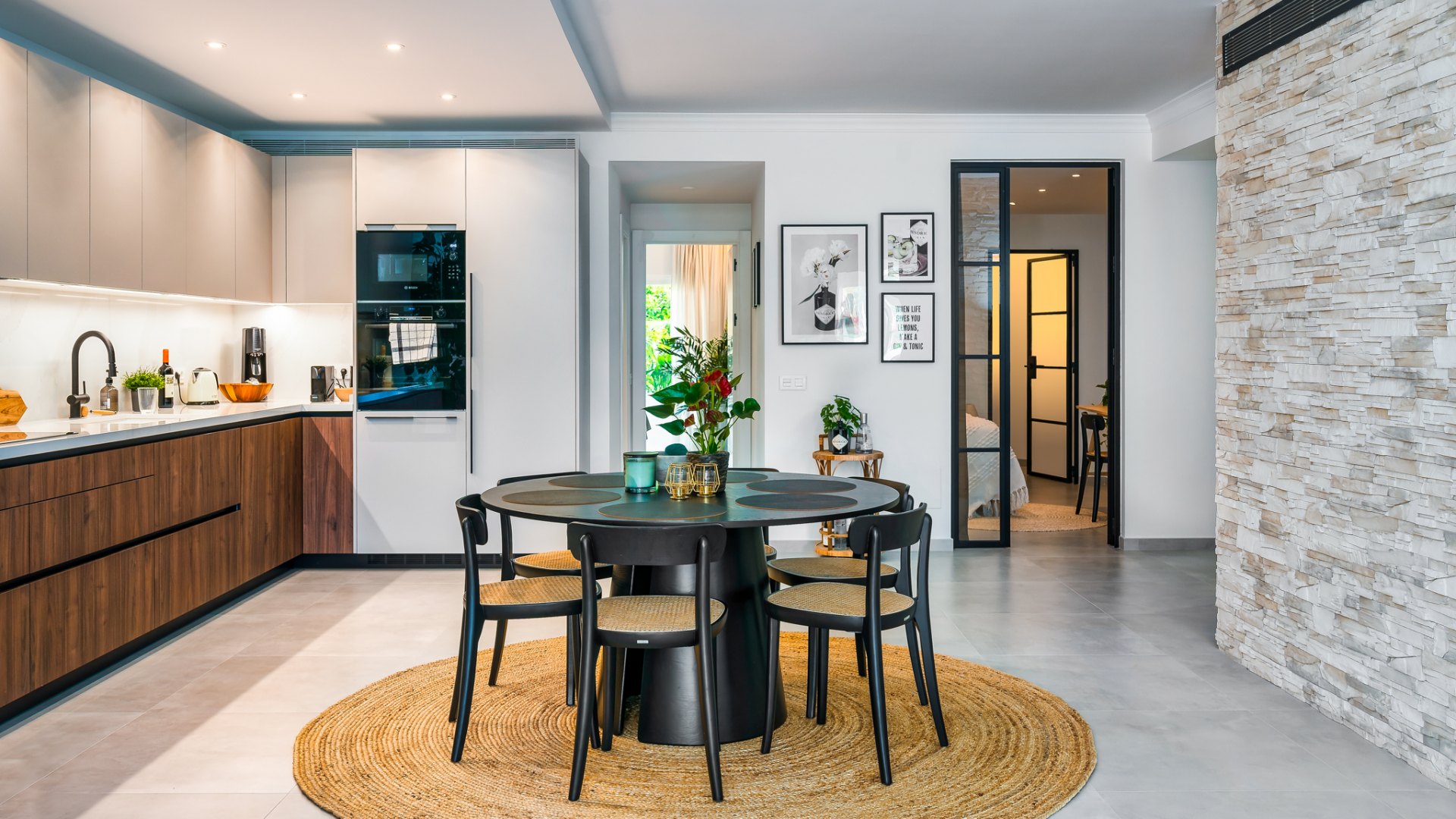 Cosy flat in private urbanisation in La Quinta with modern Scandinavian style. The flat is fully furnished and ready to enjoy all its rooms, especially...
More Details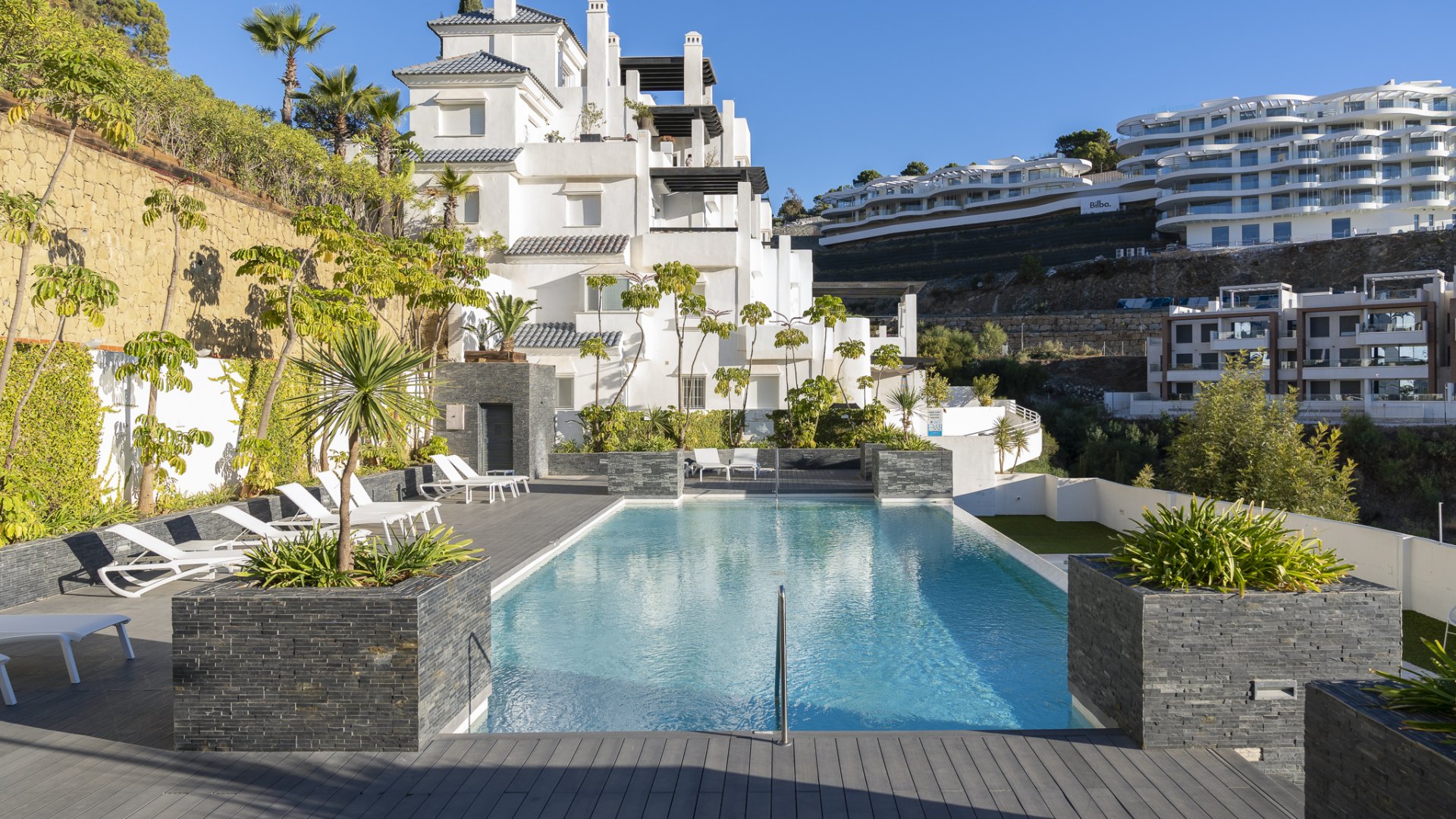 €3,500

per month (long term)
Valley Heights offers a magnificent panoramic sea views from an elevated position in the hills overlooking the Mediterranean Sea.It's located within a short distance of...
ExclusiveSea Views
More Details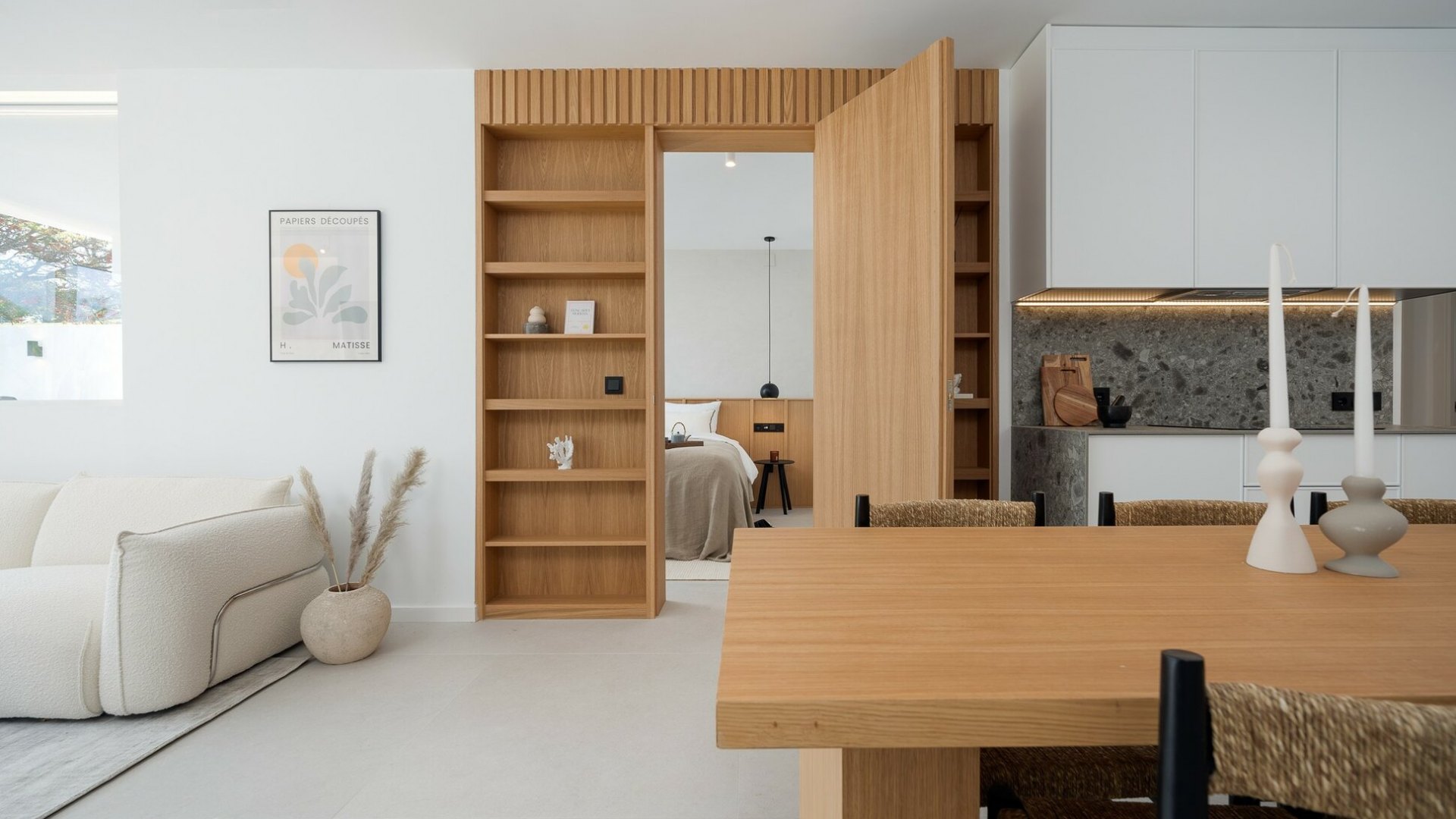 €3,500

per month (long term)
Discover a renovated modern masterpiece with Nordic inspired touches. With a combination of natural materials such as oak wood and stone. Bespoke kitchen, closets and...
ExclusiveNewly Renovated
More Details
Displaying 1 of 1 Page - 3 properties found
Related property results Areas