3 Front Line Golf properties to rent
in Benahavis
Looking to rent a Front Line Golf property in Benahavis? We offer a wide range of luxury high-end Front Line Golf properties to rent short- and long-term. We offer a bespoke, tailor made service to ensure we find the right home for you. We've got you covered.
To rent 3 Front Line Golf properties in Benahavis.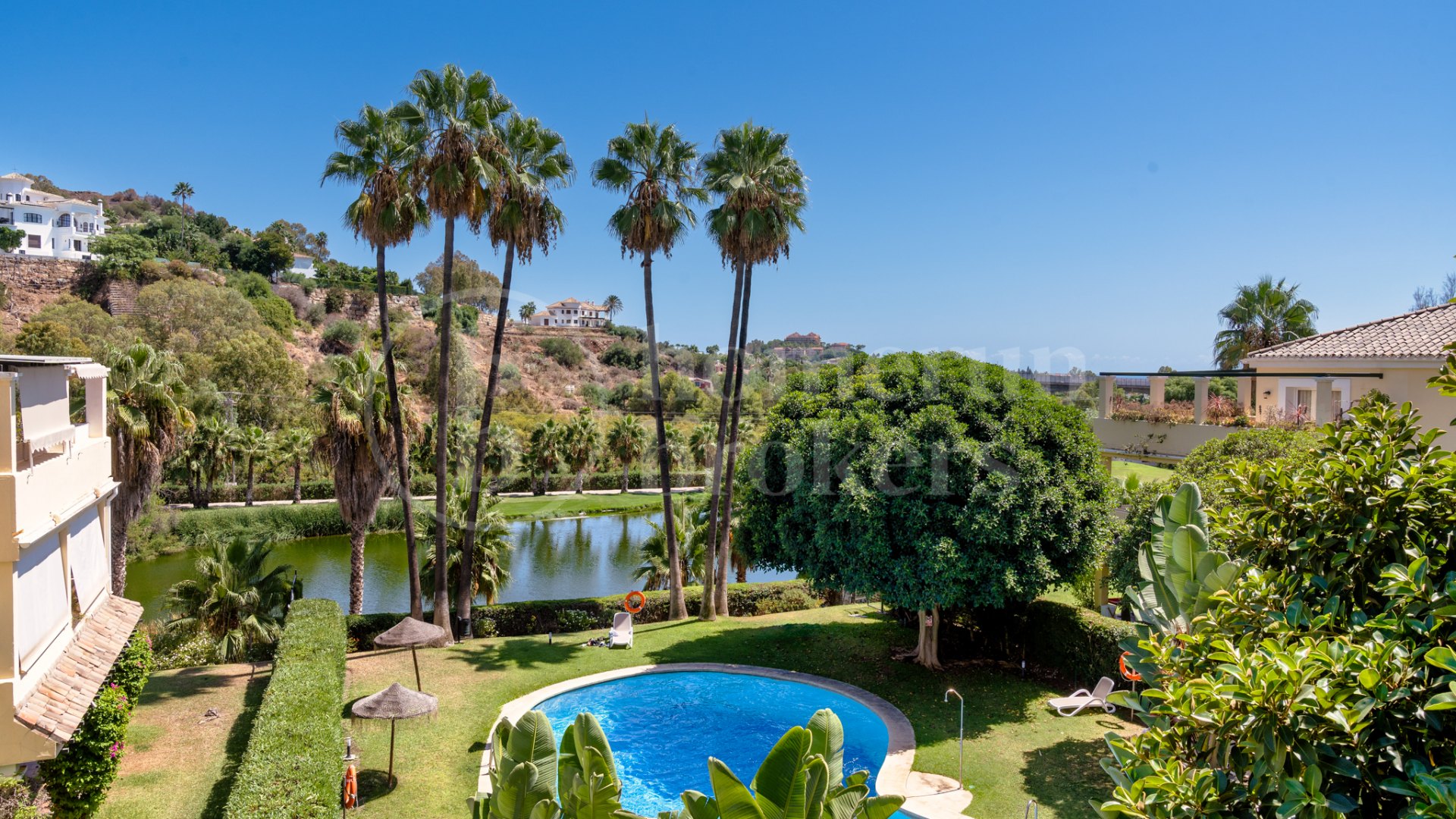 La Quinta, Benahavis
€2,000

per week
€2,500

per month (long term)
Los Arcos de La Quinta is a spacious and bright apartment offering stunning panoramic views of the golf course at the renowned 5-star hotel, The...
Gated CommunityFront Line Golf
More Details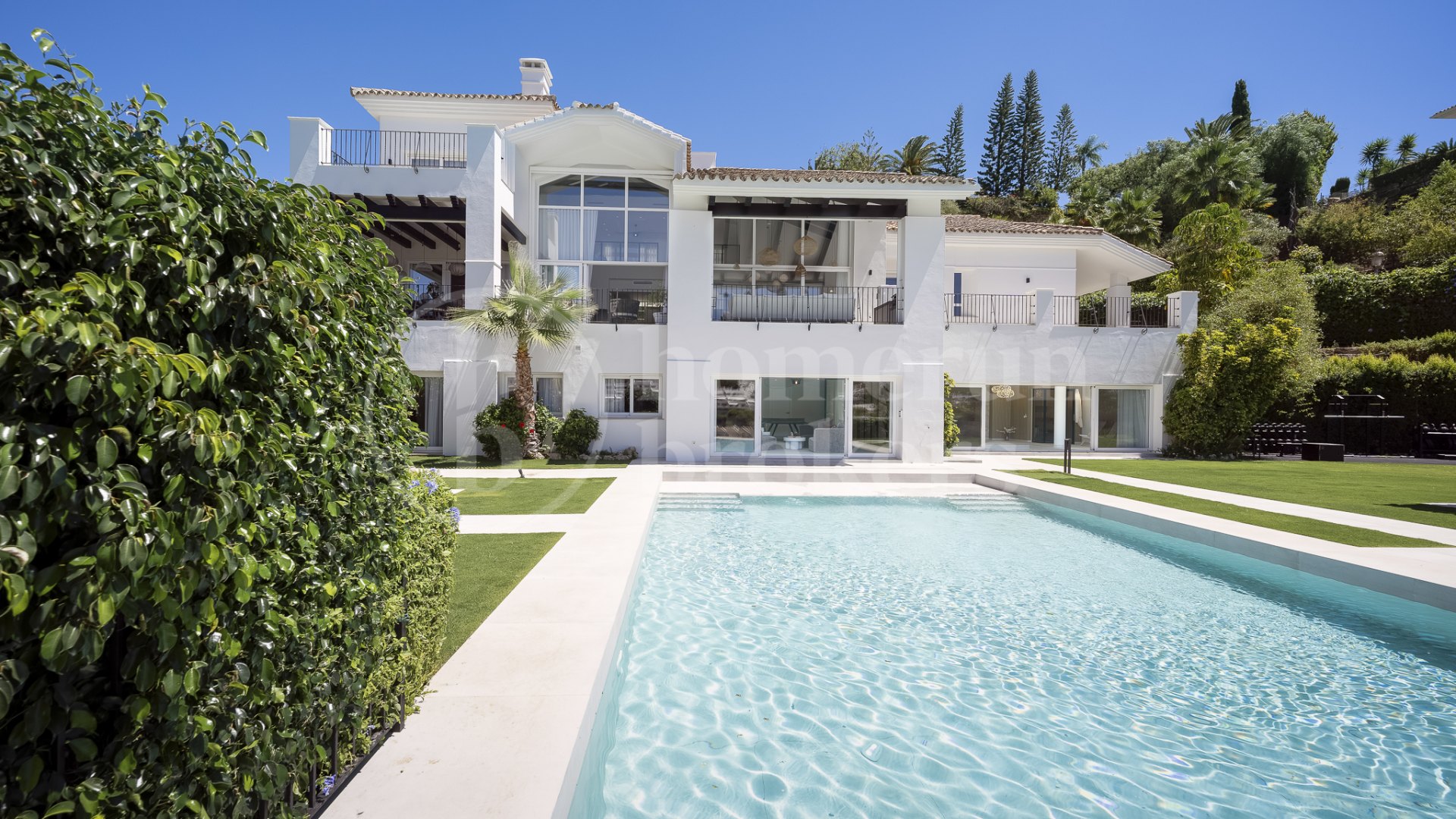 Vega del Colorado, Benahavis
€20,000

per week
€25,000

per month (long term)
Casa Juni is a luxurious villa located in the prestigious gated community of Vega del Colorado in Benahavis, Malaga. This stunning property offers a unique...
Newly RenovatedGated CommunitySold
More Details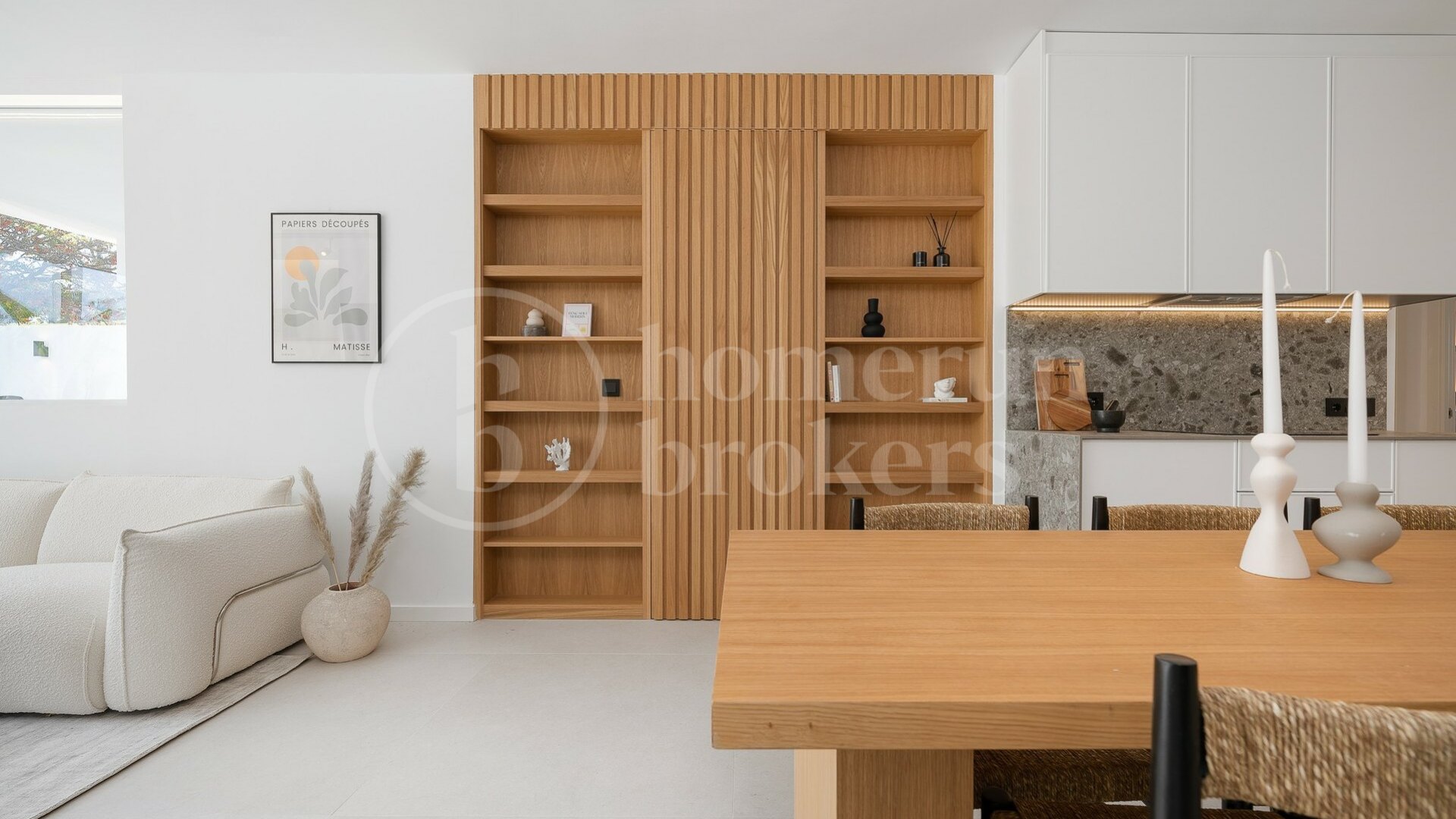 La Quinta, Benahavis
€3,500

per month (long term)
This luxury apartment offers a prime location in the prestigious La Quinta area of Benahavis, Malaga. Situated on the front line of a golf course,...
Newly RenovatedGated Community
More Details
Displaying 1 of 1 Page - 3 properties found
Related property results Areas Types