2 Houses to rent
in Benahavis
Looking to rent a house in Benahavis? We offer a wide range of luxury high-end houses to rent short- and long-term. We offer a bespoke, tailor made service to ensure we find the right home for you. We've got you covered.
To rent 2 houses in Benahavis.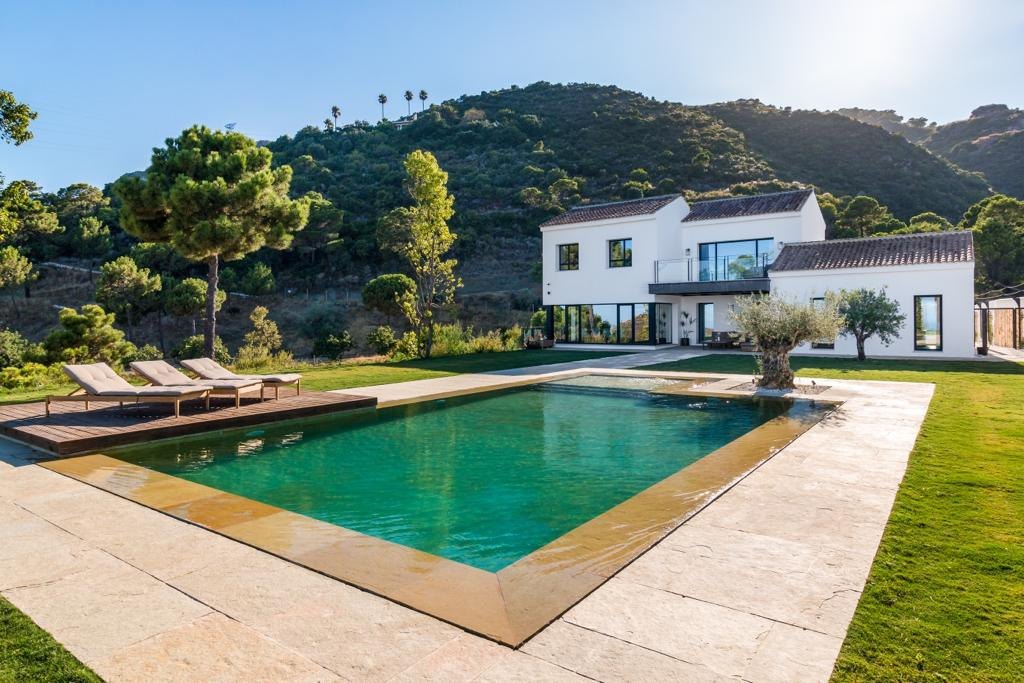 Surrounded by astonishing natural beauty the finca occupies a private plot with panoramic views of mountain, protected forest and sea. Nowhere else in Europe shares...
Exclusive
More Details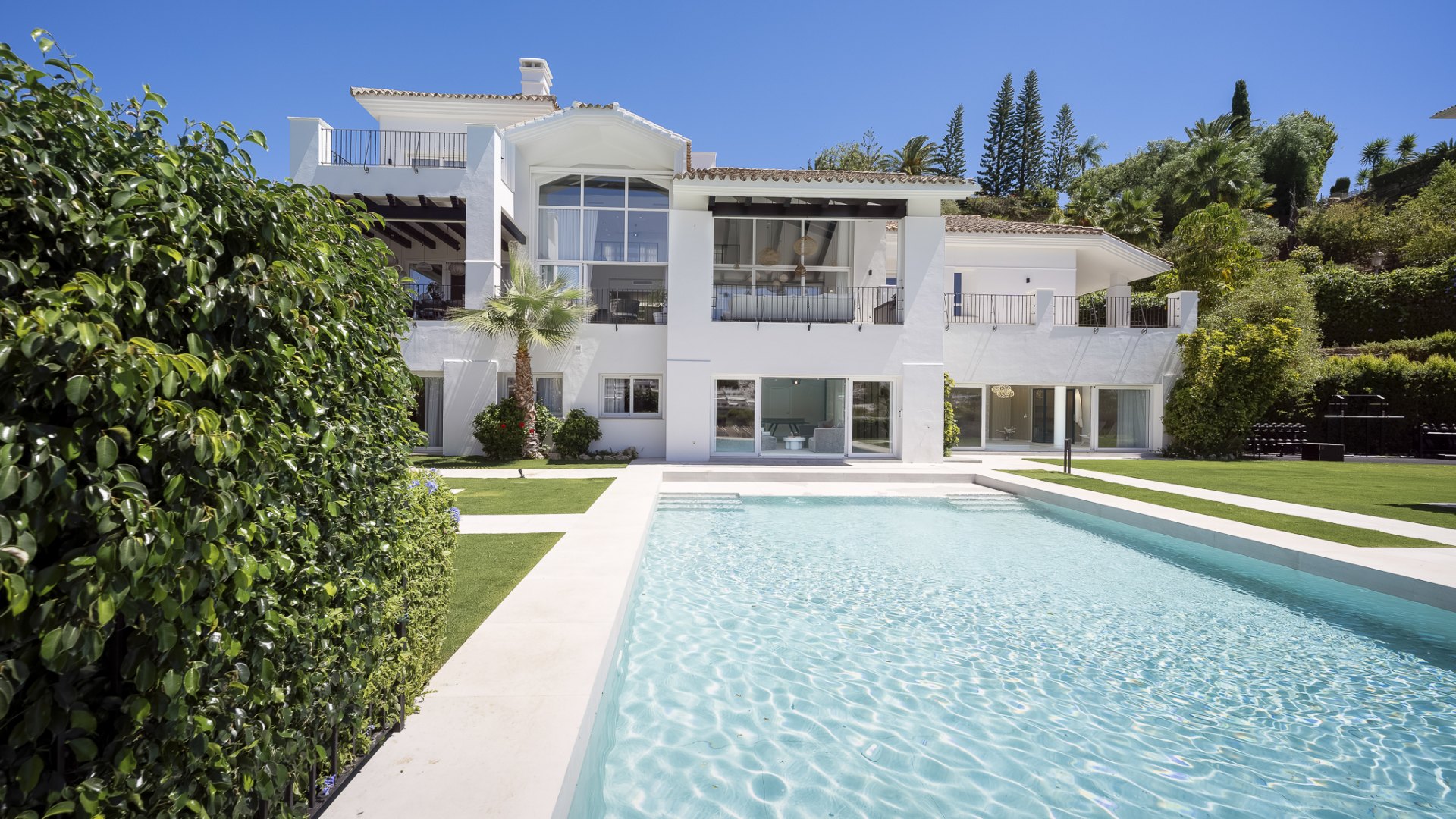 €25,000

per week
€25,000

per month (long term)
Casa Juni is located in the prestigious gated community of Vega del Colorado. Casa Juni was recently refurbished and consists of 7 large bedrooms and 5.5 bathrooms. The...
ExclusiveNewly Renovated
More Details
Displaying 1 of 1 Page - 2 properties found
Related property results Areas