1 Villa to rent
in El Rosario
Looking to rent a villa in El Rosario? We offer a wide range of luxury high-end villas to rent short- and long-term. We offer a bespoke, tailor made service to ensure we find the right home for you. We've got you covered.
To rent 1 Villa in El Rosario.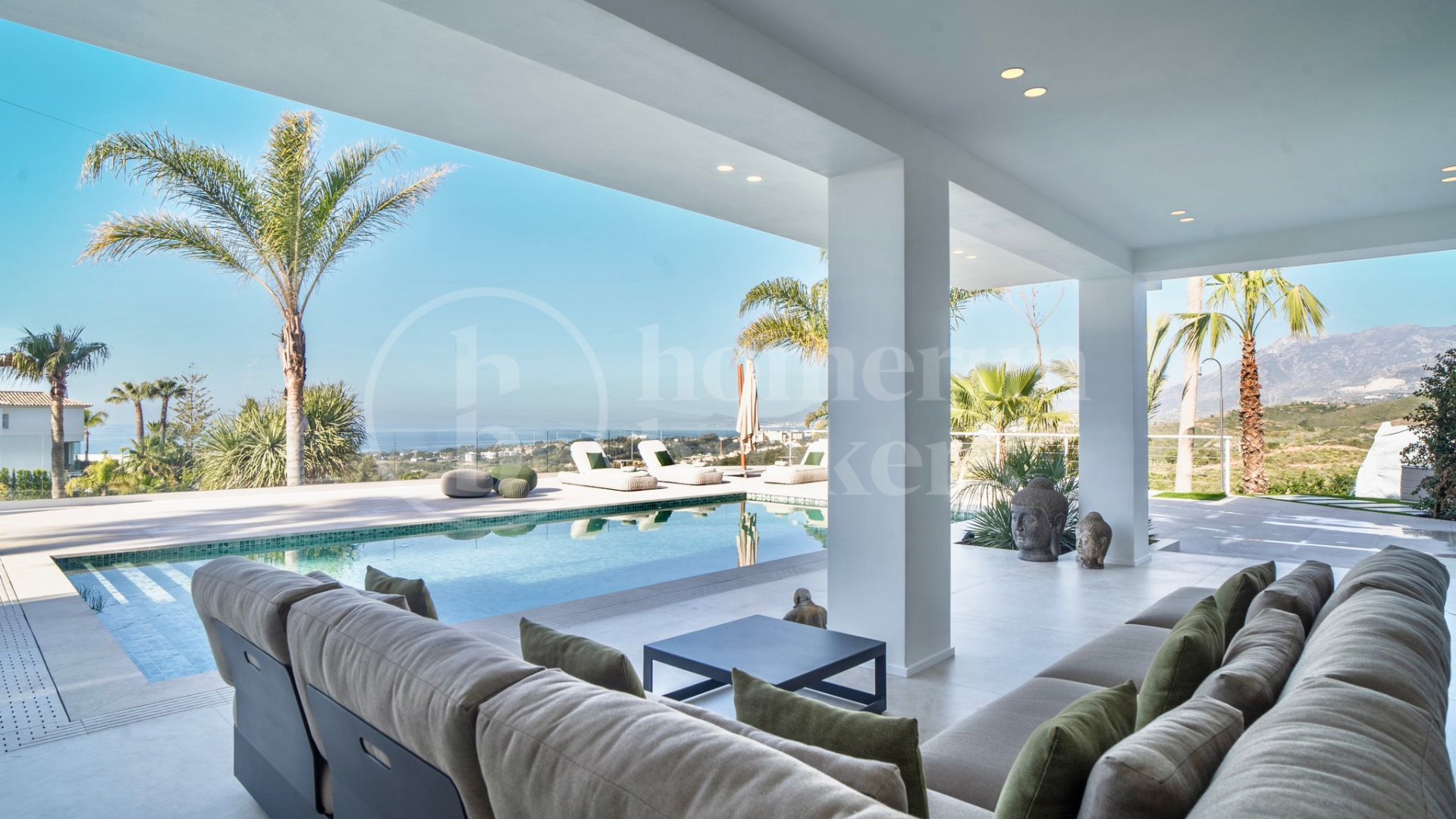 El Rosario
€7,000

per week
Price on Application
This stunning luxury villa is nestled in the picturesque area of El Rosario, Marbella. With its prime location, this property combines tranquility with convenience, making...
Newly RenovatedSea Views
More Details
Displaying 1 of 1 Page - 1 property found