2 Villas to rent
in La Quinta
Looking to rent a villa in La Quinta, Benahavis? We offer a wide range of luxury high-end villas to rent short- and long-term. We offer a bespoke, tailor made service to ensure we find the right home for you. We've got you covered.
To rent 2 villas in La Quinta, Benahavis.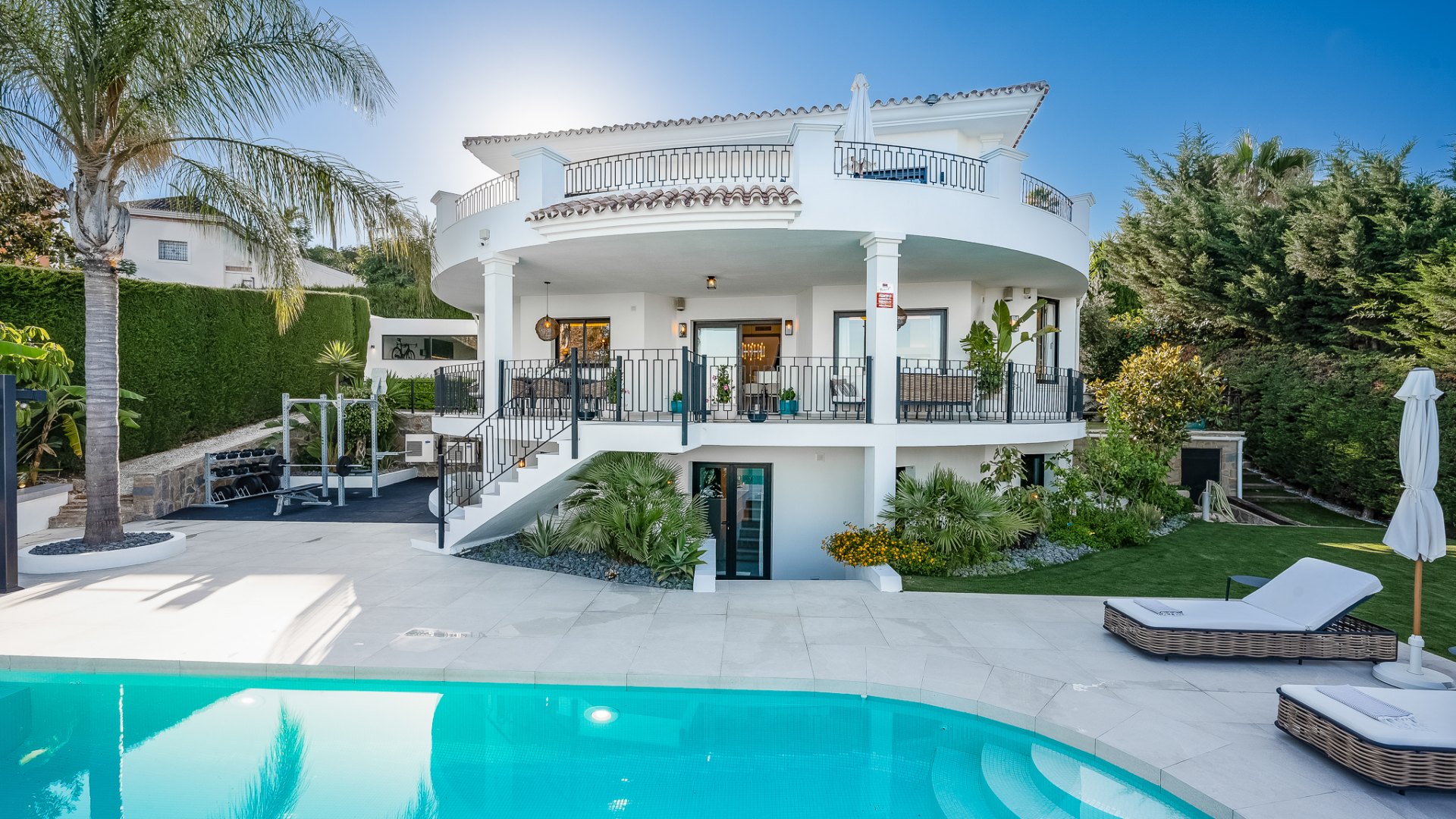 This Villa is a beautifully renovated villa with sea views and a blend of Andalusian architecture with Scandinavian interior. Villa Linnea is located in a...
ExclusiveSea Views
More Details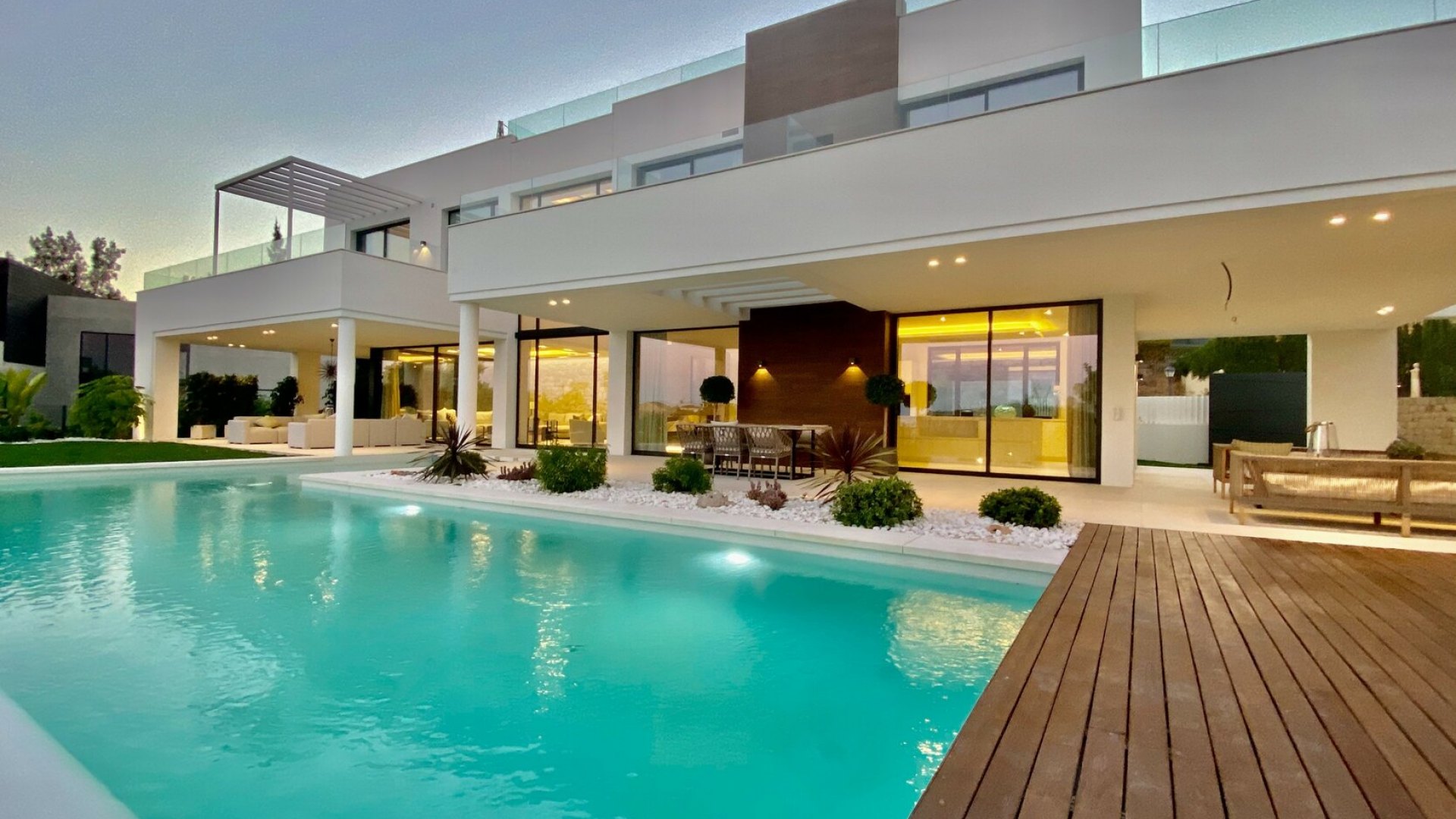 [Brand New Villa in La Quinta] A brand new 5 bedroom, 5 bathroom villa located in quiet cul-de-sac in La Quinta. Offering panoramic south-facing views...
Sea Views
More Details
Displaying 1 of 1 Page - 2 properties found