2 Houses to rent
in Marbella East
Looking to rent a house in Marbella East? We offer a wide range of luxury high-end houses to rent short- and long-term. We offer a bespoke, tailor made service to ensure we find the right home for you. We've got you covered.
To rent 2 houses in Marbella East.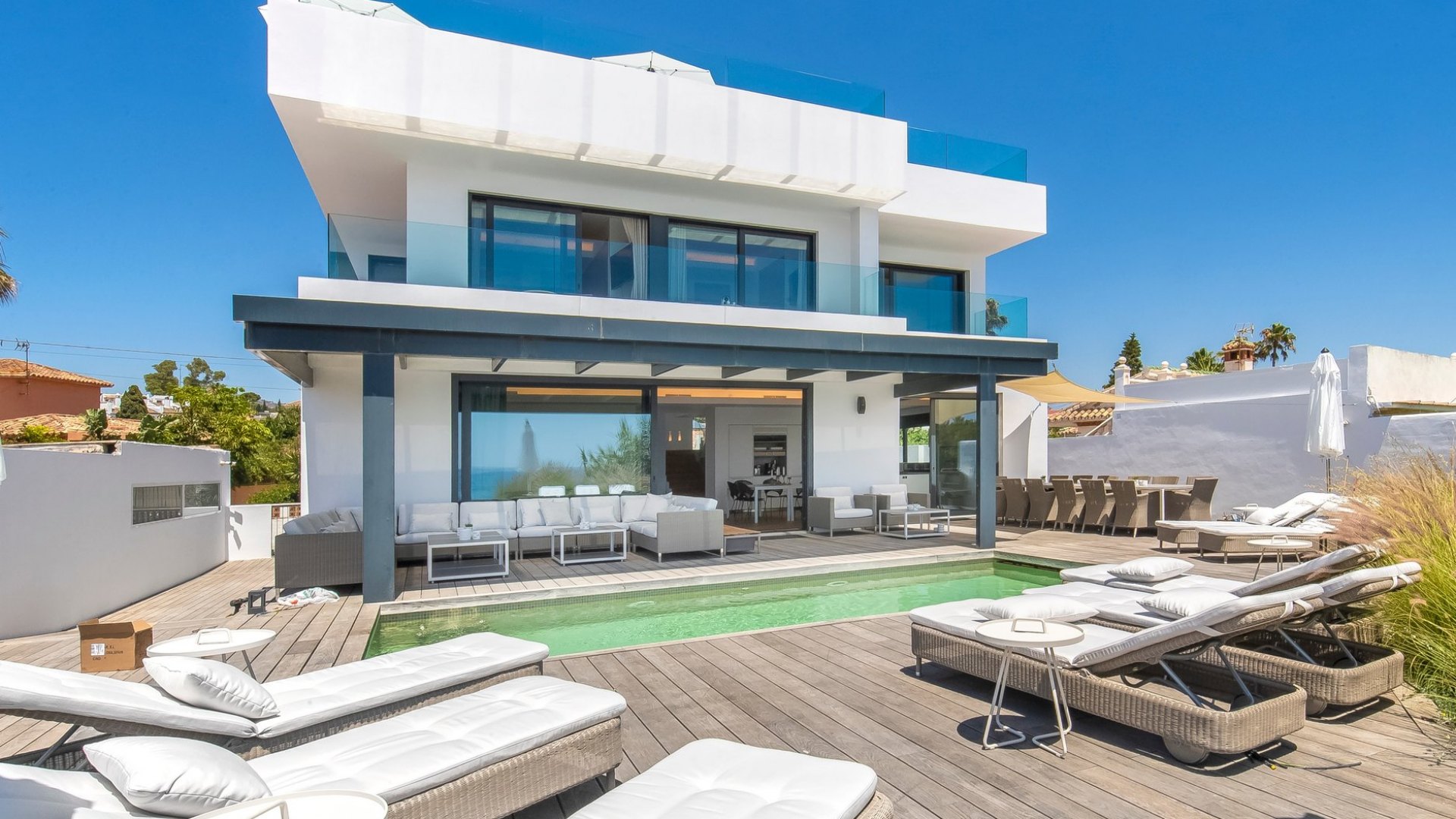 This stunning beachfront home is bordered by golden sand and natural dunes and is located directly on the Costabella beach. The position, on the east...
Front Line BeachSea Views
More Details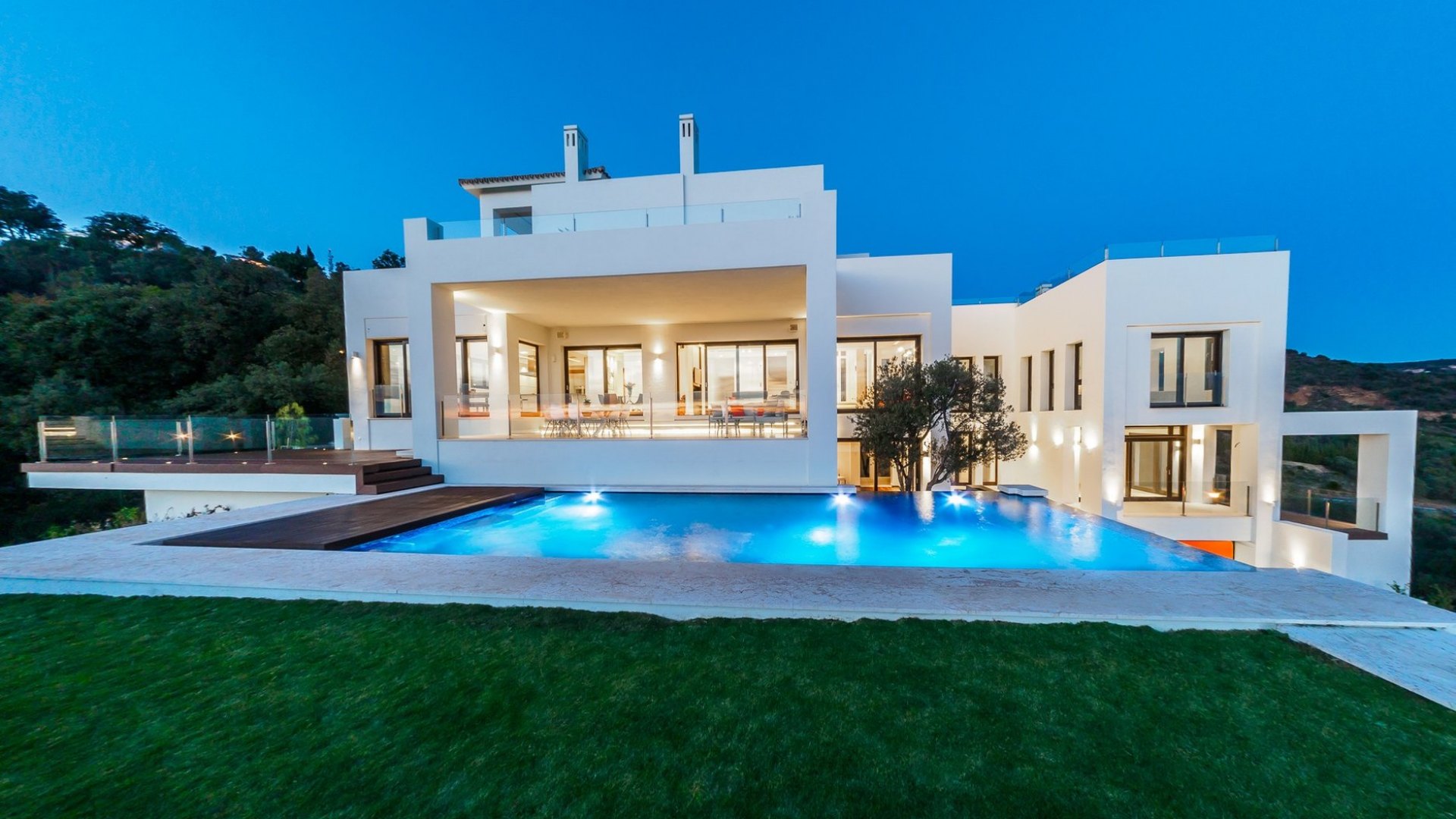 5 bedroom south-facing modern contemporary villa that has just been built and was beautifully created by a well-known architect with painstaking attention to detail. Among...
Cinema Room
More Details
Displaying 1 of 1 Page - 2 properties found
Related property results Subareas