3 Houses to rent
in Marbella Golden Mile
Looking to rent a house in Marbella Golden Mile? We offer a wide range of luxury high-end houses to rent short- and long-term. We offer a bespoke, tailor made service to ensure we find the right home for you. We've got you covered.
To rent 3 houses in Marbella Golden Mile.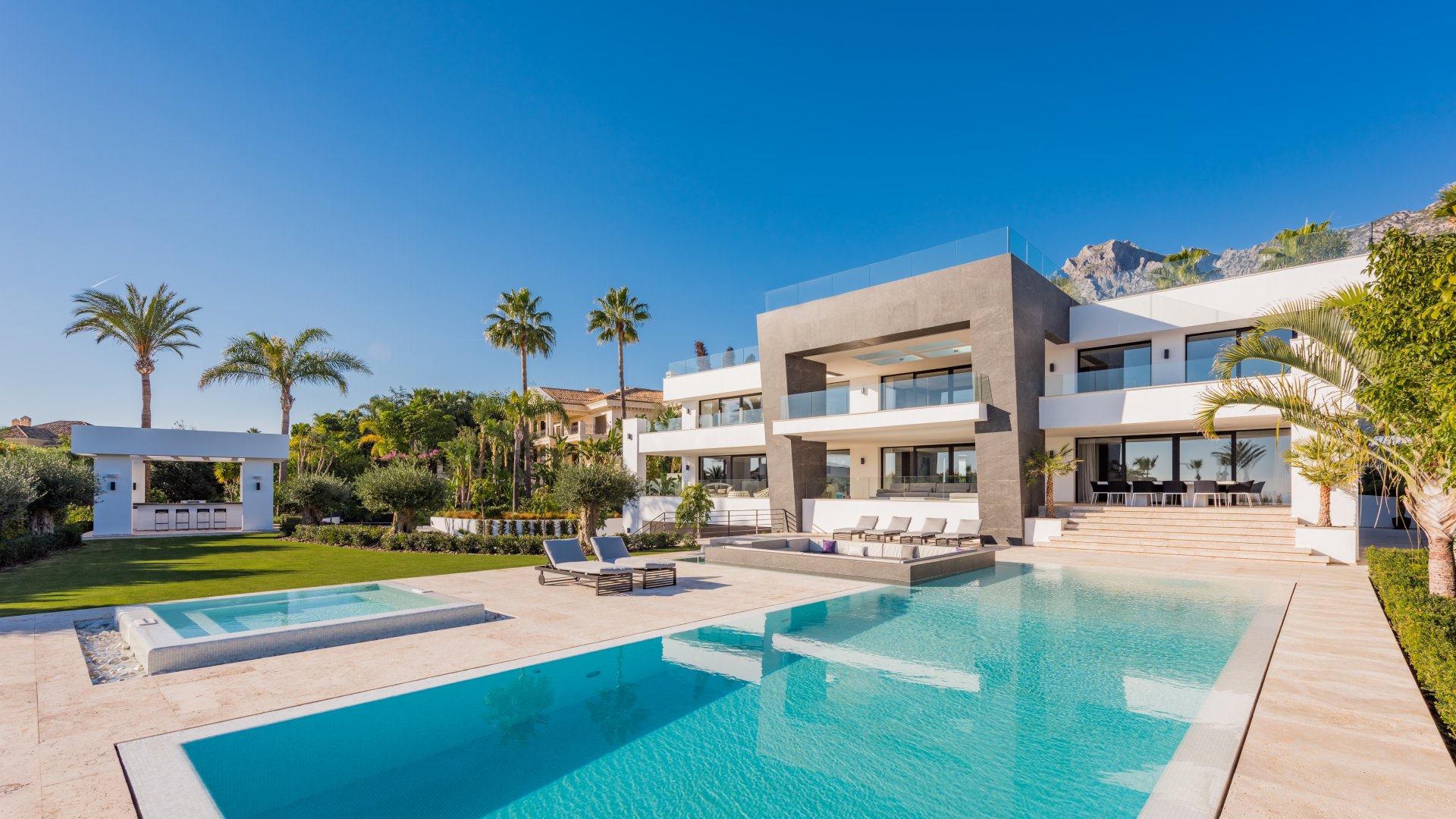 Villa Mozart is a luxurious one of a kind Villa, guaranteed to fulfil the wishes of anyone's greatest fantasy, located in the most sought-after urbanisation...
Sea ViewsCinema Room
More Details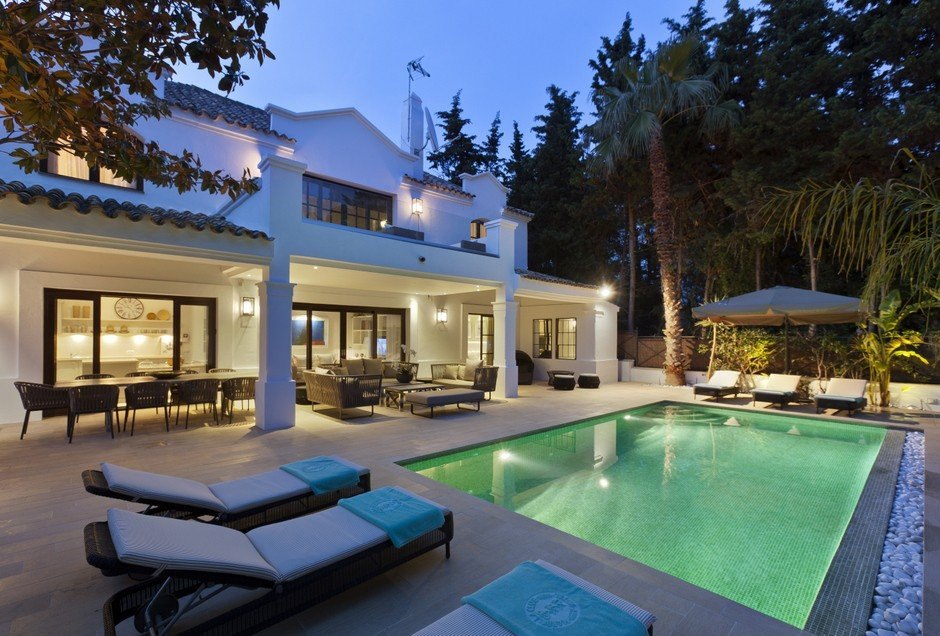 Within the grounds of the prestigious Marbella Club Hotel, which has just been renovated to a high quality. This charming modern villa with luxury interior...
Newly Renovated
More Details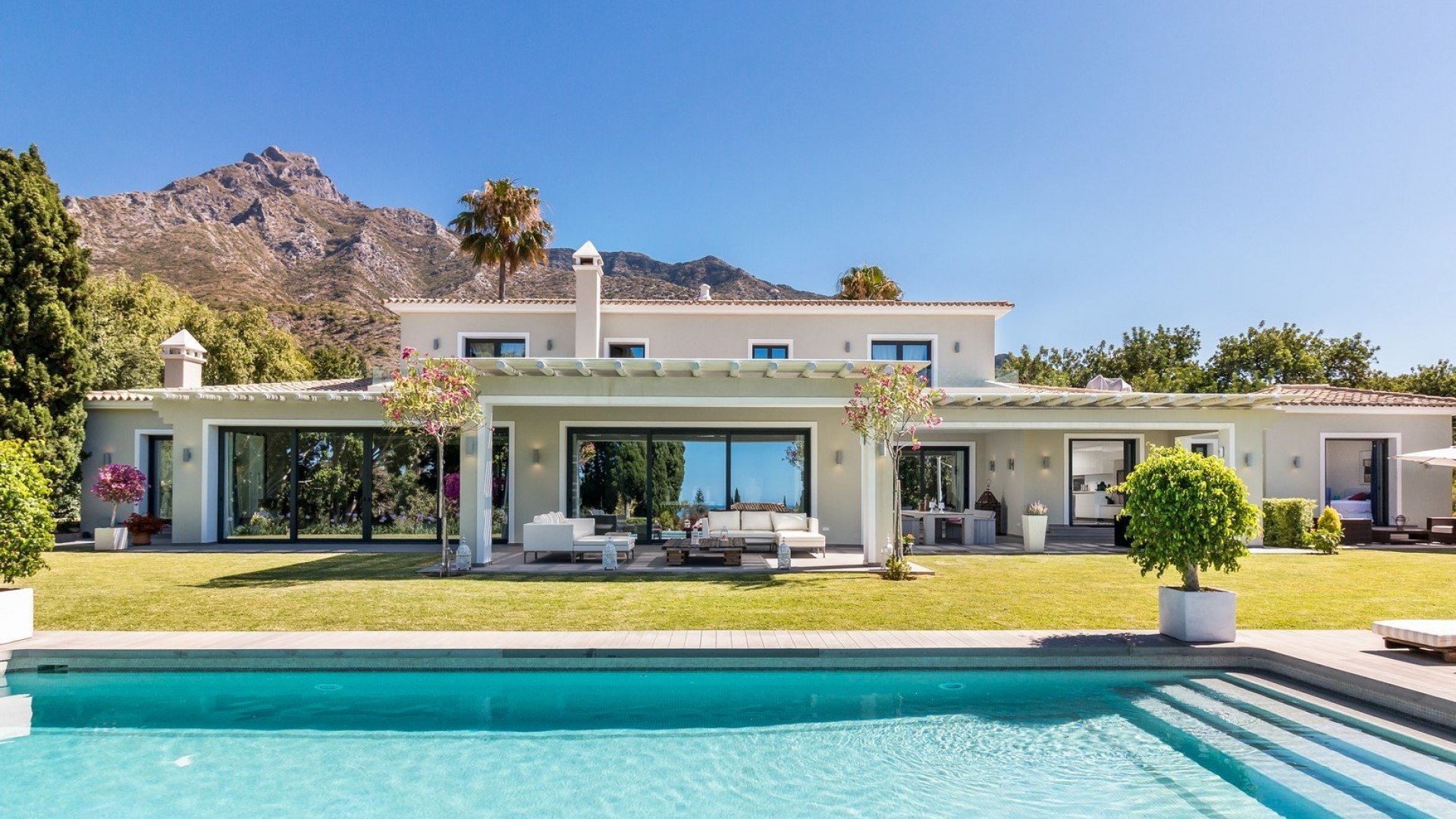 5 bedroom south-facing modern contemporary villa that has just been built and was beautifully created by a well-known architect with painstaking attention to detail. Among...
Cinema Room
More Details
Displaying 1 of 1 Page - 3 properties found
Related property results Subareas