1 Apartment to rent
in Marbella - Puerto Banus
Looking to rent an apartment in Marbella - Puerto Banus? We offer a wide range of luxury high-end apartments to rent short- and long-term. We offer a bespoke, tailor made service to ensure we find the right home for you. We've got you covered.
To rent 1 Apartment in Marbella - Puerto Banus.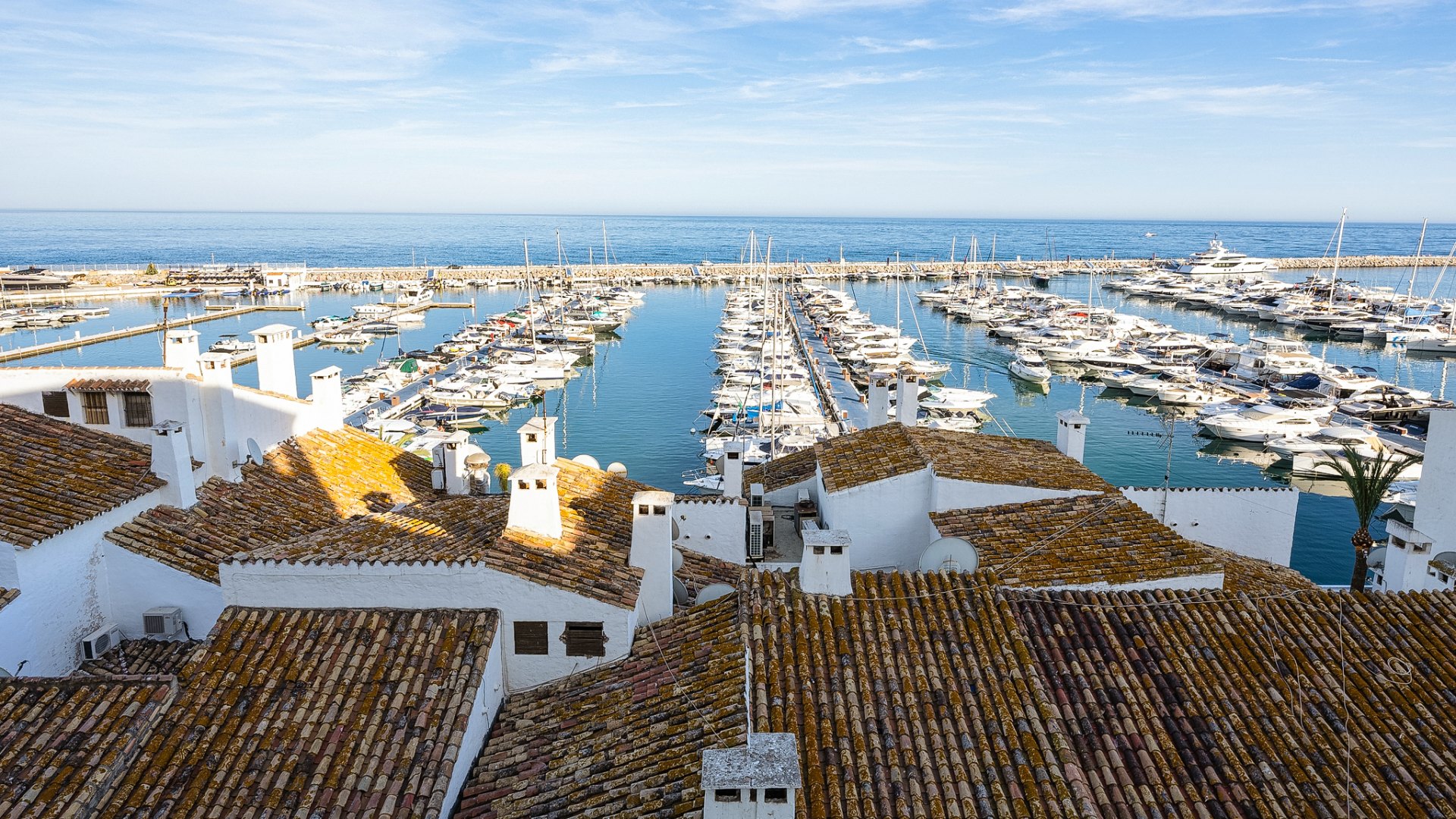 Enjoy the port with all it has to offer from this amazing apartment located in the heart of Puerto Banus. Morning coffee overlooking the breathtaking...
ExclusiveGated Community
More Details
Displaying 1 of 1 Page - 1 property found