Apartment with breathtaking views in the heart of Puerto Banus - image 0
Apartment with breathtaking views in the heart of Puerto Banus - image 1
Apartment with breathtaking views in the heart of Puerto Banus - image 2
Apartment with breathtaking views in the heart of Puerto Banus - image 3
Apartment with breathtaking views in the heart of Puerto Banus - image 4
Apartment with breathtaking views in the heart of Puerto Banus - image 5
Apartment with breathtaking views in the heart of Puerto Banus - image 6
Apartment with breathtaking views in the heart of Puerto Banus - image 7
Apartment with breathtaking views in the heart of Puerto Banus - image 8
Apartment with breathtaking views in the heart of Puerto Banus - image 9
Apartment with breathtaking views in the heart of Puerto Banus - image 10
Apartment with breathtaking views in the heart of Puerto Banus - image 11
Apartment with breathtaking views in the heart of Puerto Banus - image 12
Apartment with breathtaking views in the heart of Puerto Banus - image 13
Apartment with breathtaking views in the heart of Puerto Banus - image 14
Apartment with breathtaking views in the heart of Puerto Banus - image 15
Apartment with breathtaking views in the heart of Puerto Banus - image 16
Apartment with breathtaking views in the heart of Puerto Banus
Enjoy the port with all it has to offer from this amazing apartment located in the heart of Puerto Banus. Morning coffee overlooking the breathtaking view and then walking distance to the beach, restaurants, night clubs and shops.
Apartment contains 2 bedrooms 2 bathrooms and a fully equipped kitchen.
Ref HRB-00048P
Apartment
Marbella - Puerto Banus
2 beds
2 baths
1 on suite
75 m2 build
Pool (No)
Garden (No)
Garage (No)
Features
Beachside
Amenities near
Transport near
Air conditioning
Close to town
Close to port
Fully furnished
Sea view
Marina view
Close to sea / beach
Gated community
Good condition
Security service 24h
75

m2 Sqm

2

Beds

2

Baths

Marbella - Puerto Banus

Location

HRB-00048P

Ref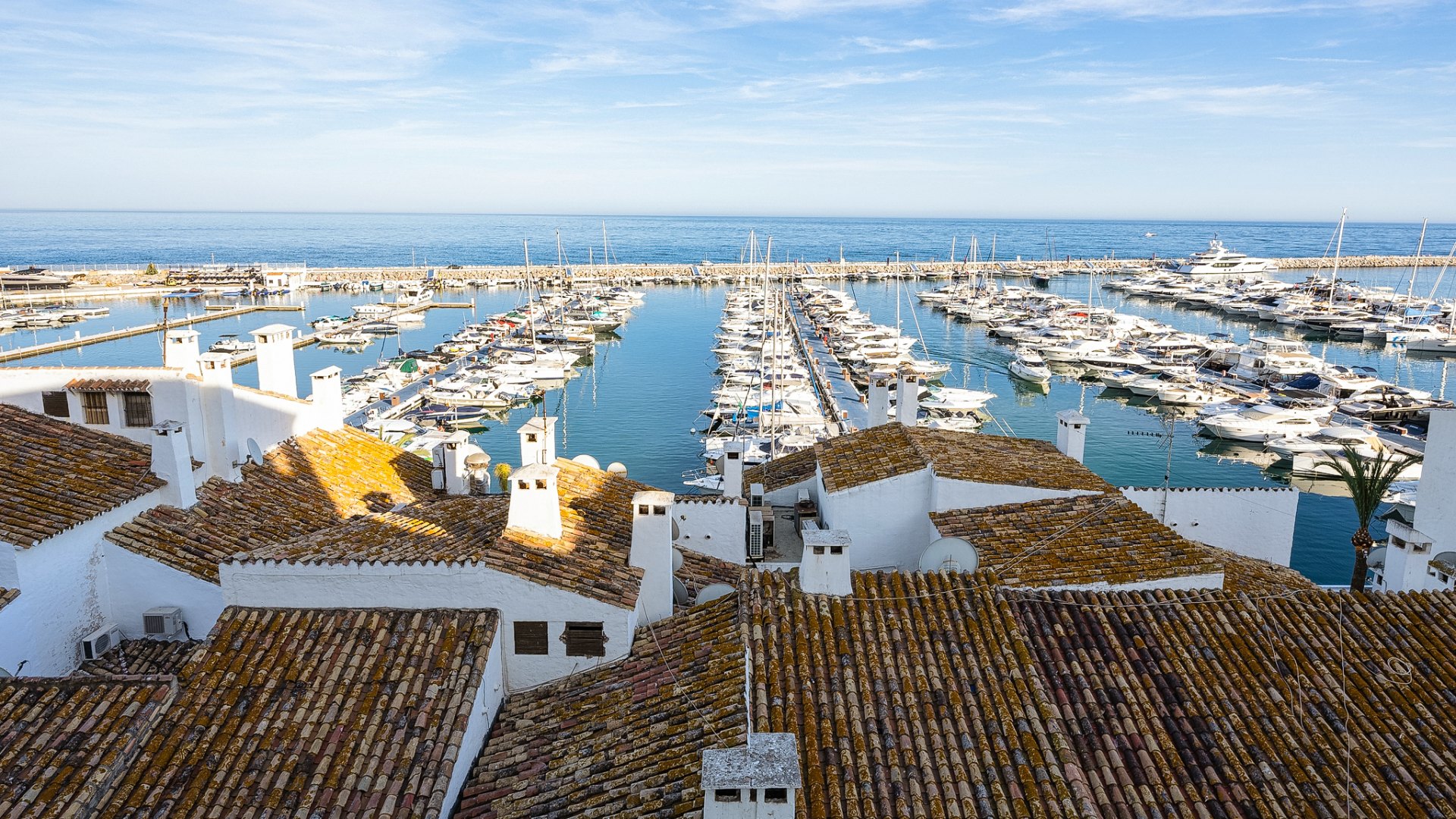 Blog Related
blogs
As you discover this stunning Apartment in Marbella - Puerto Banus, our target is to provide insights & tips that serve as your personal guide, ensuring well-informed decisions. At Homerun Brokers, we're not just selling homes, but embracing a lifestyle we love, helping you transform your dreams into reality.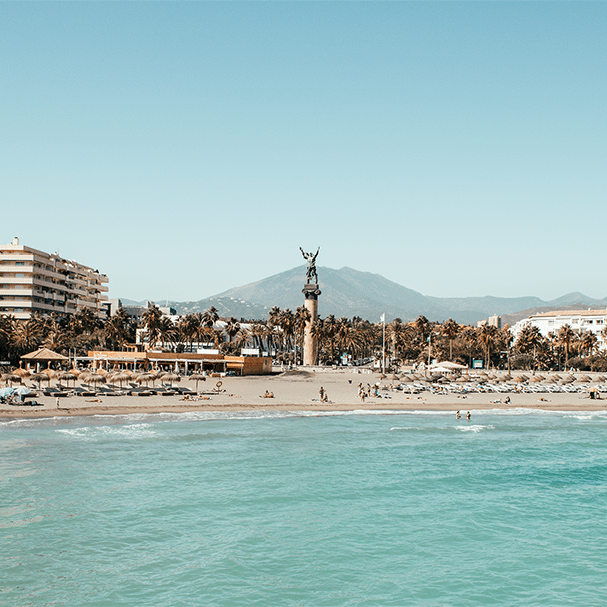 Changing to clean electricity in your Marbella property has never…
Read
Read our blog