1 Villa to rent
in Monte Halcones
Looking to rent a villa in Monte Halcones, Benahavis? We offer a wide range of luxury high-end villas to rent short- and long-term. We offer a bespoke, tailor made service to ensure we find the right home for you. We've got you covered.
To rent 1 Villa in Monte Halcones, Benahavis.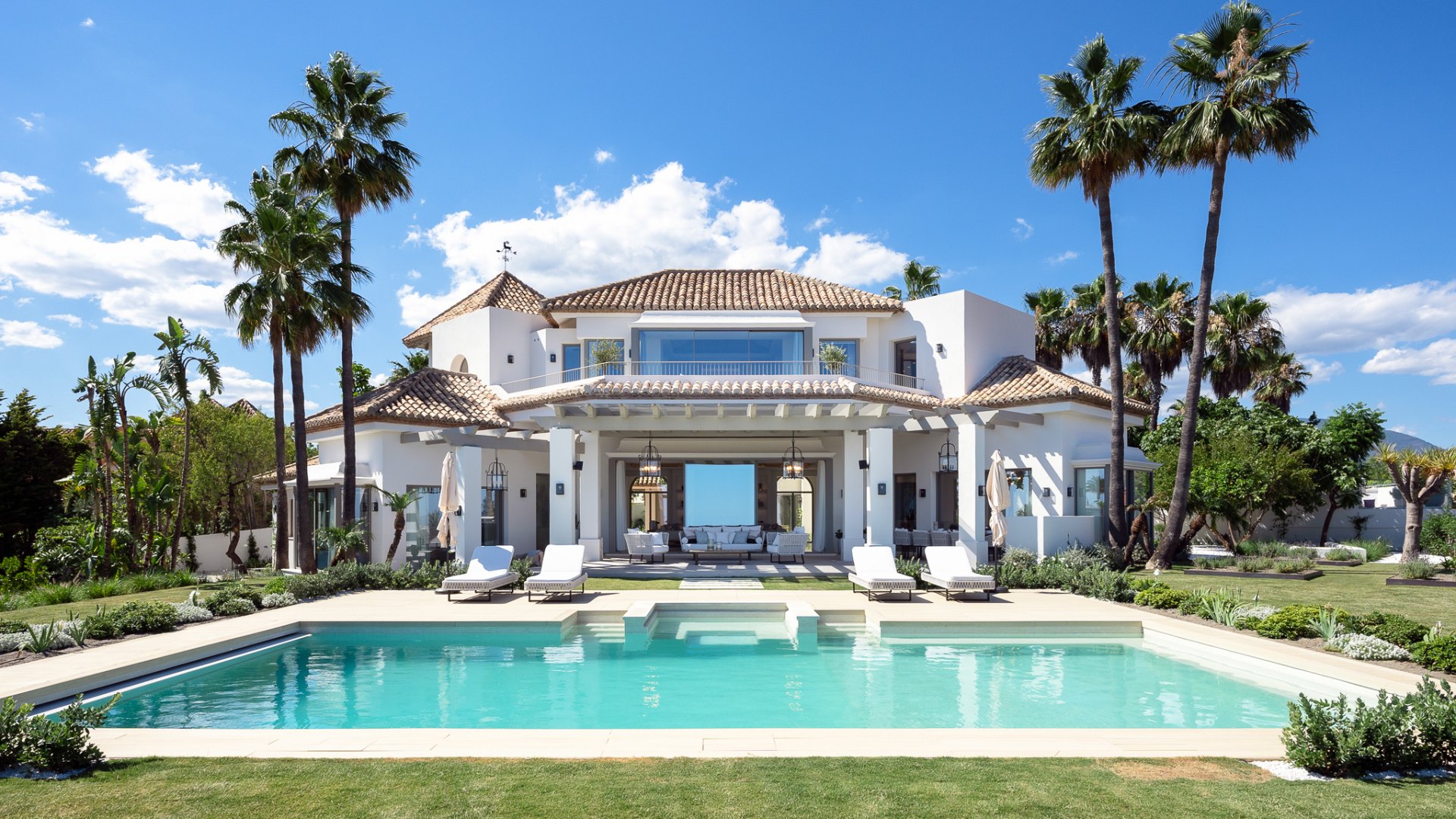 €25,000

per week
€45,000

per month (long term)
Welcome to Villa El Águila. This stunning villa is located on the highest point of Monte Halcones, La Quinta and stands out for it's one-of-a-kind...
ExclusiveSea Views
More Details
Displaying 1 of 1 Page - 1 property found